Letnie wakacje w młodości, wszyscy znajomi są zrelaksowani po "ciężkich" rocznych zmaganiach. Wieczór, czuć przyjemny zapach wolności i braku obowiązków. Jedyne czym się możemy przejmować to tym że skończą się pomysły co jeszcze wspólnie możemy robić. Pod przykrywką osób dorosłych kupujemy alkohol i pijemy dobre piwa rozmawiając o naszych aspiracjach, tym kim chcemy zostać, i o samych pozytywnych rzeczach... planujemy przeróżne wyjazdy nad jeziora aby rozpalić przy nich ogniska.
To dla mnie wspomnienia związane z tym utworem, godzinami był on kiedyś zapętlany i stanowił świetne tło do cudownego naturalnego otoczenia którym mogliśmy cieszyć się w tamtych chwilach.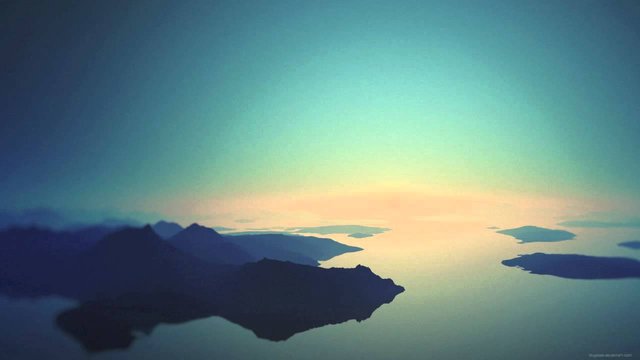 Zapraszam do rozpalenia ogniska na brzegu jeziora.

Jeśli Ci się podobało kliknij fallow, niedługo więcej postów ze "skrytą" muzyką.
Dziękuję że czytasz,
Pozdrawiam
JB