Jako bardzo duży fan twórczości Jamesa Maynarda Keenana, rozkochałem się we wszelkich utworach metalowych/progresywnych które są bardzo złożone, mają metrum inne niż 4/4 i niosą ze sobą pewien przekaz w którym możemy się zagłębić. Gdy dotarłem do końca wszystkich płyt Puscifera, A Perfect Circle oraz Toola, zacząłem szukać alternatywy która zaspokajałaby mój głód do tego typu muzyki.
Zespół który znalazłem na popularnym serwisie muzycznym - Soen, charakteryzuje się bardzo podobnym klimatem do wyżej wymienionego zespołu Tool.
Utwór Canvas zabiera słuchacza w psychodeliczną podróż po przemyśleniach autora, w otoczeniu świetnych partii instrumentalnych budujących napięcie i przekazujących odpowiednie emocje.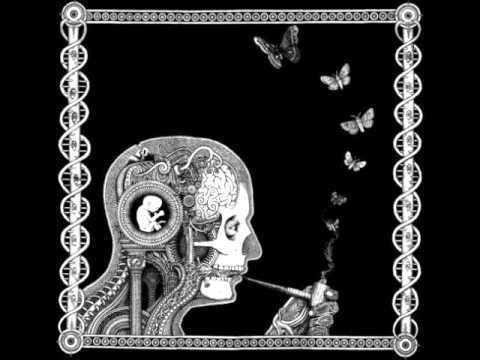 Zapraszam do zapoznania się z zespołem Soen.

tekst:
i have discovered a canvas
behind its colors i forge myself
meanings below that we set up low
and suddenly i see
that everyone is blind but me
i have discovered a canvas
deep in the sea of this harmony
cosmic embrace
a solace portray of endless energy
visions are moving away from me
concentrate, don't lose your illusion
don't let them provide a solution
you're faint in your head
close your eyes from false shining lies
made to confuse us all
architectures of domination
society they call
i have discovered a canvas
using its colors i saw my Self
breaking the norm
induce a reform, defy insanity
bred in the care of my vanity
see them entirely abstract
out of the orbit we comprehend...
Jeśli Ci się podobało kliknij fallow, niedługo więcej postów ze "skrytą" muzyką.
Dziękuję że czytasz,
Pozdrawiam
JB