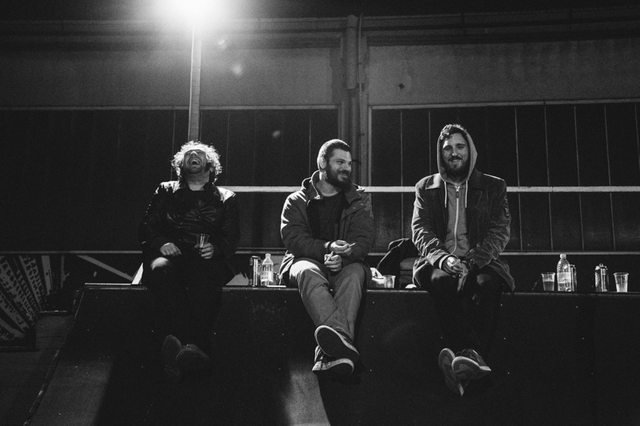 ---
Hi Steemit, we're a very active and busy band. We like to play shows mucho-mucho, so myself is booking shows like everything depends upon it. What should you do when you release an album? Play play play! That's at least my philosophy. I'm not very adept at other stuff, like marketing, PR, promotions, but I can book a shit-ton of shows, for sure. A friend of mine, a Macedonian legend, Vasko Atanasoski, the most prominent Macedonian music figure in the 2nd millenia, told me once: "You think that the work is done when you release an album? It's only getting started." I took it to heart, what can I say. 
So, the dates are....*drum-roll*....
---
16.02. Žiža, Banja Luka (BiH)
17.02. Škafić, Tomislavgrad (BiH)
18.02. Kazalište Marin Držić, Dubrovnik (HR)
23.02. Layerjeva Hiša, Kranj (SI)
02.03. Club Play, Sinj (HR)
03.03. Cirkus, Split (HR)
14.04. Azimut, Šibenik (HR)
21.04. A3, Knin (HR)
19.05. CMK bar, Koper (SI)

---
There are some more up our sleeve, but not confirmed yet. Tomorrow will be great. We're going to Bosnia and then Dubrovnik. It's a whole expedition, 7 of us in a van. Our good friend and the best singer-songwriter in the region Denis Katanec is coming with us. Here's his last (and best) album.

If you're around, come check us out. See you soon! Hugs and kisses! And leopards and gazelles! And chocolates and peanuts!
---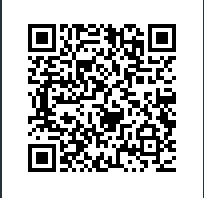 3KGyvwaxusba2wmCqWnVFQxHbBtLPsQ1zy