Cleveland Broomman Jones was a renowned delta blues musician from Mississippi.
The instrument he chooses is truly out of the ordinary. As his name suggests, he plays with a broomstick and, throughout his career, he never let it go and always kept it close by on the plane.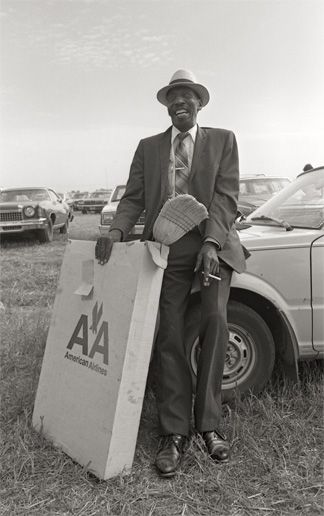 Photo by Craig Baird
He played for decades, from juke-joints to international blues festivals, as you can see in the picture below, taken at the 1985 Mississippi Blues Festival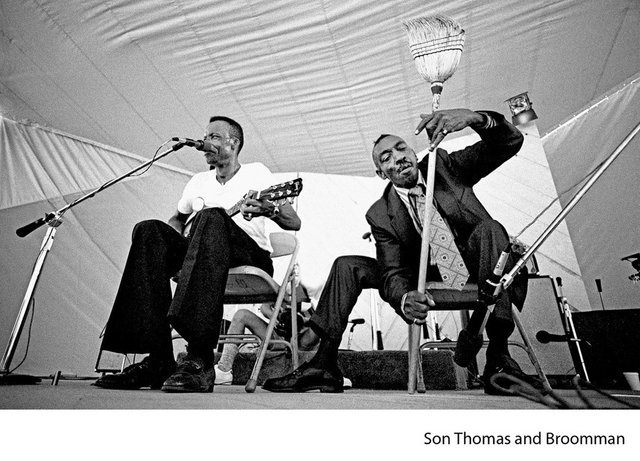 Photo by Eyd Kazery
If you are curious about how it sounds, you can watch him playing it on the second song of this video, Highway 61 Blues, with the great James Son Thomas.