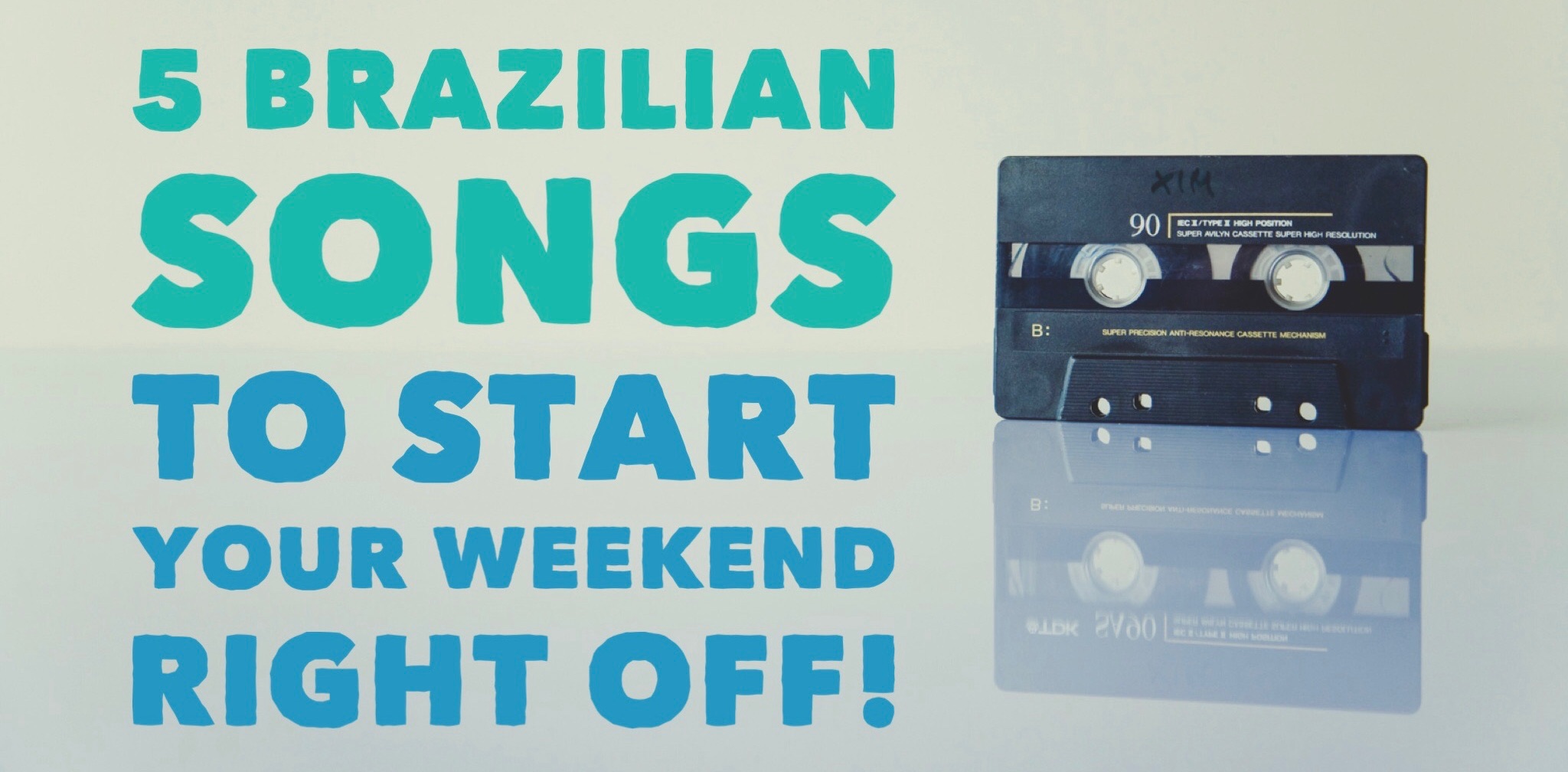 Weeks ago I started a serie of posts where I share 5 Brazilian songs with you guys.
Different than the other days, I chose today nowadays and more chill tunes, in case you are having a relaxing weekend. Well, I am.
1 - Liniker e os Caramelows

I mean... just great!
2 - Rodrigo Amarante - Maná

To be honest, just discovered this song two days ago, but love his work since my adolescence. Love him! Found this song very Brazilian!
3 - Céu - Melancolia

I usually compare her voice like running your fingers on velvet.
4 - Vanessa da Matta - Amado

in case you're having a chilling weekend with your better half, put this record on!
5 - Tiê (feat. Alexandre Carlo) - Isqueiro Azul

Listening in looping this weekend :)
---
And you guys have a gorgeous weekend :)
Thanks for listening,
B.
---