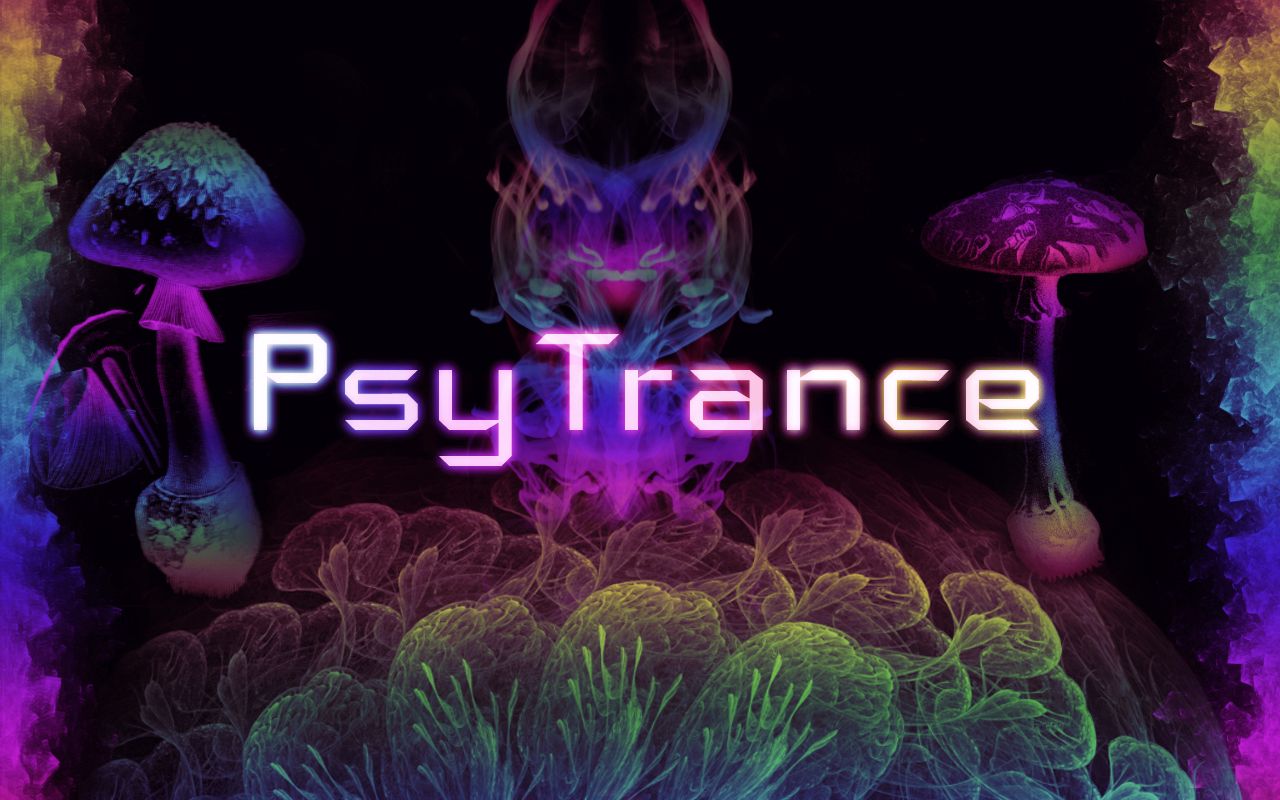 For those that are not familiar with the genre, it is a constantly evolving trance genre with roots in Goa, India. It has since spread to all corners of the world with many artists coming from Israel, Serbia, UK, Austria, Canada, USA, Australia and many countries in South America.
The pulsating beats and hypnotic grooves entrance the listener and bring them into an altered state of mind.
The vibe at psytrance parties can be described best by one of the leading figures of the scene, Raja Ram:
"Without love we're nothing. Without giving love you're nothing, without receiving love you're nothing. There are so >many ways of loving; loving the world, loving yourself, loving your brothers and sisters… going through life with that >attitude and it's amazing because that's what the parties are about.
They're 'love-ins' – they're ways of meeting people, like-minded people, people get married at parties, people forge >lifelong friendships from parties and what you're left with after you go home – when you turn out the lights and you're >left quivering, with this wonderful ecstatic, blissful feeling that you've had a glimpse of this world of love and you've >given love and taken some love and there is nothing like it."
For a nice overview of the different styles of psytrance, head over to the psytrance styles guide made by Daniel Lesden:
There are many different expressions of trance music and the best gatherings showcase all forms.
Here are some links to help you get started:
https://www.youtube.com/user/TrancentralTV
https://www.youtube.com/channel/UCxzkjSpegb_-l4Zhi8j1Grg
https://www.youtube.com/user/nanorecadmin
https://www.youtube.com/channel/UCZ4UT_WqgJajRMF9ZdTAHYQ
https://www.youtube.com/channel/UCNzIzprSyTizN24d608skDg
The word is getting out and many people around the world have been turned on to these futuristic sounds.
It is not just a form of music, but a way of life for many people.
We hope you will join us on this journey.
-Kenny and Jordan