Half Hour Songwrite Challenge WEEKLY RECAP & VOTE! - Pick your favorite song clip to finish for tomorrow's post 💛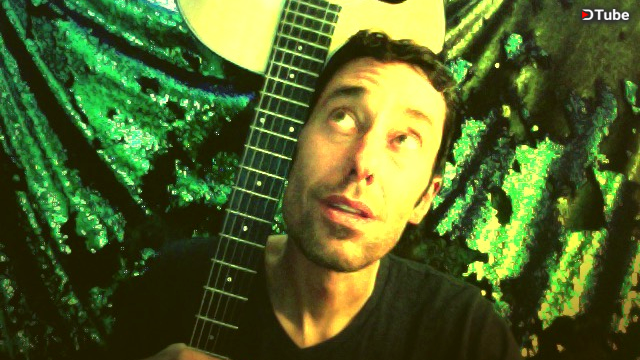 ---
Greetings and welcome to the Weekly Recap of HALF HOUR SONGWRITE CHALLENGE! 💛
In this video you'll find clips of each of the entries from the past week, as follows:
Sway
Unkempt
Move
Stew
Solve
Candy
One of these entries will be made into a finished song. But which one? YOU decide, by voting for it! Simply comment the name and/or number of the song you'd like to see finished. The entry with the most votes will be outfitted with additional verses, choruses, bridges, and codas as needed, and arranged and recorded for Sunday's post. All voters will receive a 100% upvote from me as a thank you for weighing in :)
If you have a prompt that you'd like to see me try in the coming week, drop it in the comments section below! If I use your prompt I will send you one SBI as a thank you 💛
HALF HOUR SONGWRITE CHALLENGE is an ongoing daily Dtube vlog. Each day I challenge myself to write a song in 30 minutes, using a one word prompt provided by a random word generator (https://wordcounter.net/random-word-generator), by viewer suggestion, or by @mariannewest's daily freewrite on the Steem blockchain.
---
▶️ DTube
▶️ IPFS
---
©2018 Bennett Italia, All Rights Reserved
---
Special thanks to @mariannewest and @freewritehouse for getting me hooked on freewrites in the first place ;)