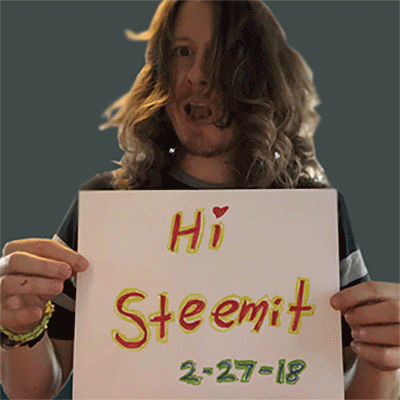 hey guyz n galz
my name is @BenKweller.
i'm new to Steemit.
my dear friend, @benleemusic, thought i would like it here and so far I LOVE IT!!!
i'm excited to share my new tunes with you. i'm in the studio now recording but i'm sure some sneak-peaks are in the near future!!!!
follow me and stay tuned.
if you don't know anything about me or my music, you can go to benkweller.com to learn more.
i even created a discount code for my new Streemit friends.
CODE: steemit
that will give you 10% off everything in my store.
xoxobk