Atom Collector Records Friday Selection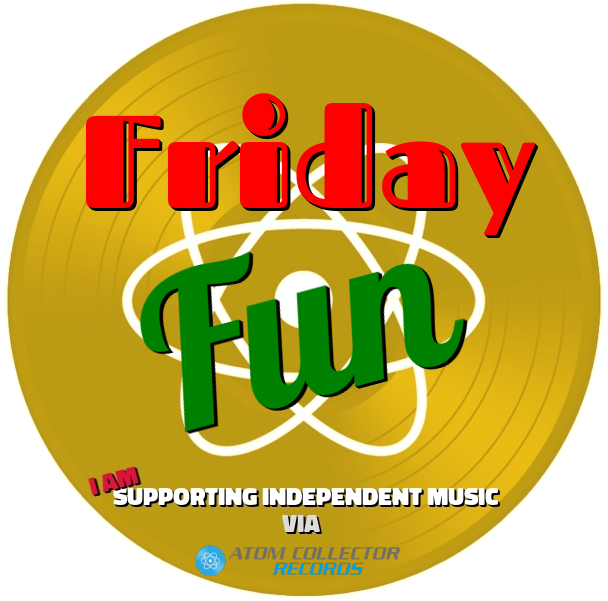 The following tracks are a selection of the fantastic independent musicians that use AtomCollectorRecords.com:
Flu by QT
Himalayan Suite - Parts 1 & 2 by @indusrush
A child falls asleep in a shelter on the sea front, his young eyes observing all around him as the stormy English weather blows around him. He eventually falls asleep and he begins to dream that he's in the Himalayan Mountains, and the sights and sounds of those peaks and valleys which he'd often read about, swirled around in his inner conscience as he slept alone in that sea - front shelter on that stormy day. His young mind is full of imagination and the storm blowing around him fuels his dream, as the wind and the rain lash into the glass panels that keep the weather out. The music is a mixture of snippets of tunes I've kept over the years, waiting for a chance to put them somewhere or make a song out of them...and some other stuff I found in my software....I hope you enjoy it, and it gets your imagination going into the Himalayas with our young friend...
I wanted to finish a new EP for Spotify this year (still want to) and planned to
include two or three older tracks. I thought one of my first tracks called "Impact" would be a nice fit and so I started doing a new master for Spotify.
While I was at it, I started adding a few notes here and there and here we've got
the "Massive Mix" :-). Enjoy!
Opportunities by Gerontius
Njertun - > The beating of the drums, the stamping and the wild yells last until the night comes. It is a spectacle of the elemental forces.


LYRICS
Ohhh Danze Danze
---