Atom Collector Records Thursday Selection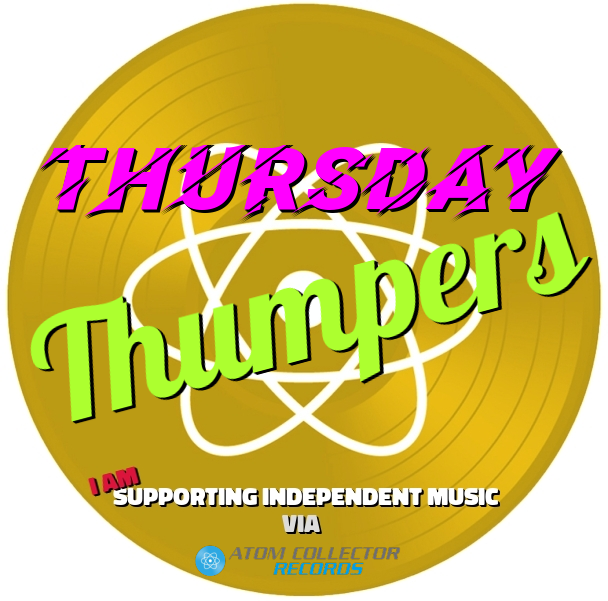 The following tracks are a selection of the fantastic independent musicians that use AtomCollectorRecords.com:
Melt by Dislocated Flowers
Time Slipped Through my Fingers by ENILSounds
Just a track I did when playing around with a new synth (Avenger). I am not really satisfied with this one and I will likely rework it.
I felt like I can "release it" to get some feedback.
Riding The Waves IV by Biting Point
An instrumental inspired by the sea.
A Bad day in Paris by @indusrush
This song is told in story form , or commentary rather, of a story relating to some people caught up in the Paris attacks, and is dedicated to survivors, victims and friends and rellies of those involved. naturally, it is also a remembrance to all victims of terrorism and violence. The song is based on a run in the am scale which was originally written on an old Spanish guitar hanging around in my flat in Middleburg, in the Netherlands. That was back in the 80's. I recently revisited the piece, and had another attempt of making a song from it...This is the result. It features BetaPSI on vocals and Bjorn Dahlberg on Sax and Piano.


LYRICS
A Bad day in Paris (All fall Down)
She sits and watches as she, sips wine on the champs Elise, she's watching life as life goes by.
She holds her breath a moment, she's just a small component, in the wheel of time that never dies,
They hear "Our lady"'s bell ring, a priest shows round a Pilgrim, come all this way to visit Lourdes.
He used to be a soldier, but now he's somewhat older, he thinks his faith will change his fate.
And while all this is happening, she feels her life unravelling, the mother tells her child "Your Daddy's late".
She holds his hand and stands up, she nimbly does her coat up, chill in the air as autumn comes.
All fall down, all fall down,
All fall down, all fall down.
The pilgrim thanks the priest and, looks towards the east can, he see the children's father coming now.
They're happy as they greet him, Their mother softly holds them, they run along the city street,
All fall down, all fall down,
All fall down, all fall down.
The lady sees them coming, there is no time for running, she grabs her child but it's too late.
The pilgrim tries to stand up, he tries to put his hands up, what a futile move in present day.
The men in black come swiftly, hatred in their eyes and quickly, point their guns that spit death and hate and fear.
The mother and her children, the priest and then the pilgrim, all fall down, whilst daddy lives.
All fall down, whilst Dady lives,
All fall down, whilst Dady lives.
All fall down, whilst Dady lives,
All fall down, whilst Dady lives.
---