Atom Collector Records Monday Selection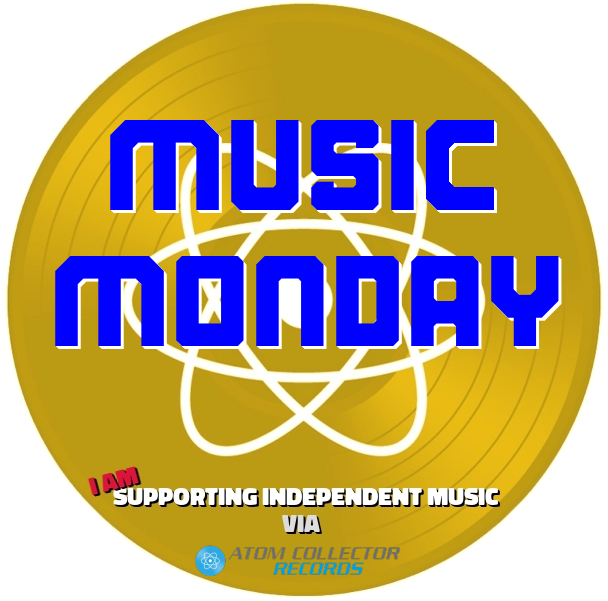 The following tracks are a selection of the fantastic independent musicians that use AtomCollectorRecords.com:
Grothbros - Teheran - 002 - After World Press by @beats4change
Soren and Vagn Groth = Grothbros guitarvirtuosos. From the album Teheran by Grothbros released 2010
The Tortoise Never Stops by @deezee42
Not Zappa's "The Torture Never Stops"; smooth, relaxed instrumental.
Music written and performed by Dave Zeitlin, licensed under a Creative Commons Attribution 3.0 Unported License.
If you'd like to hear more tracks by Dee Zee:
https://musicoin.org/nav/artist/0xa38076a989a5636683a259236a0873fdf616b43f
https://soundcloud.com/dee-zee
http://freemusicarchive.org/music/Dee_Zee/
https://www.youtube.com/channel/UC4p258-fAvAaXTtY9IrC_AQ/videos?disable_polymer=1
---