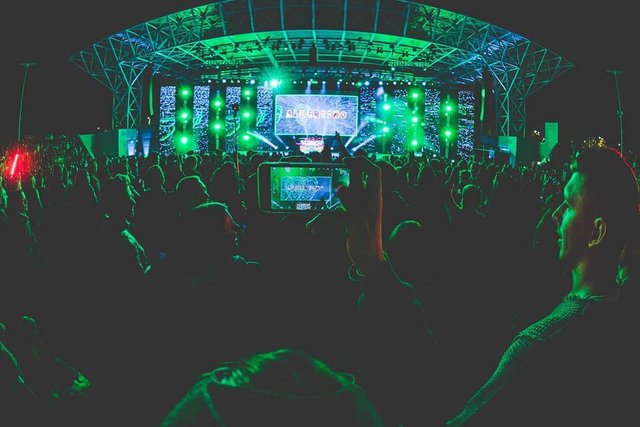 All infos you need when you submitting your track to BASSUNIVERSE
BASSUNIVERSE supports trap genre and its sub-genres like future bass, chill trap and so on. If you want to submit one or more of you track(s), you can simply do this by sending your submission to this email:
Your submission should contain your artist name, the name of your track, a link to listen to your track and a link to download it.
By submitting your track you give BASSUNIVERSE all rights of your submitted track(s).
All realized profits will be shared with each individual artist.

Distribution 50/50

However because of dust transactions, I will be pay out the artist if
he makes a withdrawal request
the earings are above 25 $ net (because of dust transactions, fees etc.)
For each artist, I will create a individual profit account, so if he doesn't reach the 25 $ limit, he won't loose it, so he can submit other tracks in the future and accumulate his profit account.
Please ask questions if i missed out something.
Andy