Showing Up Is 80% Of Life + Mansion Party Pics Enclosed!
I got to meet Master P's producer and this IG icon that is going to be working with Eddie Murphy at the birthday party I attended! I have been meeting the coolest people ever since I met this music producer a few months ago that owns this badass studio and one of the owners had a mansion party. It was an exclusive event - private invite only and of course I had to go lol. I have enclosed a few of the pics we took but I also have an interesting outlook to share.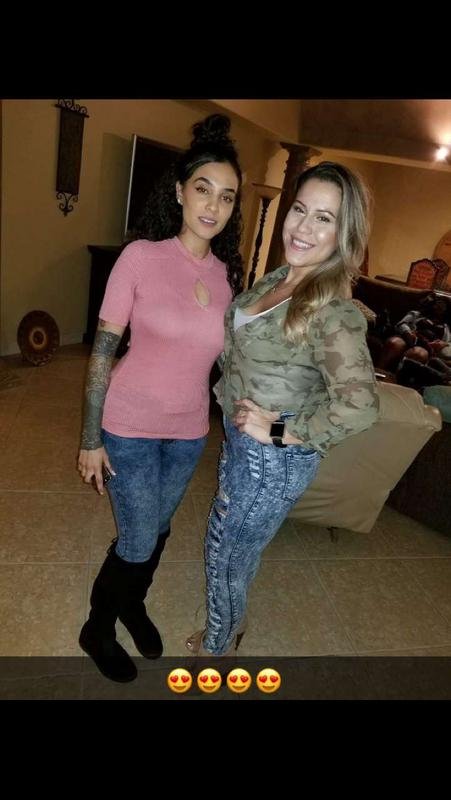 None of these new friendships would've never been formed, if I hadn't attended a particular event a few months ago. Due to attending that event, I have formed some pretty awesome friendships.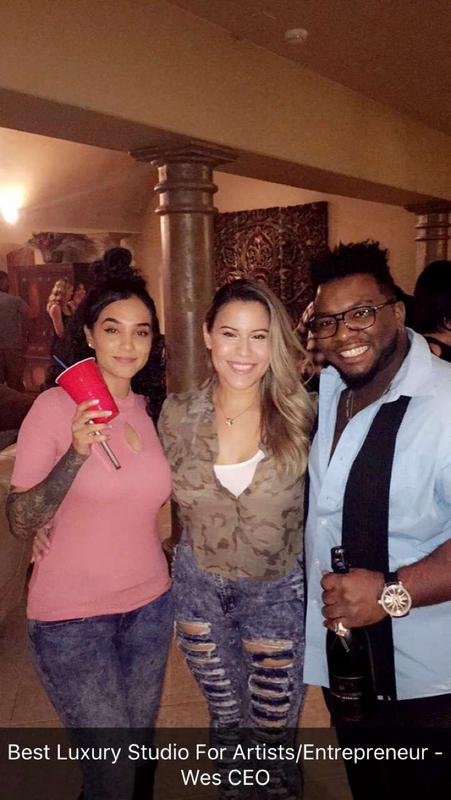 An interesting concept I have realized is this. 
If you don't show up - you will never know what could have happened in life. A lot of times we self-sabotage by not showing up to places we feel led to attend. You know that feeling I'm talking about. You know when you get that strong feeling inside that you should go to something? That is your intuition telling you to listen and do. A lot of times people ignore their intuition and wonder why awesome things never happen to them. Usually it's because they ignore that voice within themselves.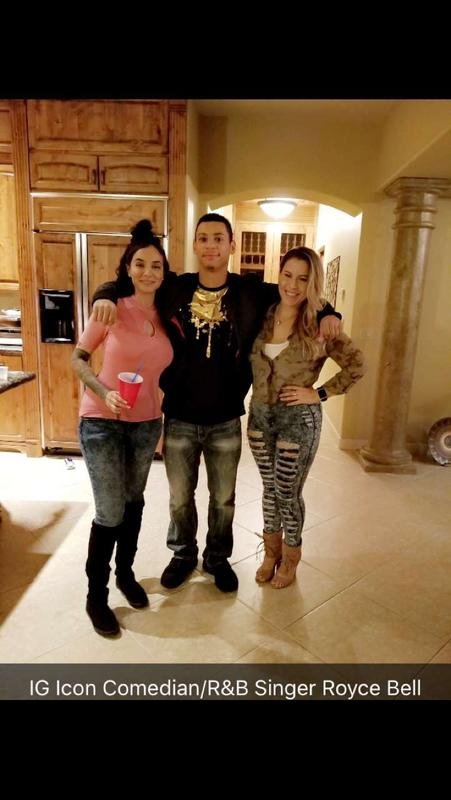 Most people would never have the powerful opportunities they have now, if they hadn't showed up.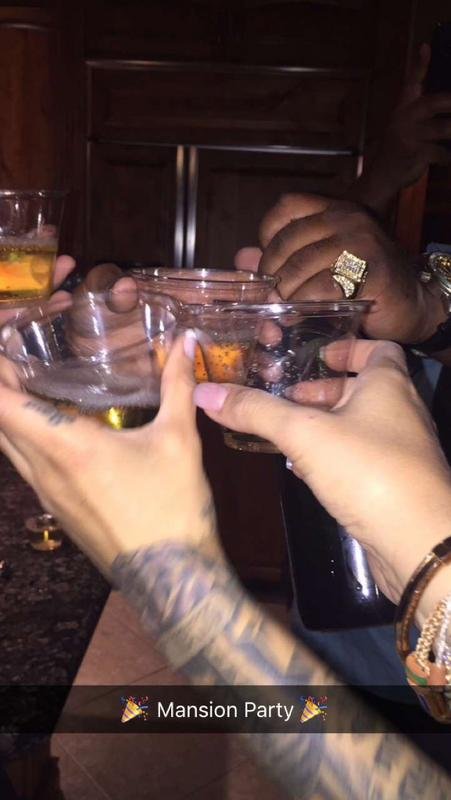 Does This Quote Sound Familiar?
 

Ninety percent of success is just showing up.




Showing up is 80 percent of life.




Eighty percent of success is showing up.




Seventy-five percent of life is showing up.




In life, 50% of it is showing up.

 
So I challenge you to listen to that voice within that tells you to show up to certain events or places.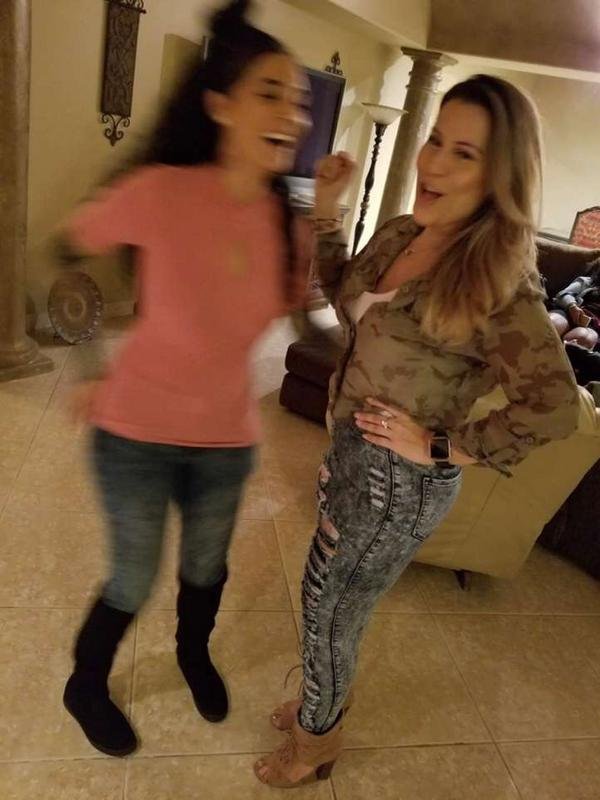 I have a question for you.
Have you ever had an important moment that you felt you should attend some event or place and you didn't?
How did it make you feel after?
 Let me know what you think in the comments below & Show your girl some Love! ♥ 
  Love,
Hannah (Remember Who You Are)