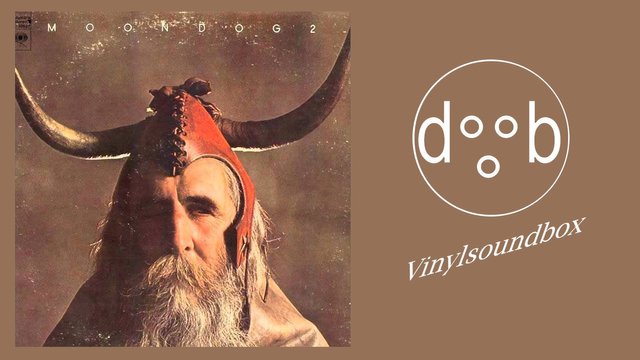 If you don't know about Moondog, where the heck have you been for the last fifty years? Ok, that was a bit harsh, I'll forgive you. Despite being insanely influential to the likes of Phillip Glass and Janis Joplin and having countless covers and tributes done to him, not that many people know who he is and that's a real pity.
A bit of background: Moondog was a blind homeless man who lived in New York city busking and walking around on on 6th Avenue, between 52nd and 55th Streets, dressed like a viking and carrying a staff. You heard that right, a blind Viking. He became so well known that he was considered a tourist attraction.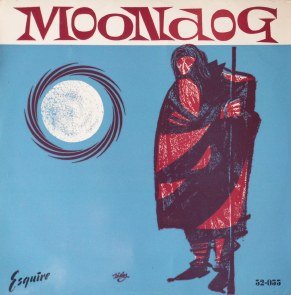 He was considered to be a poet, musician, composer, inventor and theoretician. He also invented multiple instruments; the oo, the oo-ya-tsu and also the trimba. (Pictured below) It's a small percussion instrument. It's still played to this day by his friend Stefan Lakatos who was also taught by Moondog how to build it.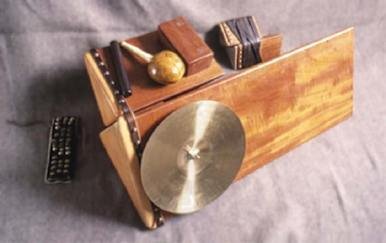 His musical style has been describes as classical, experimental, avant garde and minimalist. He often took inspiration from the sounds of the city.
It was characterized by what he called "snaketime" and described as "a slithery rhythm, in times that are not ordinary [...] I'm not gonna die in 4/4 time". (wikipedia)
-amazing quote right there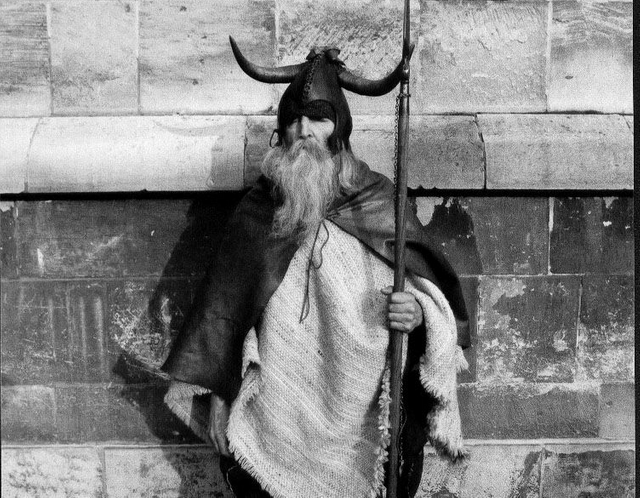 There is very little footage of him online. This came from The Moving Finger (1963) and Chappaqua (Conrad Rooks 1966)

Luckily these fine filmmakers are working on a documentary about his life. Unfortunately the kickstarter just ended but you can visit their website for more info and perhaps find another way to support them if you're interested in seeing it. I have put a link below the trailer.
https://www.thevikingof6thavenue.com/
His music is somewhat timeless and still sounds surprisingly current. Moondog is one of those artists whose music has really stood the test of time and I don't want people to stop talking about him!
And finally for the music. This is one of my favorite albums of his: Moondog