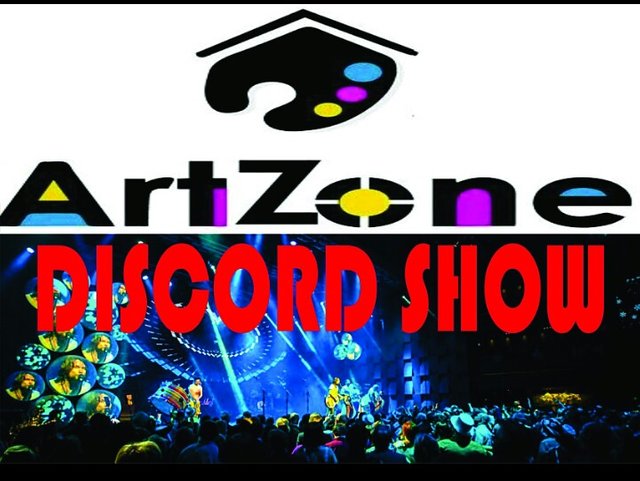 The Show's about to start!!!
There will be a special surprise gift for everyone, get paid to PARTY with us this SAT Mar 2 & SAT Mar 9,
Time; 2pm EST
7pm GMT
7pm UTC
8pm GMT +1 (Nigerian time)
9pm GMT +2 (South African time)
Side Attraction
• Karaoke
• Introduction of Artzone token
• Introduction of musicoin
• Quiz and giveaway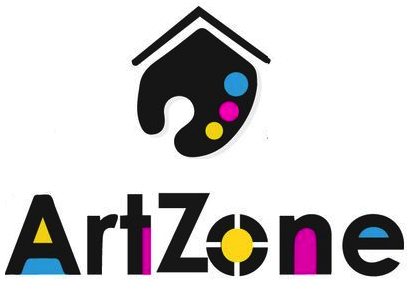 Promoting Original FineArt / Music / Standup / Improve Comedy on STEEM.
Add #artzone tag - receive an upvote!
TO VIEW ALL OF TODAYS ARTzone Posts: steemit.com/created/artzone
10k+ FOLLOWERS AND COUNTING!
To Delegate:
50SP 100SP 250SP 500SP 1000SP 5000SP.
Artzone Curators: @SurfYogi @Misrori @Web-Gnar @NMAlove @ArtZanolino @EdPrivat @Twirble @Jacobite @gvand @twirble @Gbija @ivan.atman
Discord Channel