Hello Music Lovers!!
I am happy to present you my pick of the day, some versatility in my choices, the best music/sound on steemit tagged with @artzone.
Don't forget to go give some love to the artists of this post by clicking on the title of the song!!
@edprivat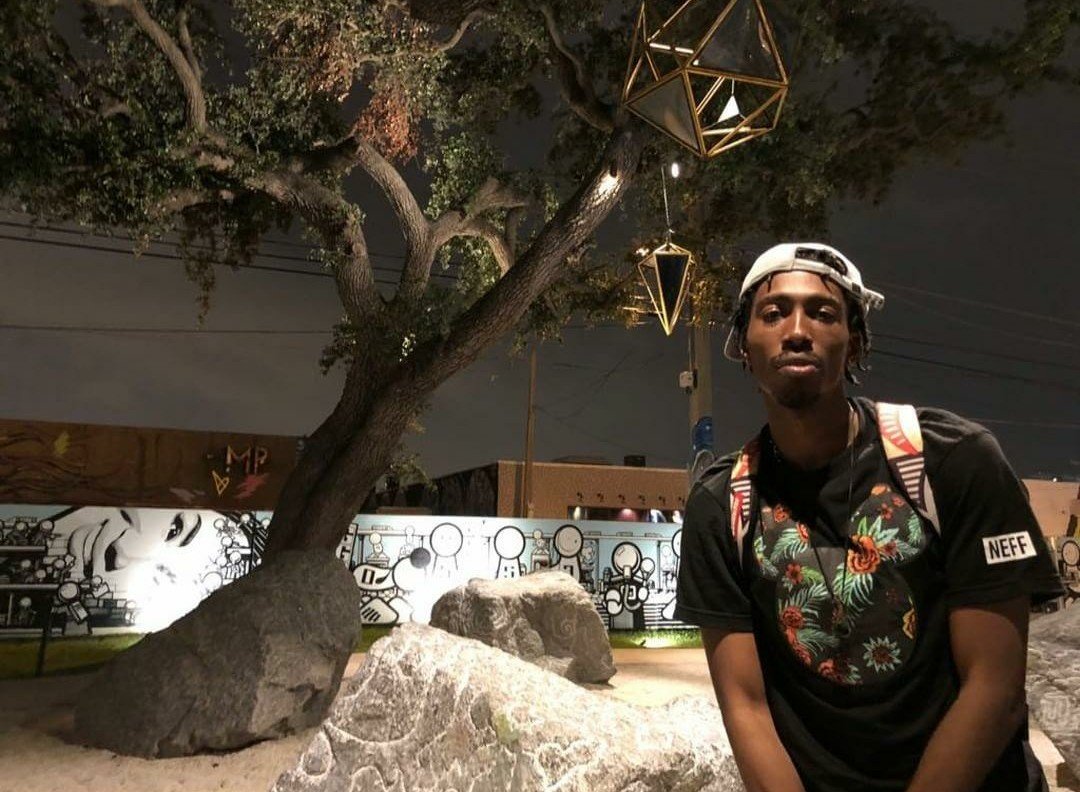 Dookie killed that bar, my favorite sentence is "transform the flash" , and I think that's not accidental that he doesn't say flesh. Anyway great job here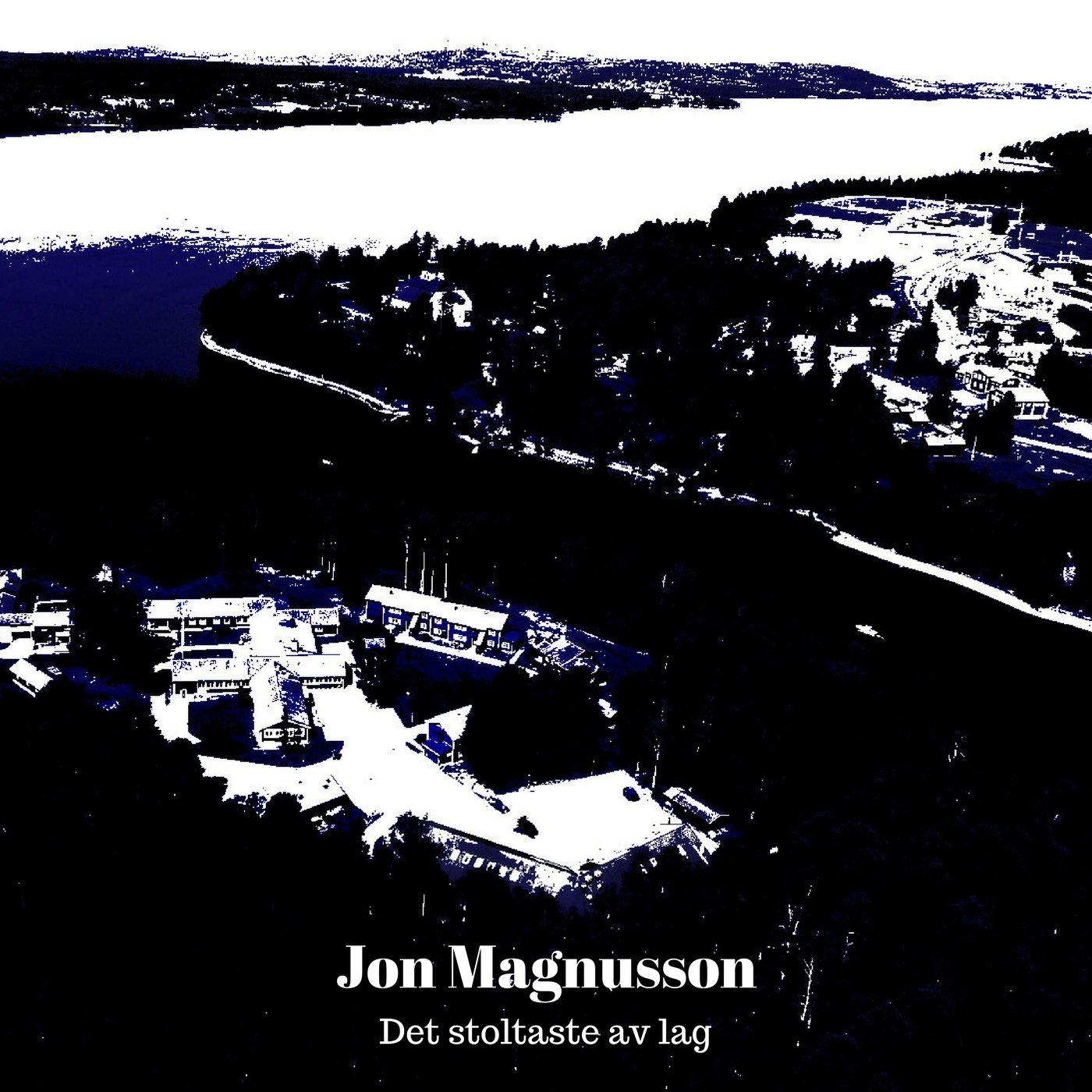 A very energetic song, I wish I could understand what's being sung by Jon, but I still enjoyed it very much!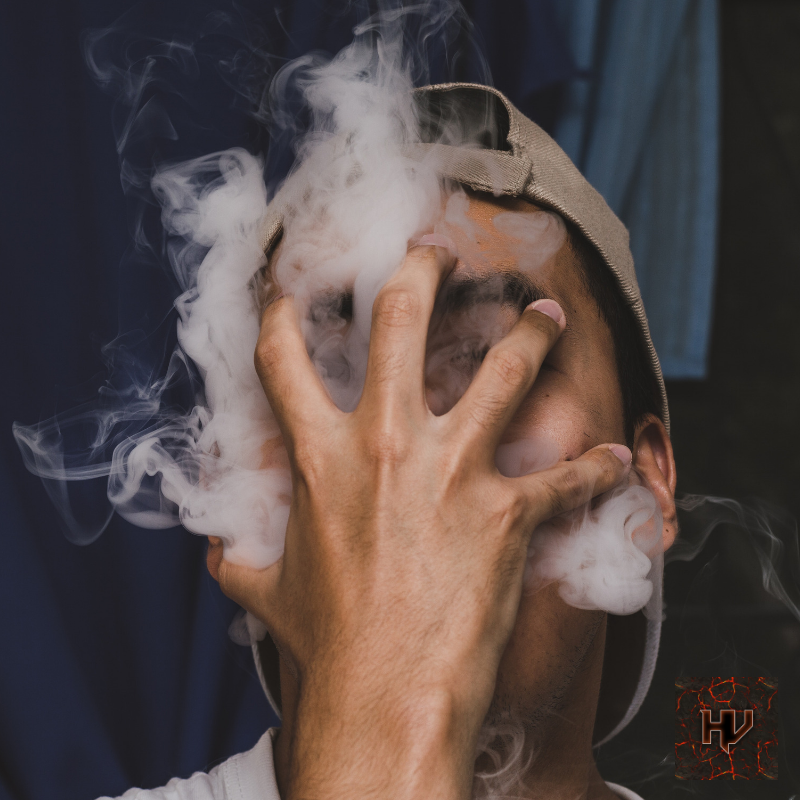 Really old school hip hop that makes you wanna spit some Busta Rhymes type of lyrics!!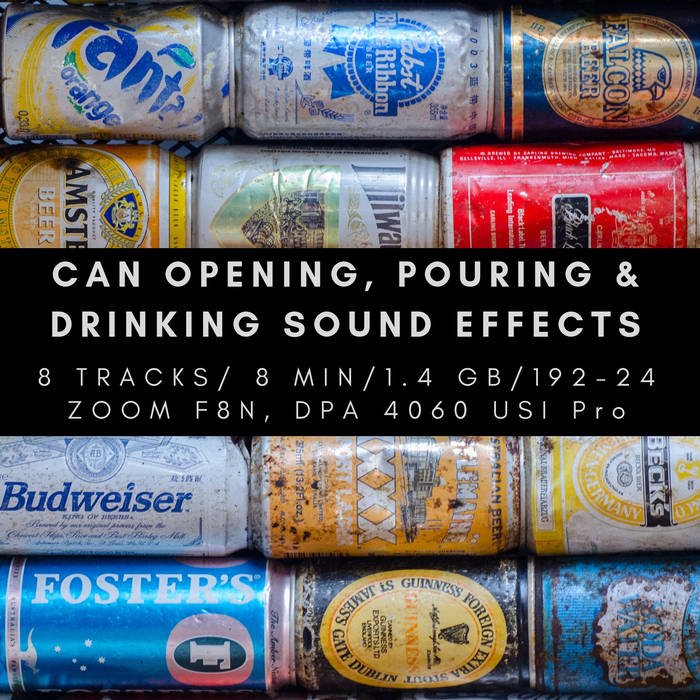 Marcel goes around the world and record all sort of sounds, always expect the unexpected during his adventures, today it's a soda can sound, but tomorrow it could be a monk chanting, or a jungle sound after midnight.Go check out his website https://freetousesounds.com/ where you can download his sounds for free!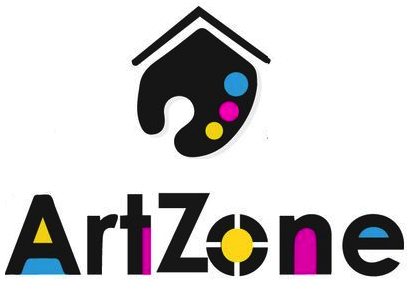 Promoting Original FineArt / Music / Standup / Improve Comedy on STEEM.
Add #artzone tag - receive an upvote!
TO VIEW ALL OF TODAYS ARTzone Posts: steemit.com/created/artzone
9400+ FOLLOWERS AND COUNTING!
To Delegate:
50SP 100SP 250SP 500SP 1000SP 5000SP.
Artzone Curators: @SurfYogi @Misrori @Web-Gnar @NMAlove @ArtZanolino @EdPrivat @Twirble @Jacobite @gvand @twirble @Gbija