¡GOOD DAY COMMUNITY STEEM!
I present my new EP ELEMENTS on Choon.
The Second EP: ELEMENTS performed under my personal label (NOSLEEPNIGHTCLUB) with the deep techno style that goes from transcendent levels of COSMOS, CIELO, TIERRA.
a) Cosmos https://choon.co/tracks/0ipkrtmfpfx/a-cosmos-elmtep/
b) Cielo https://choon.co/tracks/42dzu7dp1x/b-cielo-elmtep/
c) Tierra https://choon.co/tracks/0i6jzmgmh8x/c-tierra-elmtep/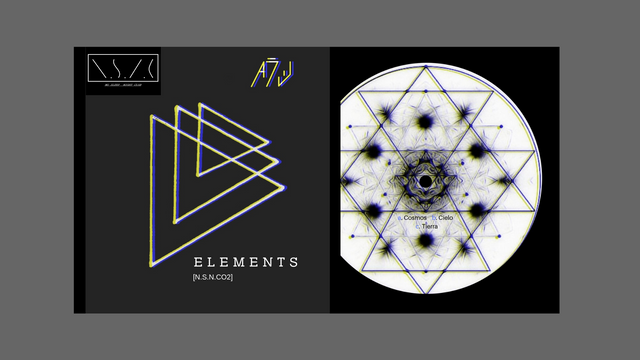 I hope you can enjoy all its enveloping and melodic sounds.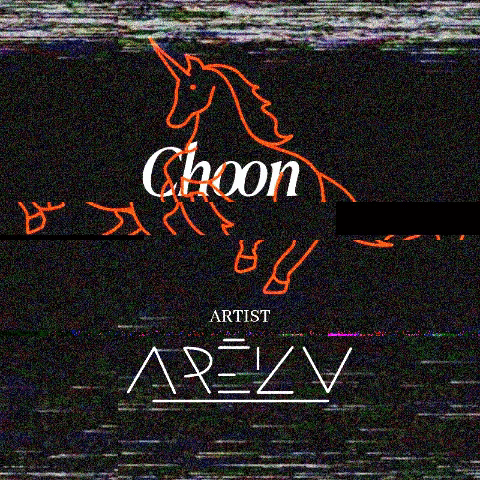 LEAVE YOUR #UPVOTE / #COMENTARY IF YOU HAVE LIKED.


¡THANKS!