Porcupine Tree - Stupid Dream (1999) #Review
Hello friends, this time I present one of my favorite Porcupine Tree albums. My favorite progressive rock band. This band is native of the United Kingdom, and is led by the majestic Steven Wilson. Which is known for its musical versatility and progressive style, with influences of pink floyd. And in addition to his work with Opeth. It is one of the best progressive rock bands. Undoubtedly one of the few groups that can be rescued from this scene from the 90s to the actulity. A pity that has practically been dissolved, but hey you can still listen to Steven Wilson alone, he has very good jobs. In addition to its parallel projects: Blackfield, No-Man, Storm Corrosion (with Mikael Åkerfeldt of Opeth) and Bass Communion Incredible Expanding Mindfuck. Which are really good.
---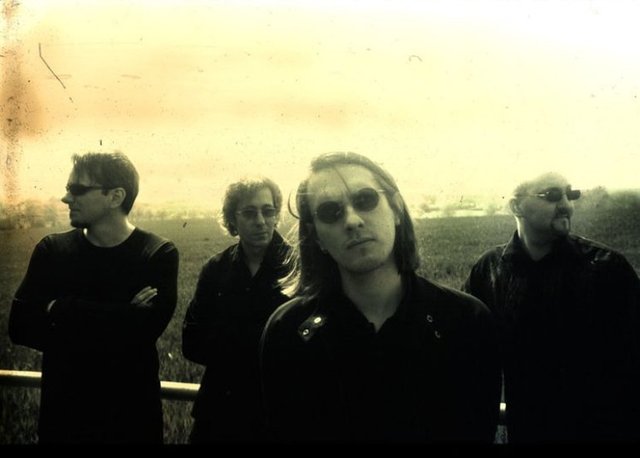 Source
---
Porcupine Tree as any band, has undergone its changes and experimentations, and also in a genre as diverse and experimental as progressive rock, this evolution is more marked. In the beginning with a progressive rock more dense, psychedelic and amazing to go to a more friendly evolution, perhaps for many very commercial. I also find his latest works fascinating, especially this work, which for many was a notorious change in the band, due to the absence of really long tracks and a little more pop or simple commercial sound, but that certainly shows some fascinating and relaxing features. I do not roll up, if I like I like it.
---
Stupid Dream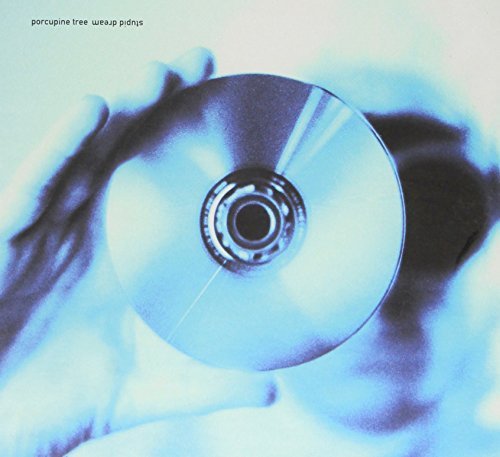 Album Cover
---
| | |
| --- | --- |
| Band: | Porcupine Tree |
| Album: | Stupid Dream |
| Year: | 1999 |
| Genre: | Progressive Rock |
| Country | United Kingdom |
---
The album starts with "Even Less", a slightly popular song by the band and one of the best on the album, an interesting song that begins with a smooth and pop rhythm, to evolve to a progressive atmosphere like Pink Floyd's. Then comes "Piano Lessons" a controversial song for many, for the pop and commercial sound, in my opinion no, I find it fascinating, a perfect single with a very dynamic beginning, obviously accompanied by a piano. The following call, like the album "Stupid Dream" is a very short instrumental cut that introduces us to "Pure Narcotic" a fascinating song for me, with some very good arrangements, start with a acoustic guitar accompanied by the melody of the piano.
---
Piano Lessons
---
The fifth track is called "Slave Called Shiver", a song in which the band is experimenting with electronic arrangements and a little funk start, I think. Theo Travis flute feels very good in "Do not Hate Me" another great theme of the album, with a sound similar to Pure Narcotic, but with a darker tone. Then comes a very confusing song that varies a lot in rhythm, it is "This Is No Rehearsal" a song that we can initially label as pop, but then the appearance of the mellotron and metal characteristics confuse. The next song is entitled, "Baby Dream in Cellophane", which is a very sentimental and striking song, with some influence from Roger Waters, a very good song with fascinating vocal harmonies
---
Pure Narcotic
---
Then comes the second single from the album, entitled "Stranger by the Minute" very good song without a doubt, with the air of the band and a nice music. The next cut "A Smart Kid" is my favorite without a doubt, Steven Wilson eats it here, with such a dark theme, even with apocalyptic lyrics, and a phenomenal start, the amazing chords. I played an instrumental "Tinto Brass", the truth is very good, you can see the bass and the drums, besides those metal touches from time to time, and finally "Stop Swimming" where the drummer stands out, Chris Maitland is a hard, very good ballad to close this jewel
---
A Smart Kid
---
We can conclude that it is an album, difficult to digest for lovers of the first albums, which consider it the beginning of the decline, or so many comment. I do not think so, it seems a good album, although not entirely progressive, has very interesting and relaxing themes. Maybe if I miss one topic that evolves better, the album meets the expectations and it seemed very good, very little bad to say. Maybe the instrumentals could have been more extensive and experienced, or some issues leave the ballad aside. but without a doubt, an album that I recommend highly, just like "In Absentia" another fascinating album of the band. I also recommend reviewing the solo work of Steven Wilson and the other projects.
---
If you want to listen to the whole album, you can do it in the next link, from youtube! Thanks for your time, Regards!
Stupid Dream - Porcupine Tree (Full Album)
---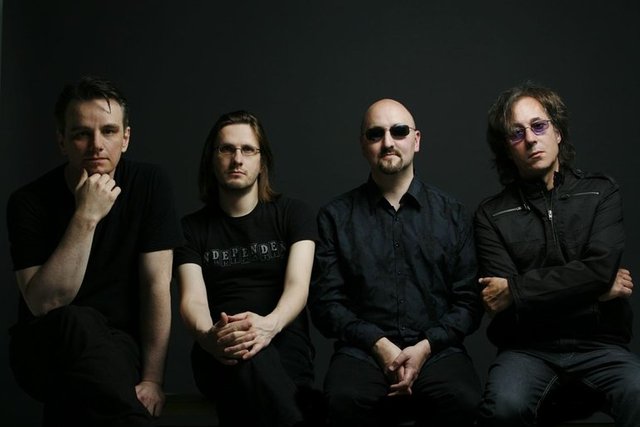 Source
---