Land Of The Smile album release, travel pics of Thailand
Land Of The Smile
antidorsessions NEW RELEASE out now at bandcamp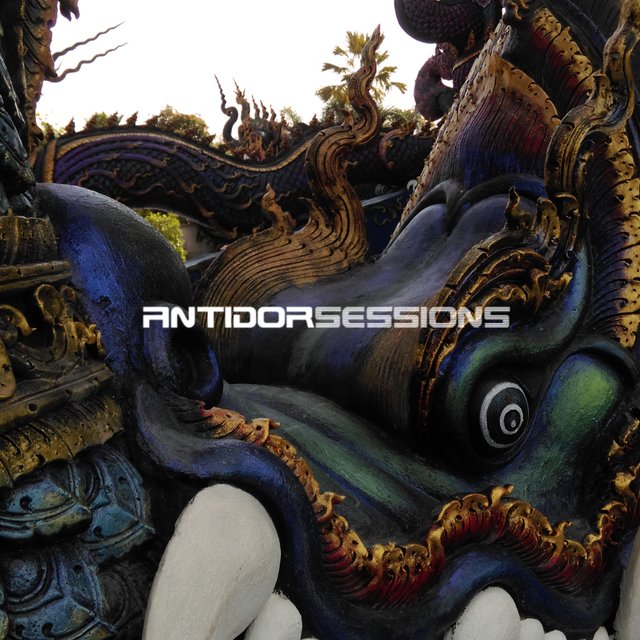 The Thai themed album based on original fieldrecordings catching the atmosphere of the different locations. Synthesizer patches were inspired by these recordings.
In fact the raw recordings were made public for the first time in former posts here on steemit about a year ago (the links have been broken for some time). The final production has now been released on bandcamp and we would like to invite you to check it out!
Mastering by
Sonologyst
The production process in each track is multitrack live recording after creating a patch on the analog modular synthesizer. Only the fade in and outs were edited afterwards.
There is some chaos and randomness involved but rather subtle. Most chaotic track is Behind The Temple, which is my favorite. There is one minimal, chilled track, Phrae, and the rest are repetitive minimal tracks with drones and a minimal house beat. All recorded live real time.
Here a few photos that are connected with this production, that catch the unbelievable beauty of Thailand in their own way.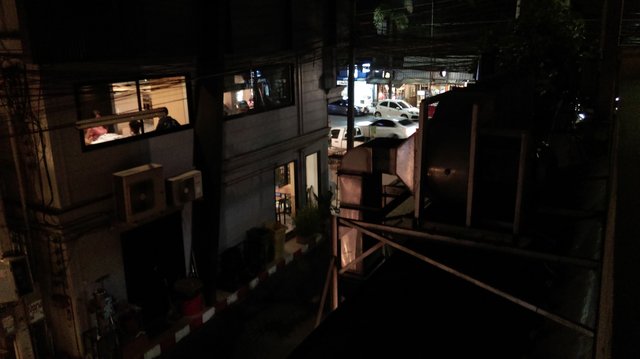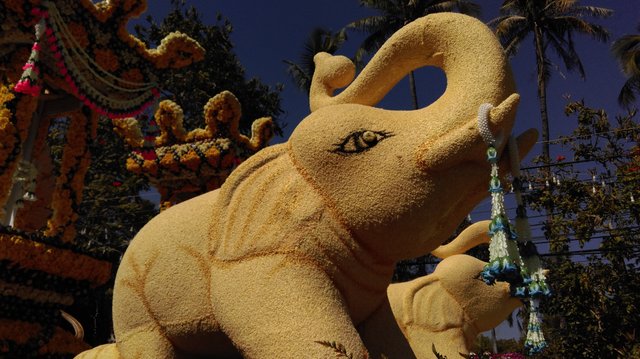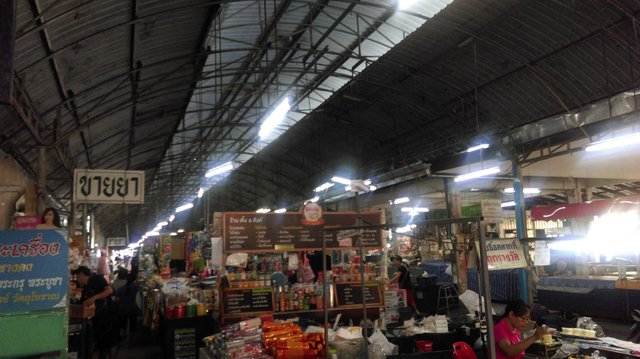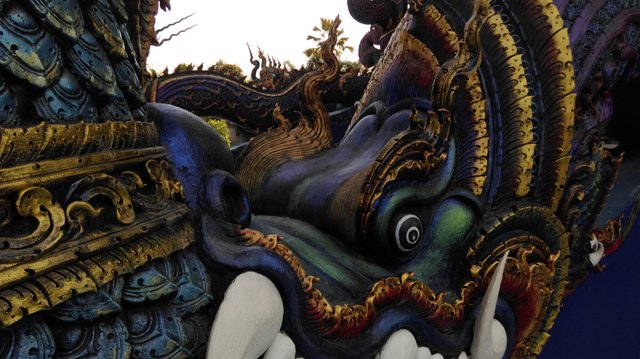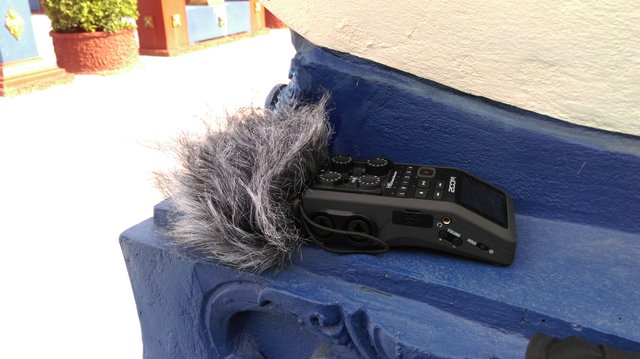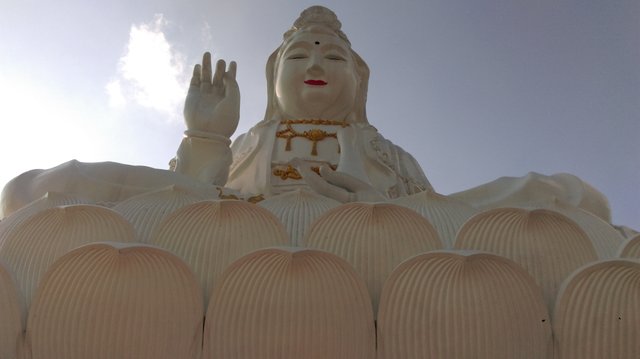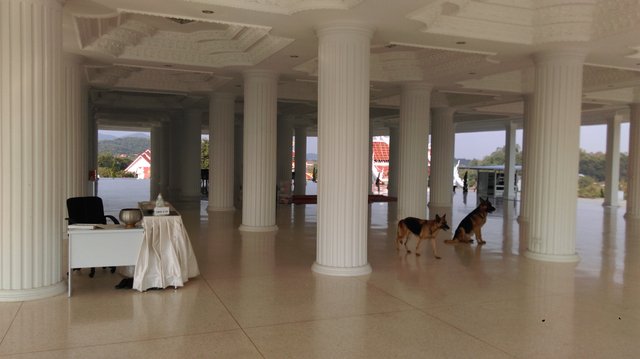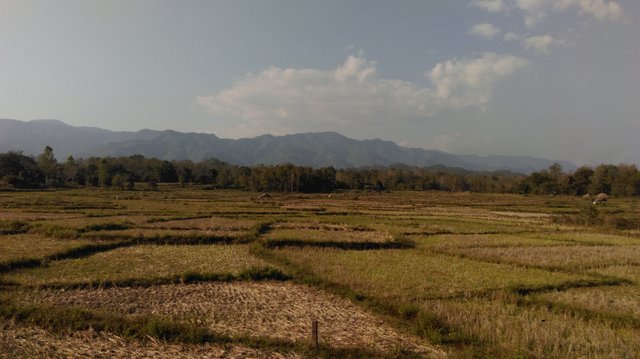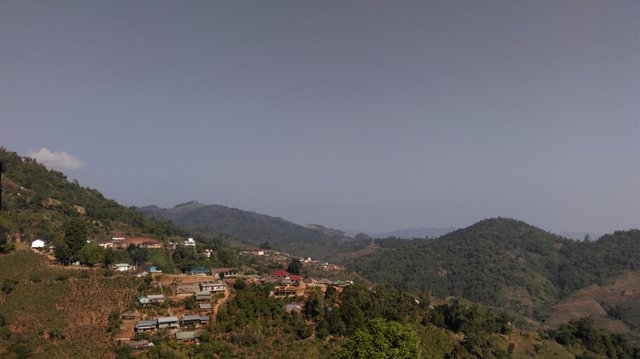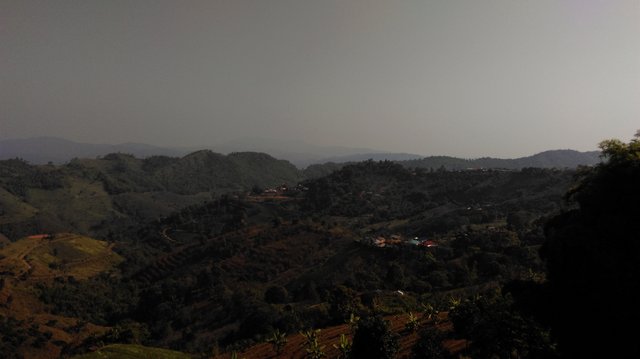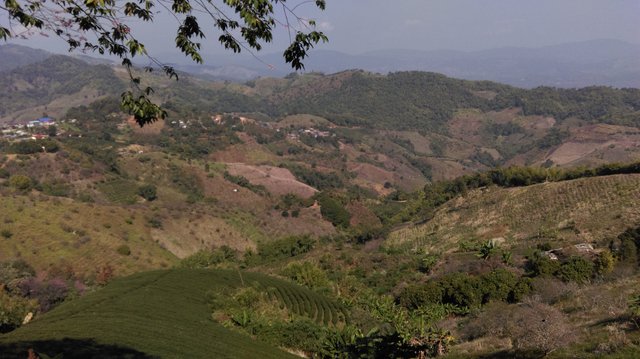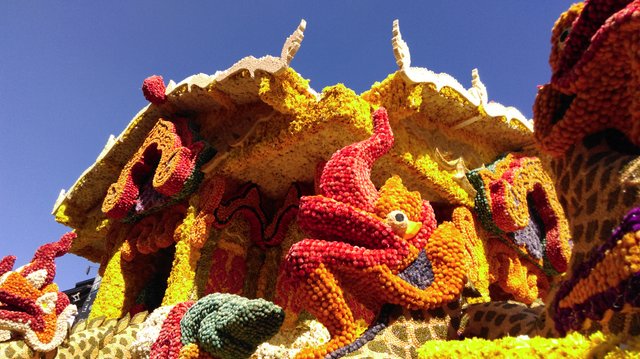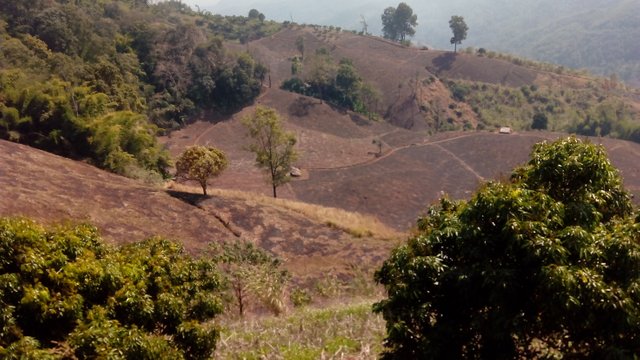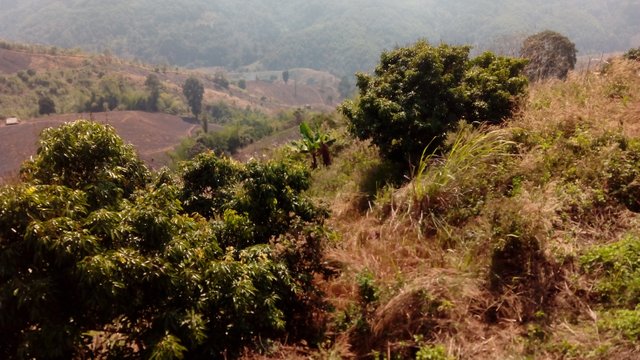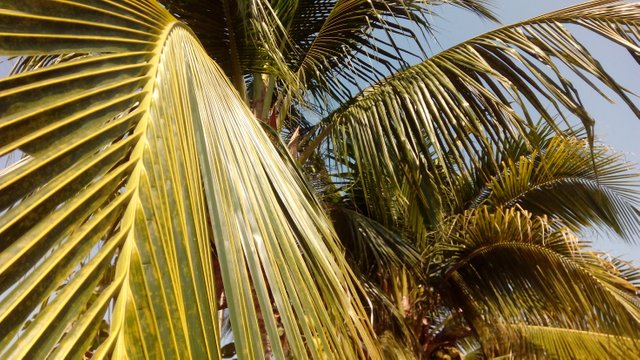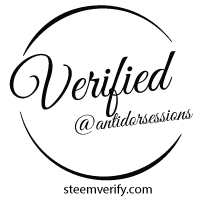 Open for collaboration with other experimental artists.

experimental, music, ambient, fieldrecording, noise, chaos, house, minimal, techno, drone, drones, experimentelle, musik, synthesizer, analog, modular, electronica