Old Love Revived <3
Heya Guys,
yesterday I revived two of my old analog synthesizer's.
The MS 404 wasn't woring at all after reactivating it after more then 10 years, but after some starts It worked again.
But the MB33 was totally broken :/
After tracking the issue I was able to fix it ! Just a lil' soldering was needed, yeah !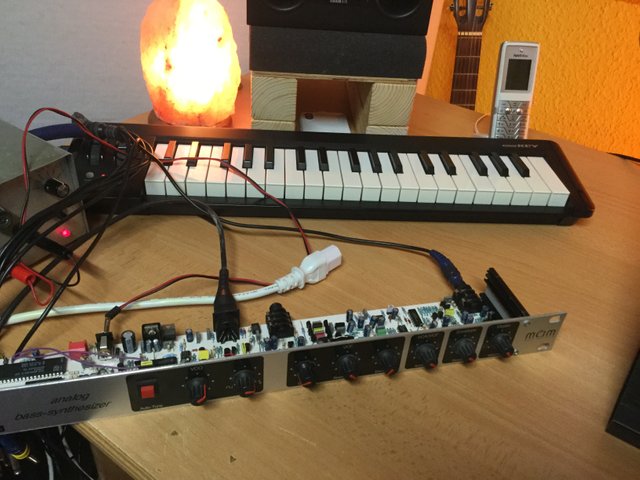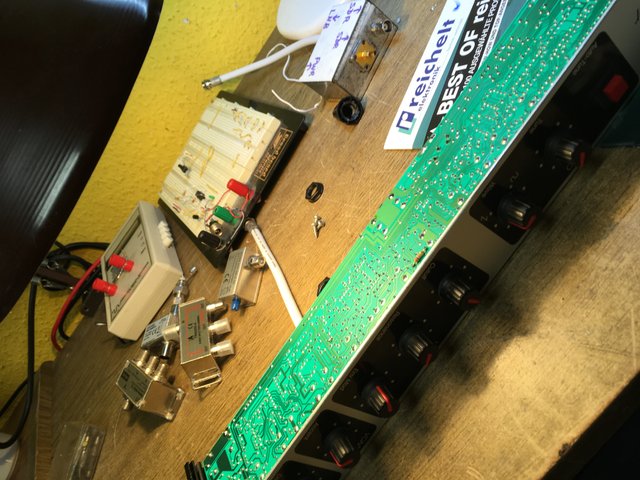 How does it sound ? Well have a listen here :
https://choon.co/tracks/0nnzt4myqer/together-2012/
That '303 type sound' which starts at 3:44 was made with the MB33 and a pinch of distortion.
More Sound follows :)
See you Choon
AnSolas