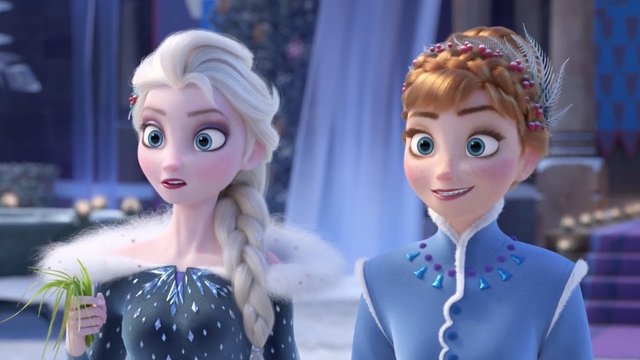 Today's post is a mashup I made from Frozen's "Let It Go" & Good Charlotte's "Hold On". I call it "Let It Go (If You Feel Like Letting Go)"
Listen to the mashup here

This one has been stuck in my head for a couple years now. It was finally time to make it happen.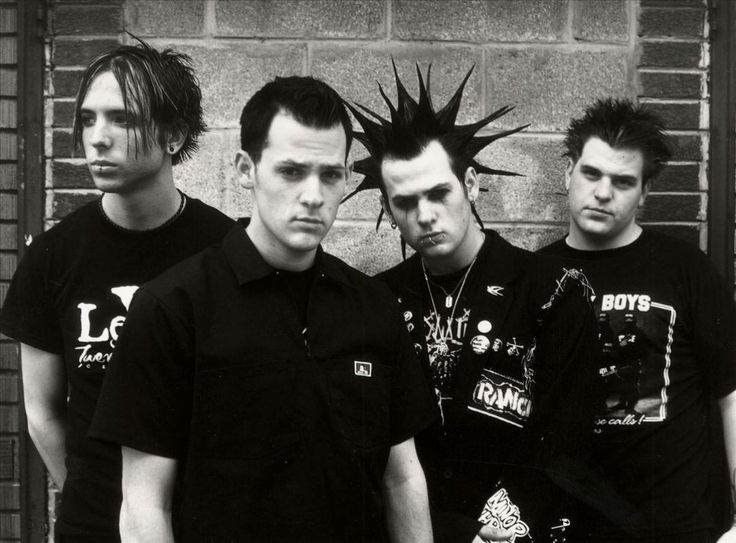 Photo link credit : https://i.pinimg.com/736x/5c/28/18/5c281818b06580dfda6f5bcf4551909c--good-charlotte-group-shots.jpg
Photo link credit: https://i.ytimg.com/vi/hfdNAcym-e0/maxresdefault.jpg
If you like or dislike this mashup, COMMENT below and tell me about it.
If you catches you right and you think others will enjoy it, UPVOTE & RESTEEM this post!
COMMENT other songs you'd like to see mashed up!