Sadly, I'm no expert on much of the current Music scene, although I do enjoy listening to a huge amount of the modern stuff. I don't feel confident or knowledgeable enough to write any worthwhile Articles about it. So instead, I will talk about some of my past experiences and memories of great Music Artists that are now gone or forgotten about.
I will start here in 1979 at the height of the British Punk Era, when Joe Strumer was lead singer and Guitarist for the band "The Cash". Joe sadly passed away in 2002, but left me something that will last the rest of my lifetime, and that is my memory of his single "London Calling".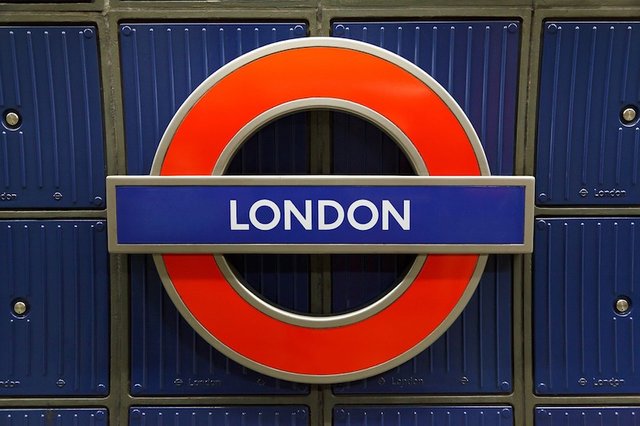 Image Source Credit [here]
Why is "London Calling" so special to me? back in 1979 🤔
Well, firstly I am British and had not long bought my first flat (Mortgage of course) about 30 minutes by Train into London Town Centre. In a small town called Morden, which is the first Station at the beginning of the Underground Northern Line (Tube Train, often named). I grew up in Morden, where many of my friends were still living at home with their parents. So as you can imagine I was always the first choice for hosting many drinking parties. Lots of booze and smoking Weed was often a weekly pastime, when none of us had enough money to travel to London's many fabulous Bars and Clubs.
On one particular Friday, driving home after work I heard a record on the Car Radio, announced by the DJ to be a new single just released by "The Clash" ~ London Calling. This was brand new, I had never heard it before, the sound blew me away instantly. I stopped the car and rushed into the nearest Record Shop and purchased the single.
Before I continue, have a listen to the song...
"London Calling" by The Clash ( Official Video Shared Link from YouTube )
That evening as my friends began to arrive for my usual "Friday Night" drinking session, I asked them all one by one if they had heard this single. Not one of them said that they had, and some said they had not heard of the band either. As I played the record on my old turntable, cranked up the BASS & Volume on my 40 Watt Amp, they were mesmerised as the sound came crashing into my tiny lounge from 2 huge Speakers mounted on wall shelves. After playing this record (7inch vinyl) about 10 times in an hour one of the speakers fell off the shelf, luckily the speaker was un-damaged to continue the rest of the evening.
The neighbours never complained about the noise, I have no idea why not, perhaps they loved the New Music also. Or perhaps they just felt intimidated by a flat full of yobs 😂
I will never know the real reason 🤔
Music is LIFE ~ Live MUSIC 👍