Writing the lyrics of a song is a complicated affair; Finding words that convey exactly what the composer feels, adaptations to a melody and rhythm adjusted, and that the sound of words is also pleasing to the ear.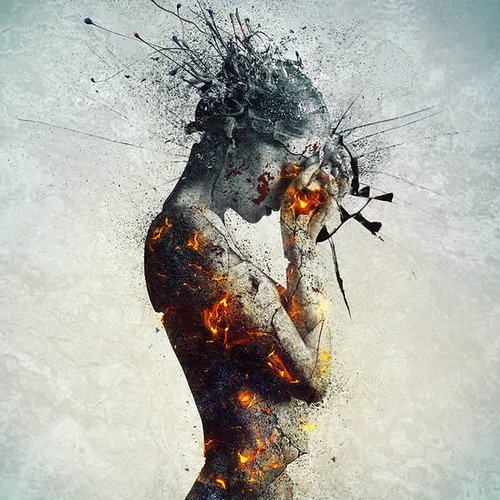 The best lyrics are read as the best poetry, and many would argue that artists such as Neil Young and Bob Dylan are poets as well as composers. To demonstrate how difficult and rare it is to make an exquisite letter like theirs, it is worth seeing the other end of the scale: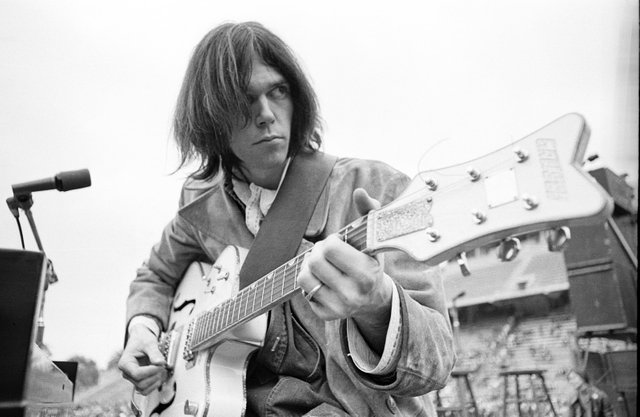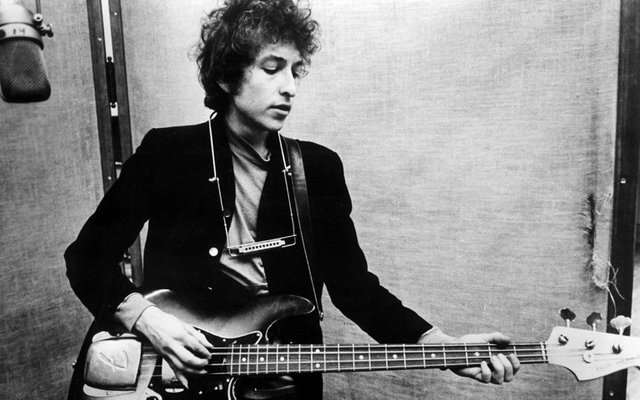 The Beach Boys – Surf's Up
"Columnated ruins domino…"
Simply one of the most beautiful lyrics ever written - and one of the rarest ones too. With a surrealist symbolism, it is the product of the truly unique imagination of the lyrical genius Van Dyke Parks (with the help of some illegal substances). Creating image over image, words flowing, adapting perfectly to Brian Wilson's incredible ode to the sea.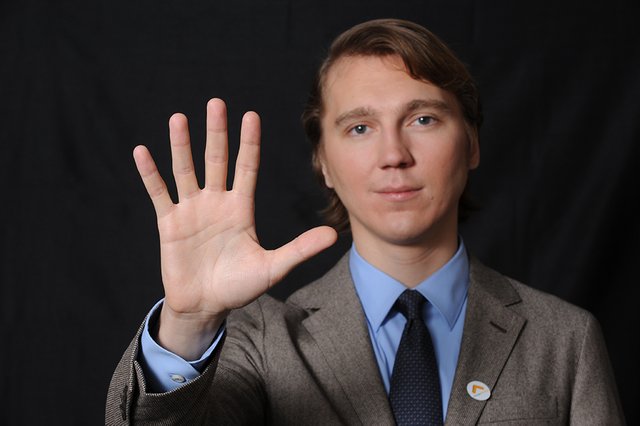 Here I leave you a list of songs that are an inspiration
The Beatles – Hey Jude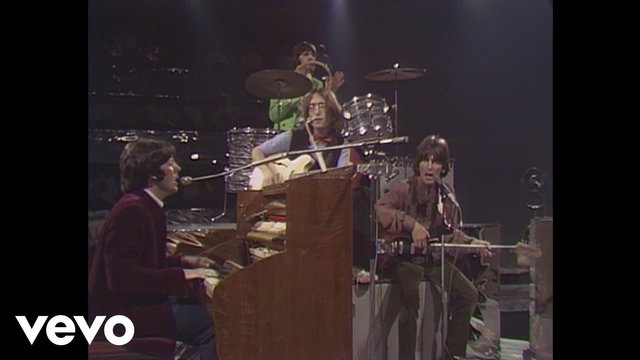 Mientras que John Lennon inicialmente creyó que esta canción fue escrita para él al comienzo de su relación con Yoko Ono, Paul McCartney de hecho escribió este clásico de los Beatles para el hijo de Lennon, Julian. Originalmente titulada 'Hey Jude', la canción fue escrita para consolar al joven Julian cuando sus padres se divorciaron – y su letra ha dado consuelo a muchos otros desde entonces.
Johnny Cash – I Still Miss Someone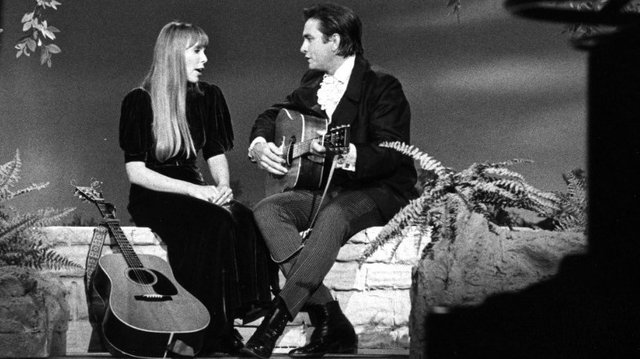 Another simple melody that is transformed by its painful lyrics, this is one of the most famous and most played songs of Johnny Cash. Surely there have been more lyrics written about love than anything else, and those that stay with us are almost always about lost love.
Johnny Mandel and Mike Altman – Suicide is Painless (Theme from MAS*H)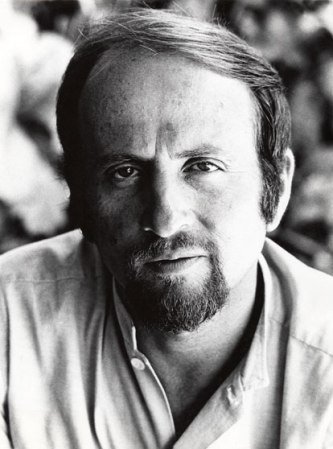 One of the most famous film and television themes in history, the subject of M * A * S * H also has a very unexpected lyrics. When director Robert Altman was looking for a song for one of the characters in the film to sing in a scene, he told Composer Mandel that it had to be called "Sucide is Painless" and that it also had to be "the stupidest song Never written ".