Sounds of Steem Volume 2- A digitally hosted live music concert streaming on MSP-Waves this Saturday! (1100 AM EST // 1600 UTC)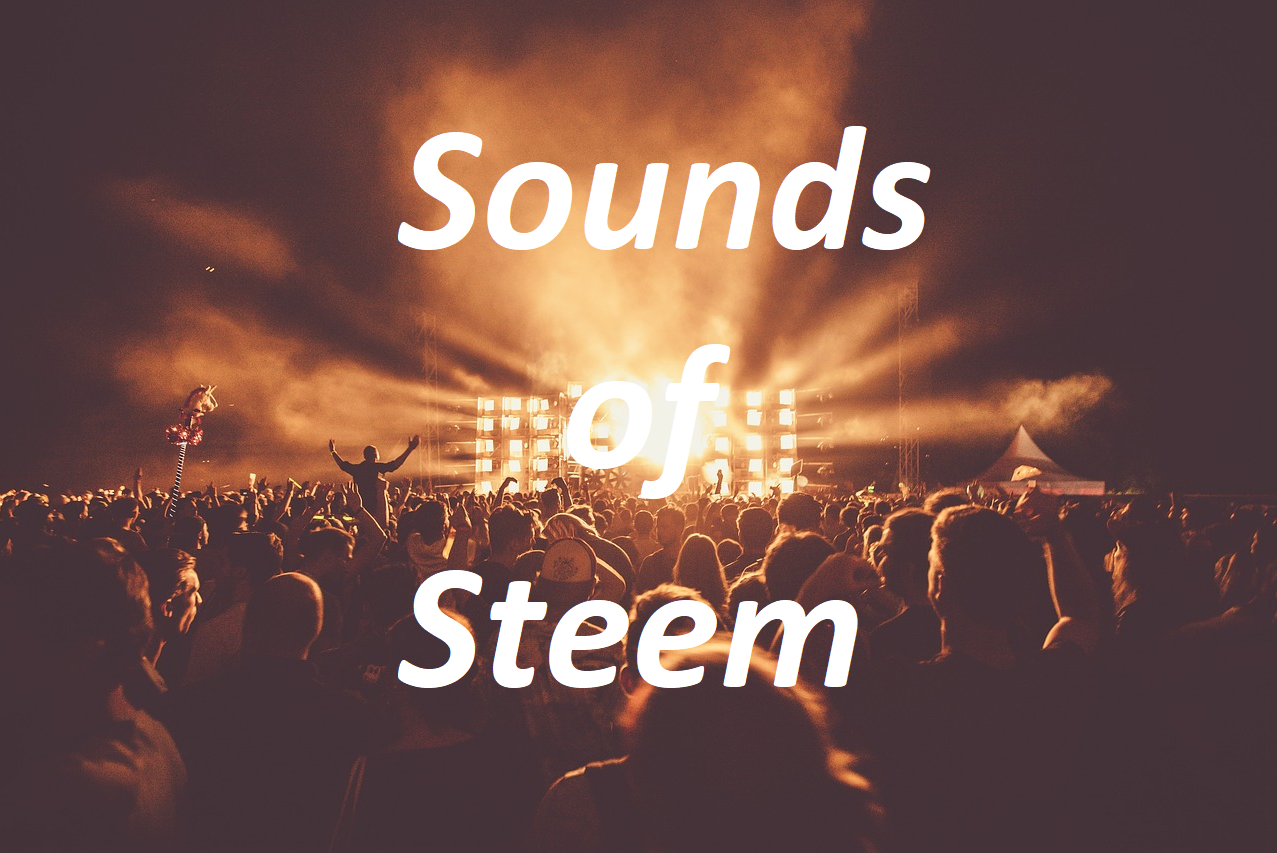 I think Sounds of Steem was one of my favorite radio shows I've ever done. If you're not routinely listening to Steem musicians it's hard to believe just how talented they are. I get blown away. For years I made my own lettuce using aquaponics. I'd take a bite after months of store bought food and be shocked by just how much flavor and richness the plant had. This is similar. After years of listening to vapid nonsense on the radio where any song with any meaning or content other than repetitive whining and pining for love is gone this feels wholly good.
Co-Hosts
Join @isaria and @krystle and I as we setup our second live music digital concert. You may know them for their radio show "Steem Musicians", their posts, and a handful of you may know them for their talent as musicians!
The performers!
@meno
@hardikv
@nathankaye
@danieldyemusic
@pechichemena
@danshawmusic
@edenmichelle
Logistics!
Please join us for Sounds of Steem this Saturday, March 10th at 11:00 AM EST
Join us in the Peace, Abundance, and Liberty Network Discord Chatroom
If you're brand new listen to the bot and register then join us in the broadcast chat room: https://discord.gg/kNxM7T6
You can listen live at the mspwaves website- http://mspwaves.com/home/listen
You can listen on twitch-
Additional Shows
March 17- I'm flying to the Florida meetup. No show scheduled.
March 24- Minnow Support Project Moderator and Witness Forum.
March 31- Steem Witness Forum
Looking to perform?
Please get in touch with @isaria to get on the performer schedule!