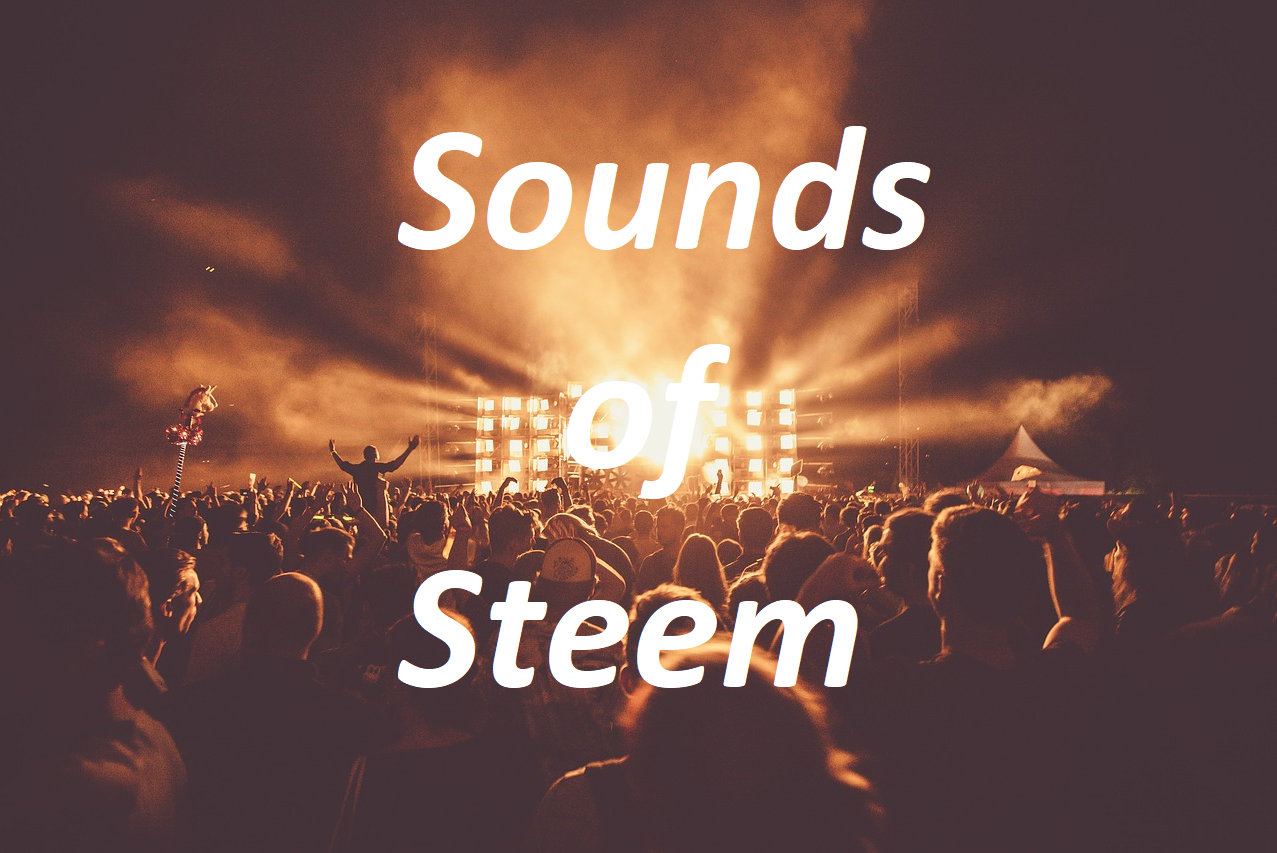 Ok, I was blown away. Some of the performers that we have on Steem are frankly incredible. This is the first live recording I've hosted and we had a few technical issues with the sound, but for the most part voices and instruments came in beautifully. We had 17 performers from USA, South America, UK, and Australia.
@benleemusic- Victory 10:48 (An upbeat story of vitory!)
@soundlegion- Steem Train 25:30 (a pro Steem ballad in the Zeitgeist of the moment)
@meno- Spinning 36:21 (a heart breaking tale from Meno where you can hear his soul)
@nathankaye- Couldn't Put you Down, one man band style- 43:00 (my favorite of the night)
@verbal-d- Last Day 58:50 (A touch of R&B and live rap lyrics mixed with a hint of gospel)
@pechichemena- Canción de Otoño 1:09 (a very touching Spanish language song)
@melavie- Because we can 1:18:30, (a part of me fell in love when I heard her voice).
@luisferchav- The wait 1:28:30 (he's mixing loops live on the show)
@mrbloom aka Darren Claxtom- Here I stand 1:35:23 (Classic sounding acoustic folk rock, lovely!)
@rockchickjen- Forever this way 1:44:40 (Minor technical difficulties and nice vocals on an otherwise great guitar rhytm by Jen's husband @hangrydwarf)
@elliotjgardner- The only cover of the night- Such Great Heights by The Postal Service (a very fond and familiar performance of a great song)
@addiesworld- Sugar 1:59:00 (A lovely acoustic upbeat guitar rhythm powered accompanied by a strong vocal performance)
@joseacabrerav- Teremas 2:12:33 (another upbeat Spanish language song song by a former open mic winner)
@trevorpetrie- The Bitter End 2:20:45 (A sad breakup song sung over a pleasant guitar rift. There were some technical issues cutting out parts of the song)
@danieldyemusic- Saddest City in the USA 2:28:35 (A bit Johnny Cash, a bit Tom Petty, a bit Bob Dylan, and it sounds like a classic American rock song)
@basilmarples- Soul Sucking Thieves 2:36:05 (A piano diddy filled with snark- La da da da da da da da)
@Isaria- In the Way 2:42:40 a live video recording using skype where we can see isaria sing and play piano
---
Again, after listening and relistening to find these times I was totally blown away by so many of the performers and their talent. So much thanks to @isaria and @krystle to help put the set list together and thanks to @soundlegion, @harrisonmir, and @luzcypher for cohosting the event.
We're planning on doing this again and my current plan is that the second Saturday of the month for at least the next few months will be devoted to Sounds of Steem!