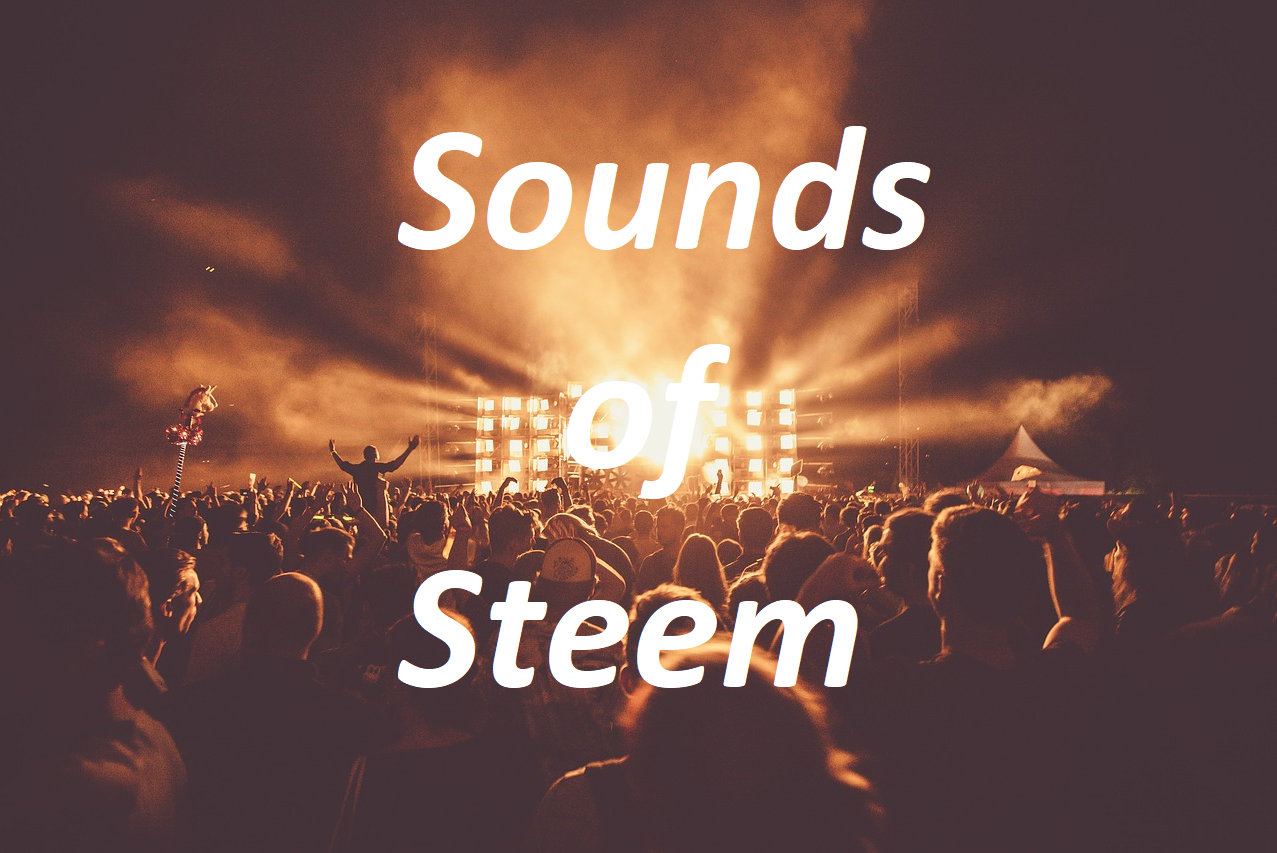 It's my pleasure to announce Sounds of Steem. I'm hosting a live music concert on MSP Waves. We're going to have a number of hosts to talk about the music scene on the Steem blockchain and a number of live performances as well. If you dig music and you dig Steem then you're not going to want to miss this!
Hosts
@isaria and @krystle are clued into the music scene here on Steem. They run a weekly radio show on Sunday nights that highlight recorded music from all over the Steem block chain. I've asked them to help me put together a great show for you and they didn't let me down!
Guests
@luzcypher
@soundlegion
@benleemusic
@meno
@buckydurddle
@luisferchav
@harrisonmir
They'll talk about their experience playing music, performing on Steem, and being a Steemian. We should have a fun variety show of different performers and different music to choose from. Be sure to tune in this Saturday to catch these fantastic Steemians.
Logistics
The show starts at 11am EST on this Saturday (1600 UTC).
You can listen live online at mspwaves.com/listen. The music is usually best heard through the web broadcast. If the musicians are choosing a live video call you'll be able to see a video of them there as well as they perform.
You can join us in the [Peace, Abundance, and Liberty Network Discord Channel] (minnowpond.org).
If you haven't vistited us yet we've gotten nearly 12,000 Steemians together in the largest of block social network for Steemians. We also have a free upvote service that you can use on your posts or those of a friend. It's a great way to get help and get started on the platform! You can find us there or check out the wall for @minnowsupport.
If you're going to be performing a mic and a headset are a bare minimum. If you'd like to be on video we can try a skype call too. Please be sure to show up 30 min before the show begins to test stuff out. You can DM me contact info in PALnet and we'll figure out how to connect on skype if that's what you prefer.
Coming up
For the next two Saturday morning Steem Specials I preparing what I think will be great content to hear.
Saturday Feb 17 Women of Steem (aka Queens of Steem) where I've invited some of the most successful women on the platform to talk about their experience blogging and how they've managed to grow their accounts.
Saturday Feb 24 Steem Witness Panel where I'll collect a number of top 20 witnesses and a backup witness to talk about the state of the network and how we forecast growth going forward.
Saturday morning time slots/ events like this will be held at 11am EST and typically run for 2 hours.
If you would like to perform live and aren't on the list
Please check in with @isaria or @krystle in Discord and try to coordinate something there.