Hero's Calling / El llamado del Héroe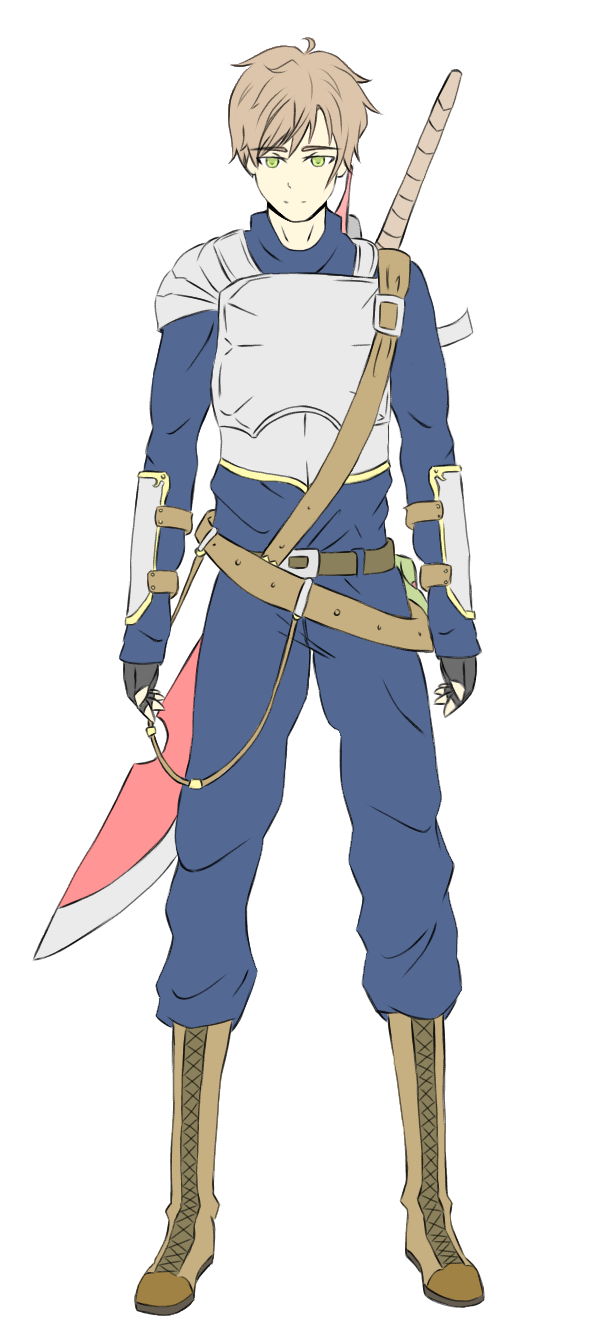 Hi steemers, I made this song for a project idea that I currently have, I can't use my hands to play instruments due to a medical condition but, It does not mean that I can't compose using software.
The steps I did for this piece was to write the instrumentation in Finale, so I could hear what I was doing, after having the piece ready I proceeded to transfer it to a program called Ableton Live to improve the sounds with VST.
For me this piece is the song that represents the hero inspired by the drawing that my friend Kyle made, not finished yet but, I hope you like it and leave in the comments what you think about it, soon I will upload others pieces that I composed for the project.
---
Hola gente de steemit, creé esta canción para una idea de un proyecto que tengo actualmente, no puedo usar las manos para ejecutar instrumentos por una condición médica pero, no significa que no pueda componer mediante a elemento electrónicos.
Los pasos que realicé para esta pieza fue escribir la instrumentación en Finale, así podría escuchar lo que estaba realizando, después de tener la pieza lista procedí a pasarlo a un programa llamado Ableton Live para mejorar los sonidos con VST.
Para mí esta pieza es la canción que representa el héroe inspirado por el dibujo que hizo mi amigo Kyle, todavía no está terminado pero, espero sea de su agrado y déjame comentarios sobre que piensas al respecto, pronto subiré otras que compuse para el proyecto.