Here's a few mushrooms I found for this #mushroommonday by @balticbadger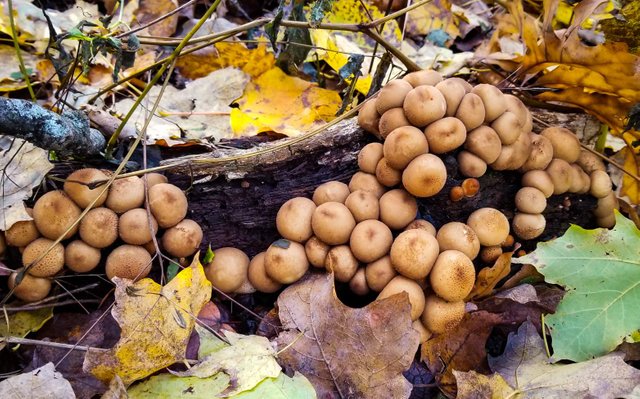 The leaves are turning and carpeting the forest floor. The mushrooms are getting harder and harder to find. These pear shaped puffballs are forming little spore openings.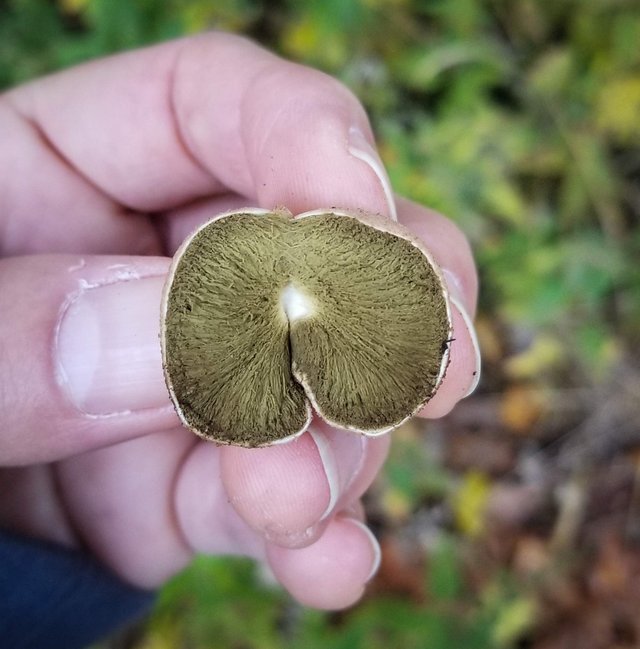 They used to be solid white inside but are now green inside. Soon all this material will become a dusty powder that will spread the spores.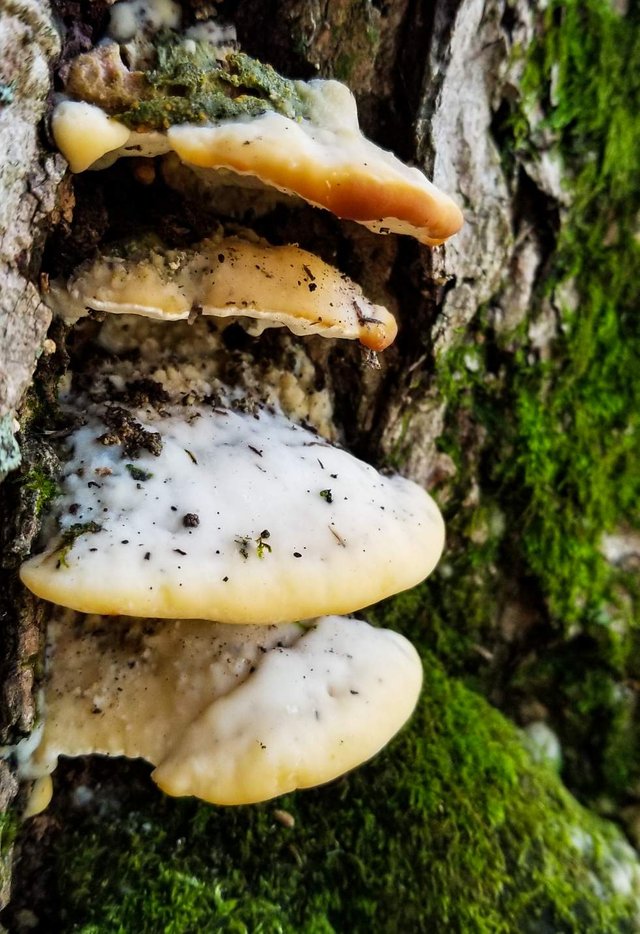 I also found a stack of polypore mushrooms. I'm not sure if these are edible or medicinal.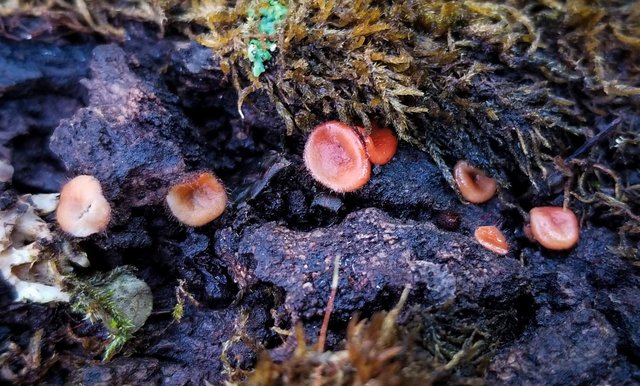 Here's a few eyelash cup fungi, they are starting to lose their color and are turning more mushy.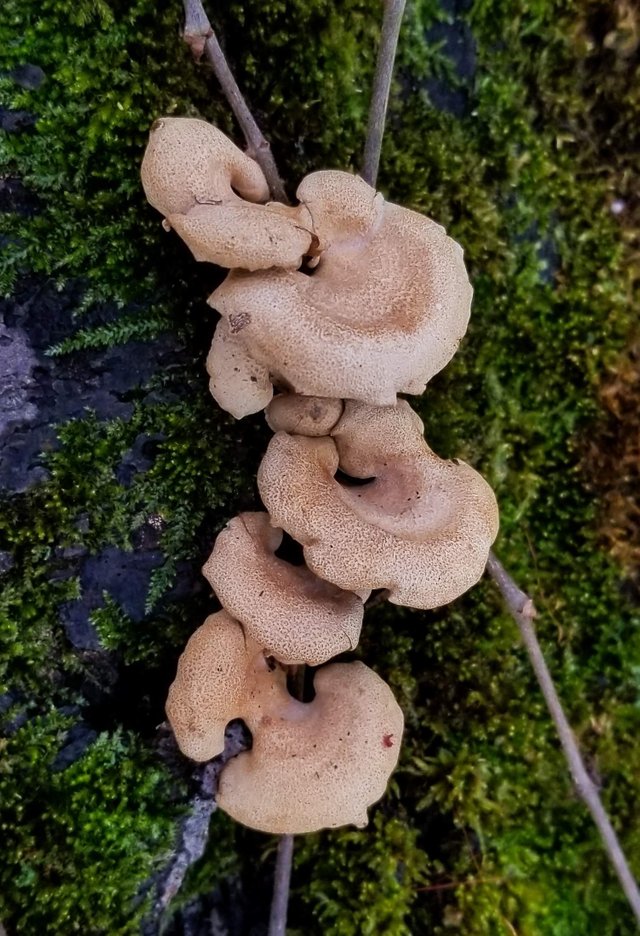 Here's a strange mushroom I need to ID. They have a very thin twisty cap.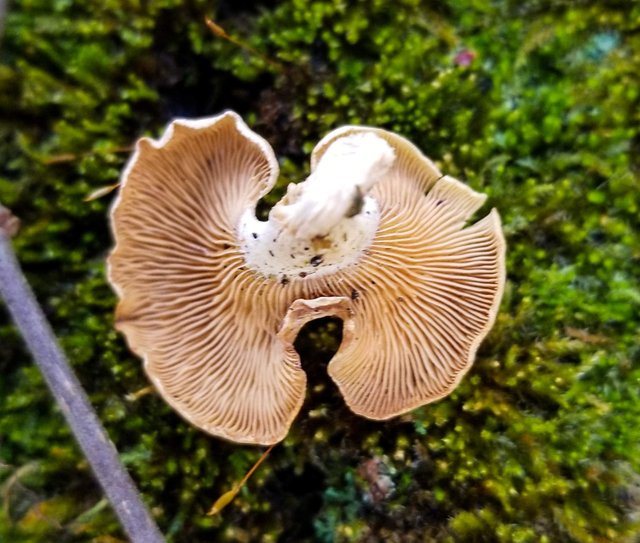 The gills are veiny and stop at the stem. I doubt these are edible and they are pretty tiny so it would be difficult to get a good meal out of them.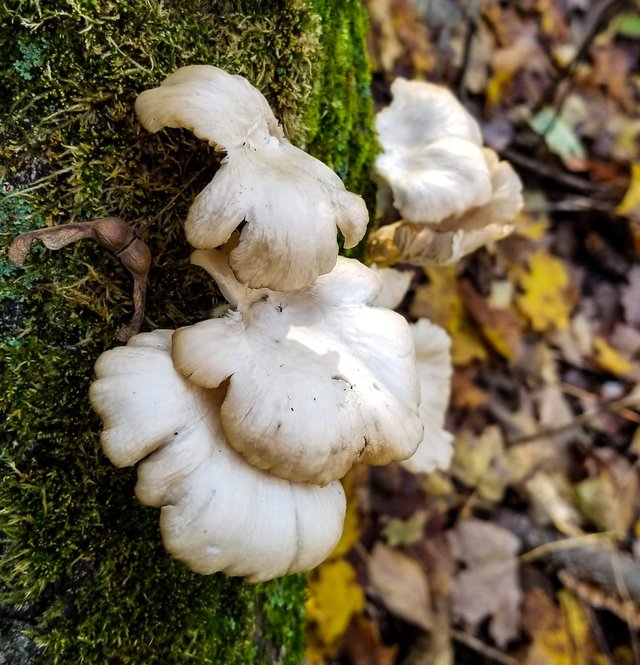 I also found some old oyster mushrooms. Looks like the season for edibles is over unless I can find some enokitake winter mushrooms.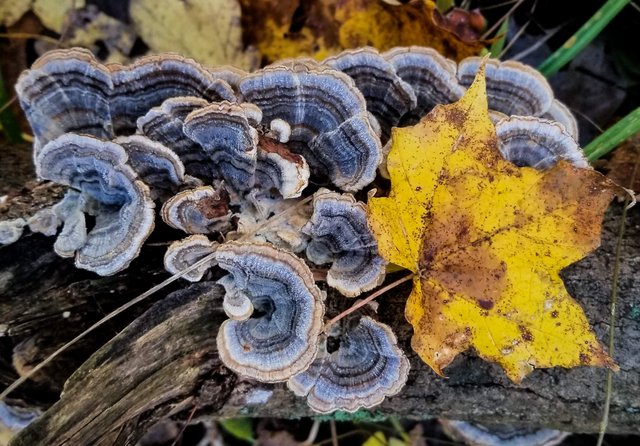 Here's some grayish blue turkey tails. These are a nice medicinal that can be made into tea or tinctures with anticancer properties.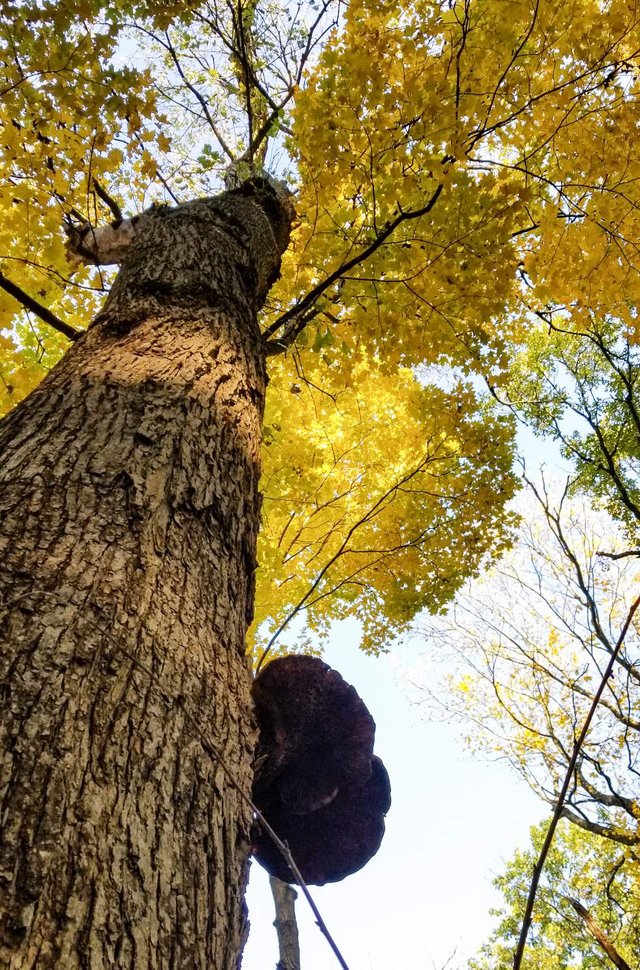 This nice fall tree has a couple very large dryad's saddles growing on the side of it. In spring I'll have to check for any little ones growing beneath this tree.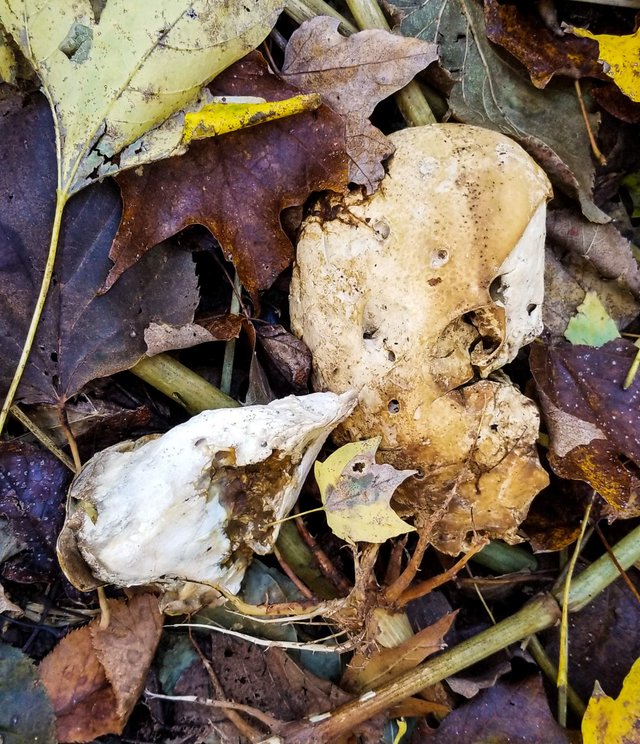 Here's what an old giant puffball looks like. Its starting to liquify and the insides are turning green.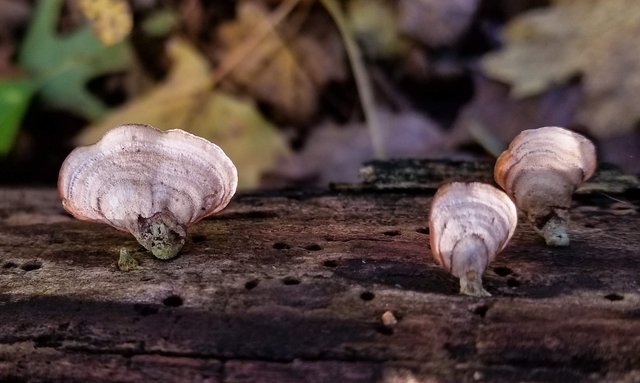 Here's some dried out false turkeytail.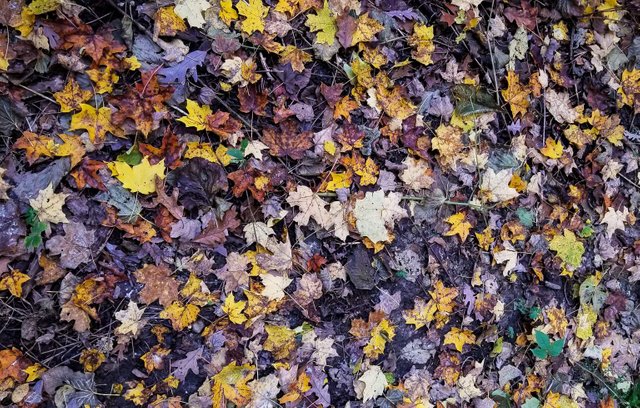 Looks like mushroom season is pretty much over here, just have to enjoy the leaves for now until my growing kits arrive in the mail. Happy #mushroommonday
Posted using Partiko Android