Ramaria Ignicolor
Ramaria Ignicolor also known as "Flammekorallsopp" in Norwegian, Ramaria genus comprises of approximately 200 species of coral fungi.
This particular species have never been reported in this area before and are red listed as a closely threatened species in Norway.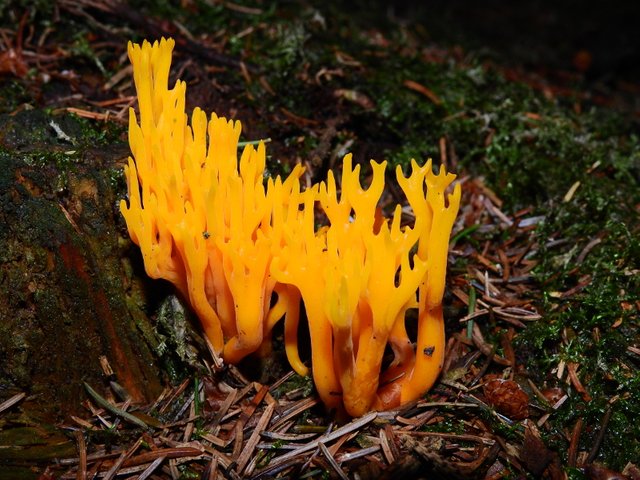 Original (4608x3456)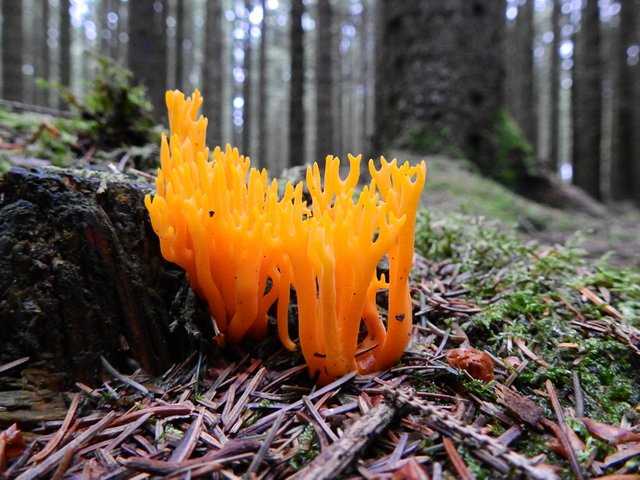 Original (4608x3456)
Don't forget to join the ongoing contest!
---
Location: Njåskogen, Jæren, Norway
Camera: Nikon P900
No filter have been used
No editing have been made to these photos
Photographer: @flatman
---
Latest Post: Ten Hikes In Time - Second Hike - Brusaknuten
---