II - I Сentury BC. Bronze Torso. Georgia, Vani
Hey there, I want to tell you about an exhibit from Georgian National Museum. It's a Bronze Torso II-I Century BC, found in Vani. It means in II-I Century BC in Georgia was big knowledge of to obtain and processing Precious metals.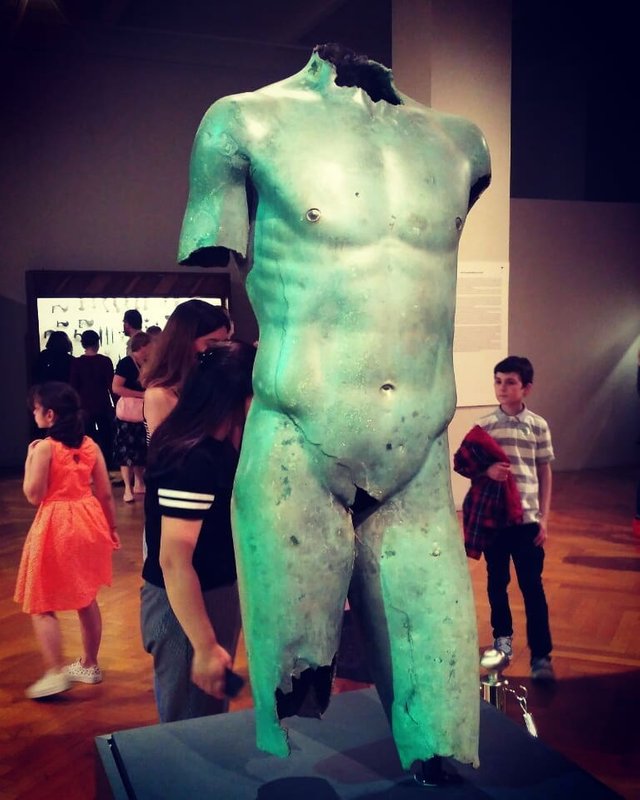 Also, you can see other lots of interesting exhibits..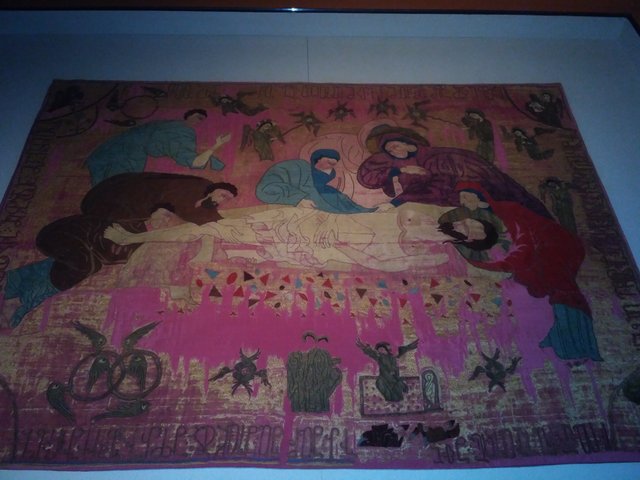 Tapestry, Mourning of Christ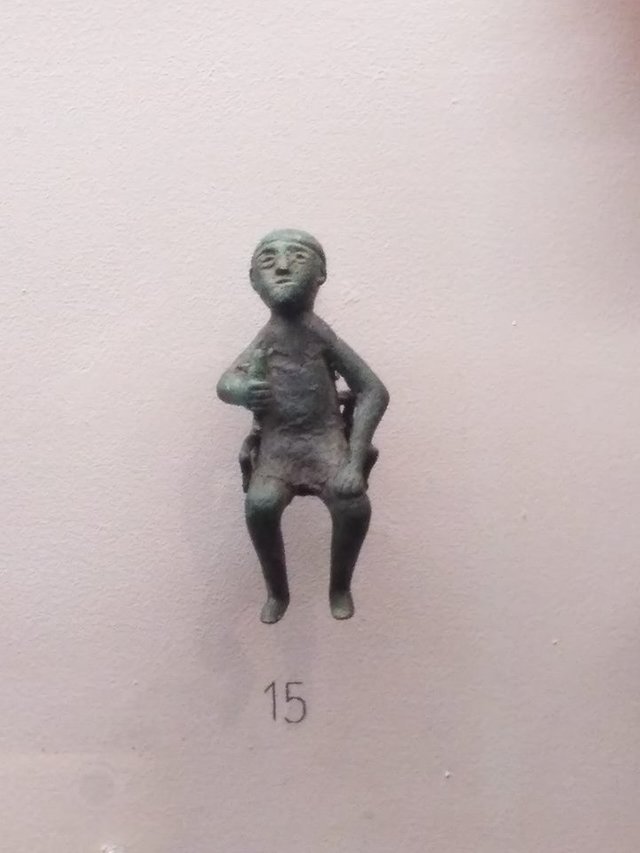 another Bronze figure, II-I Century BC.
"Man with drinking cup"
You can also, find Georgian old military weapons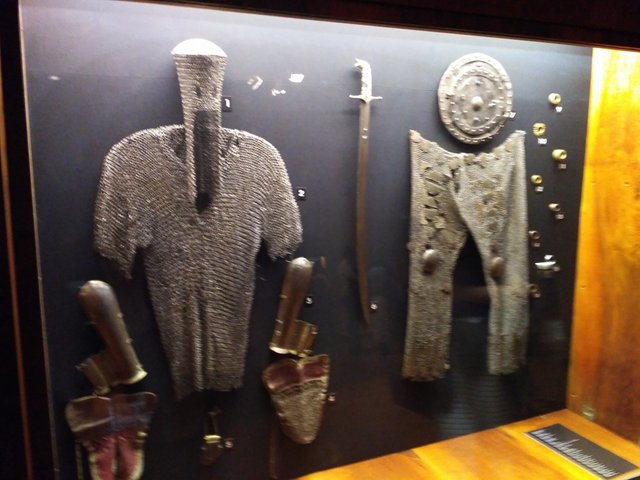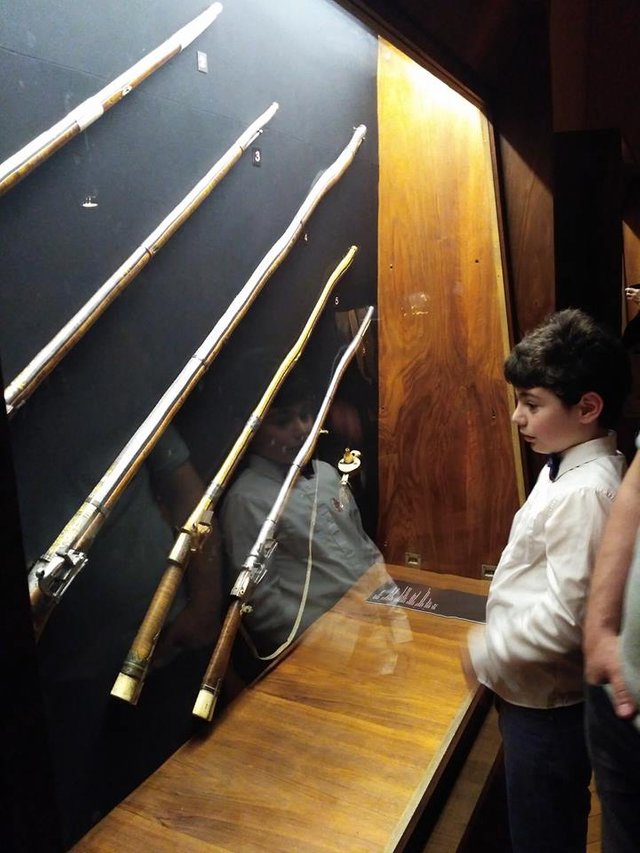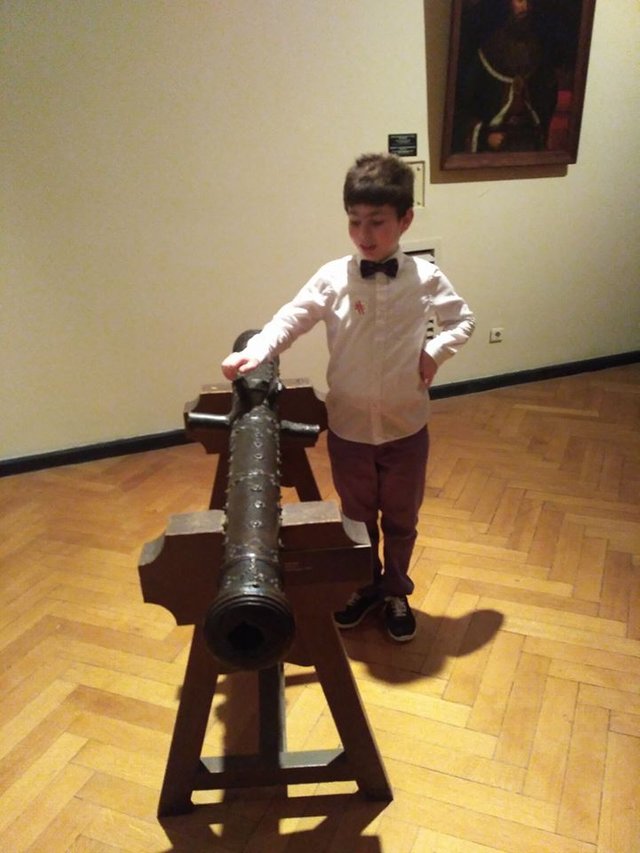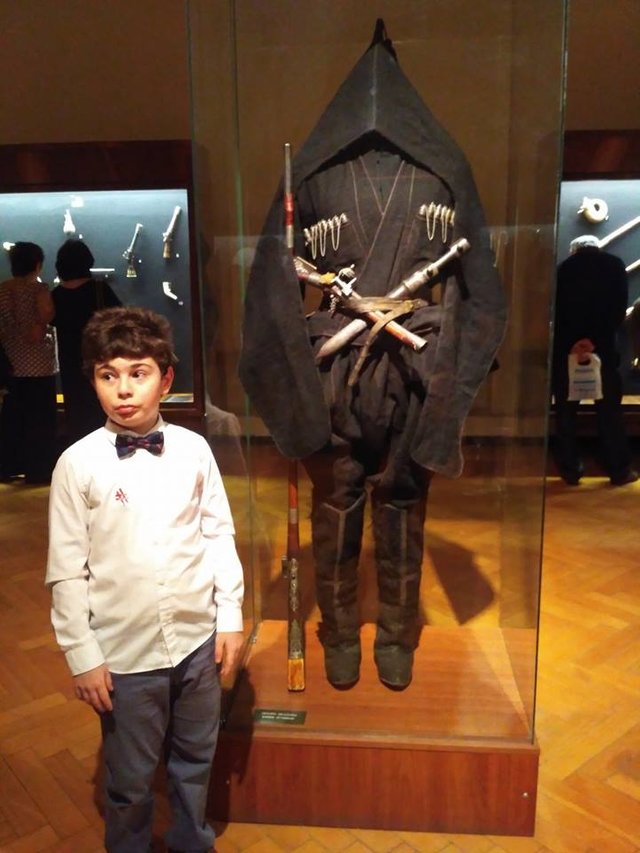 This is Dimitri :)
He's 9 years old. He really enjoyed "Museum Night" at 19 of May. He played at Opening "Museum Night"
(19 May in Georgia we're celebrate Museum's Day, "Museum night" and all Museums are free at night)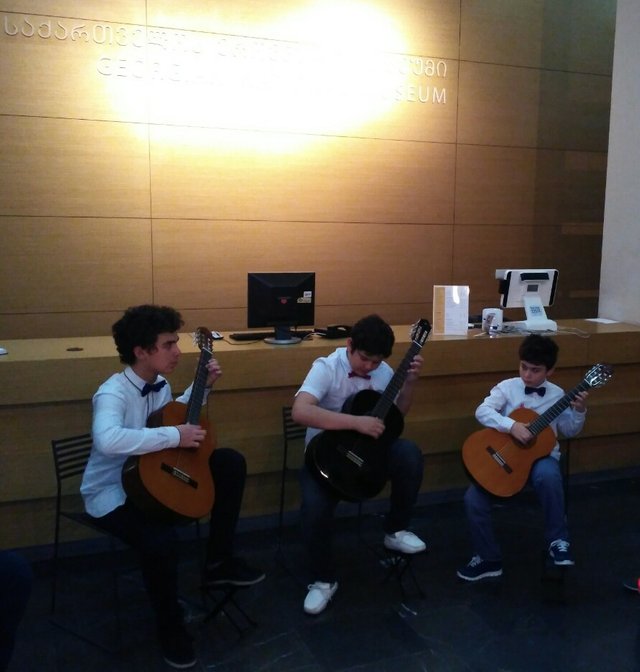 https://www.facebook.com/pg/GNMuseum/about/?ref=page_internal
http://museum.ge/?lang_id=ENG