Technical Museum in Sinsheim (Germany). Part 9 (↻100%)
Hello my friends! I have already shown you all the beauty of red and blue for cars. Today there will be a splendor of white color! And if you add a real classic to the white color, you will get a delightful classic.
White BMW, rounded outlines, in my opinion looks no worse than modern models!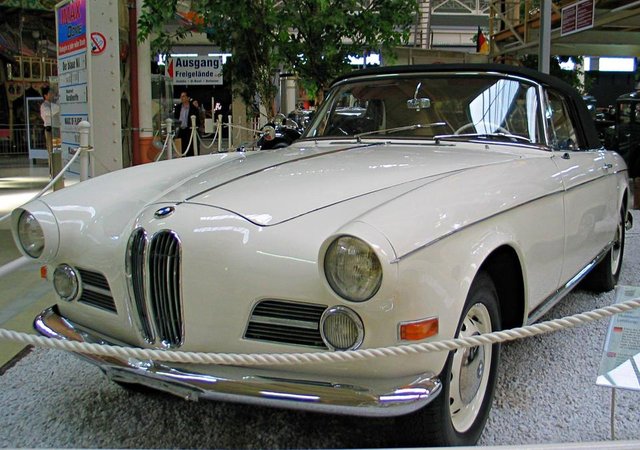 Mercedes Benz 300 SL Roadster, 215 PS.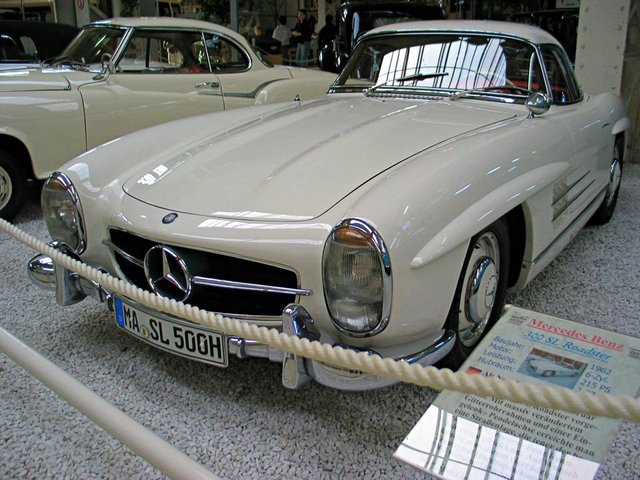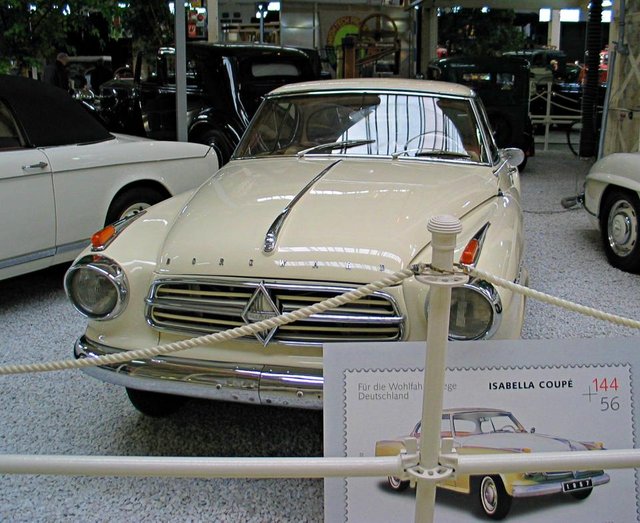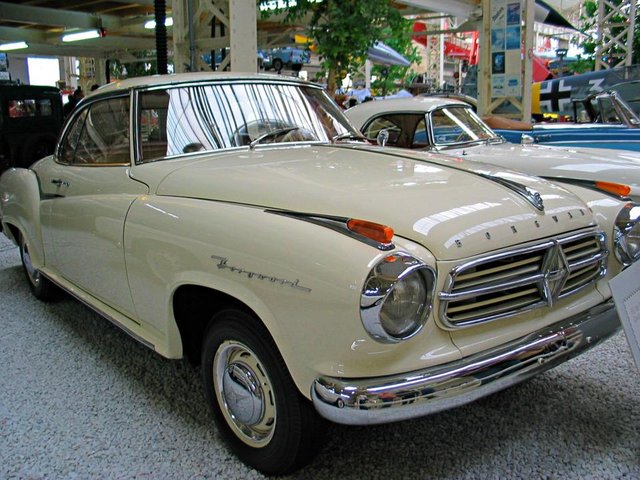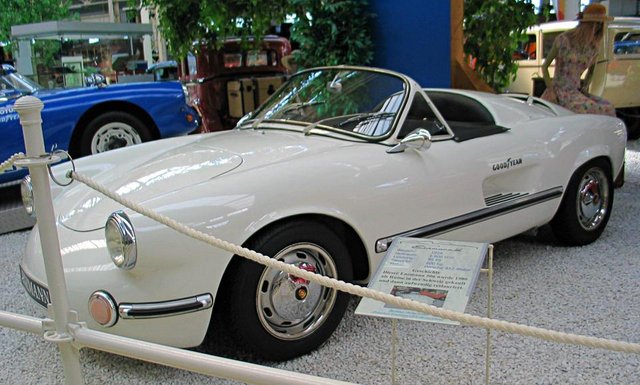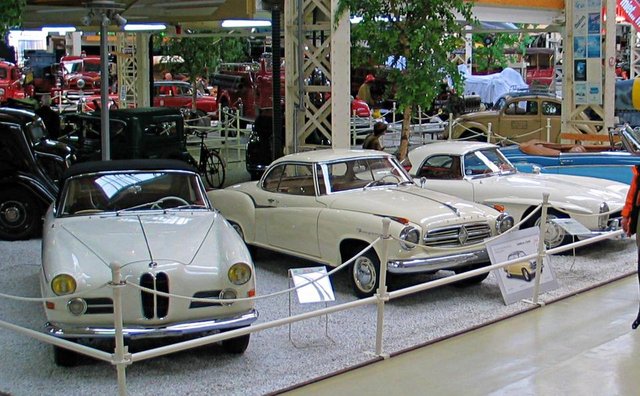 To participate in the program for the return of 100% SBD it is necessary to write about this in the commentary. This is necessary in order not to "feed" the bots.
To be continued.