Technical Museum in Sinsheim (Germany). Part 6 100%
There are a lot of cars in the museum. For example, this excellent car is in private hands and can travel on roads.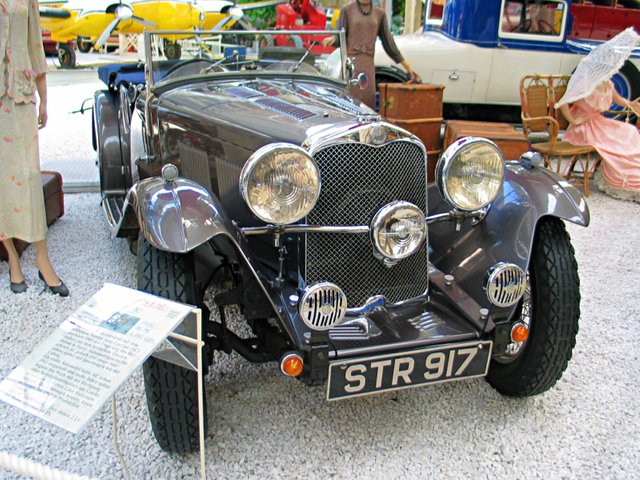 This engine once flew.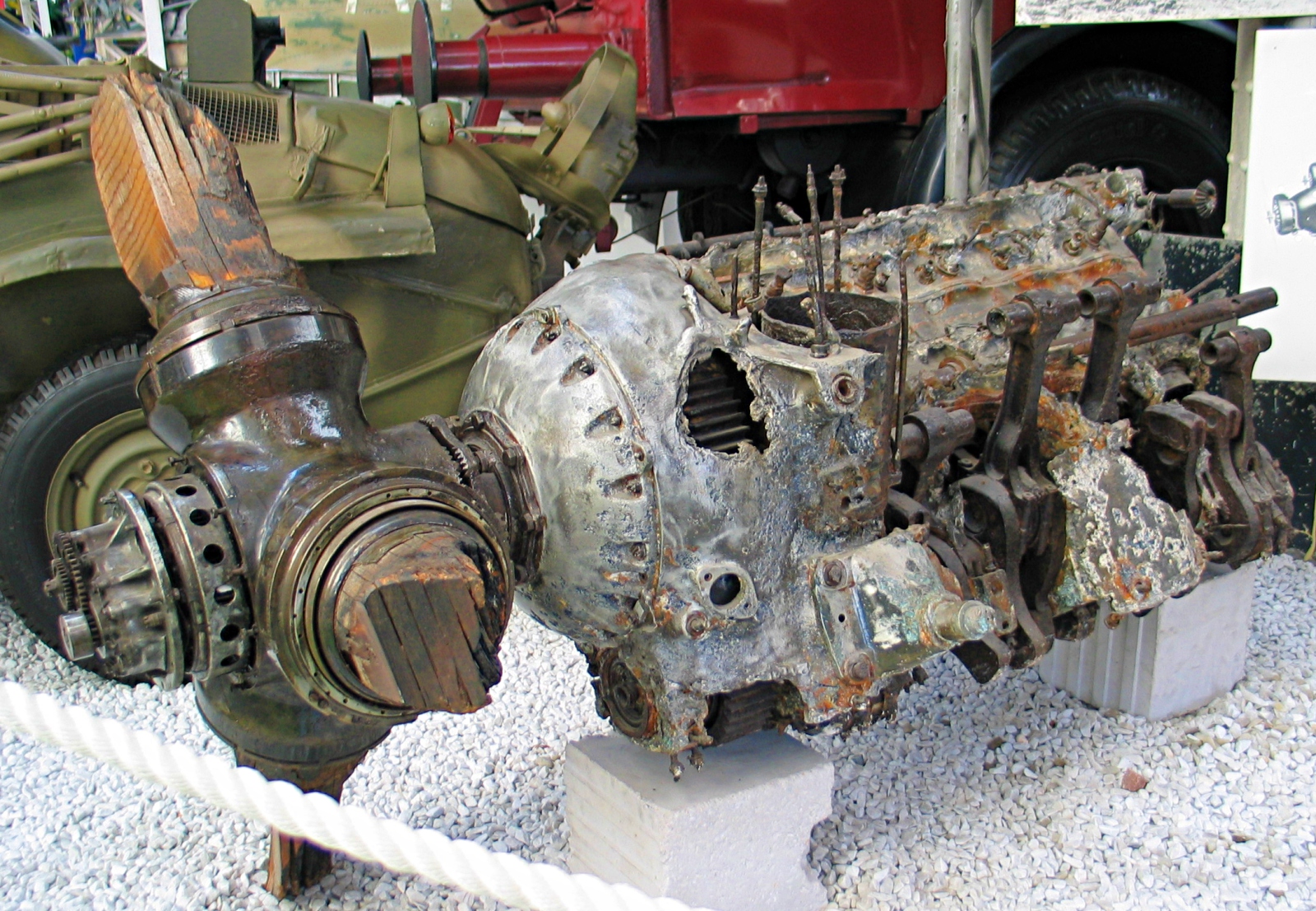 In the race, new technologies are being entangled, which are then introduced into serial cars.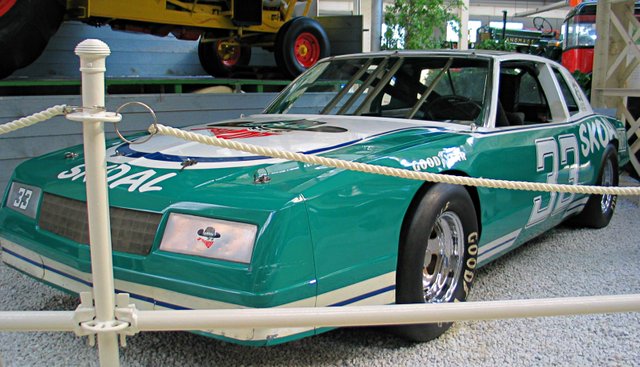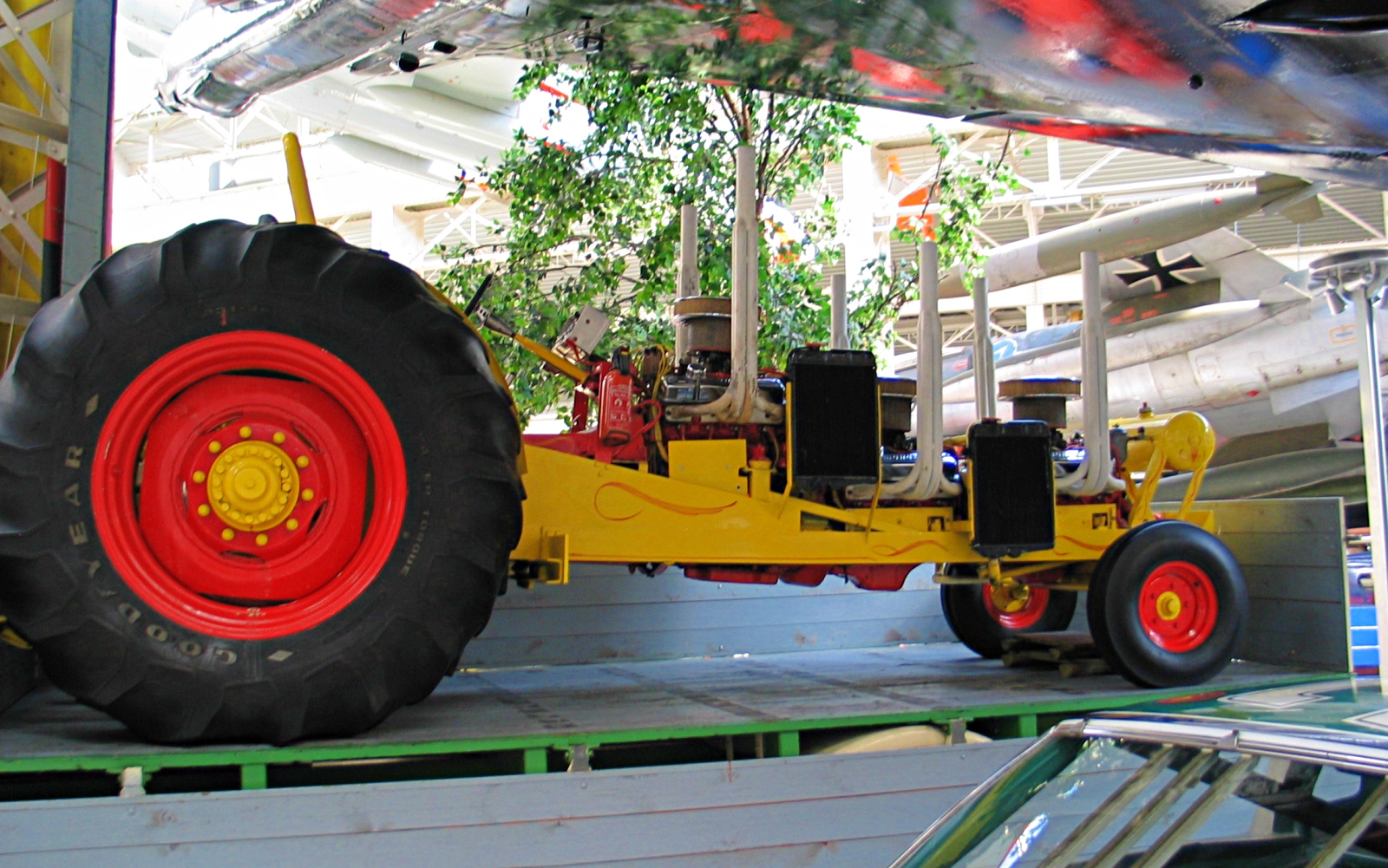 Attention! Now I'm going to start this motor!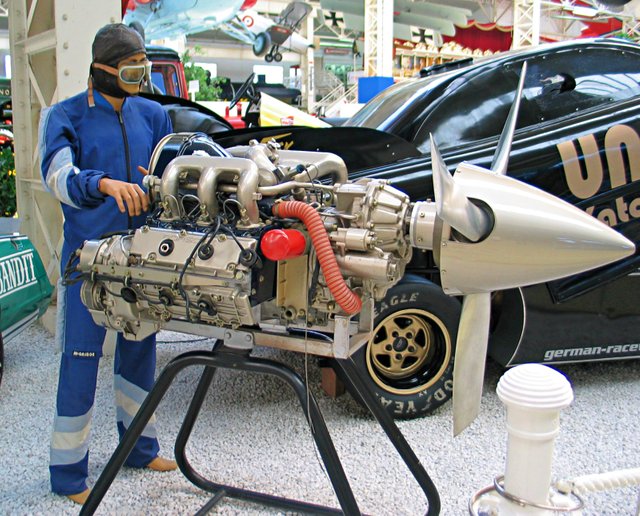 To participate in the program for the return of 100% SBD it is necessary to write about this in the commentary. This is necessary in order not to "feed" the bots.
To be continued.