Technical Museum in Sinsheim (Germany). Part 4 100%
Today there will be a few small cars.
Once they used a great populateness. Some models helped automakers get out of the crisis.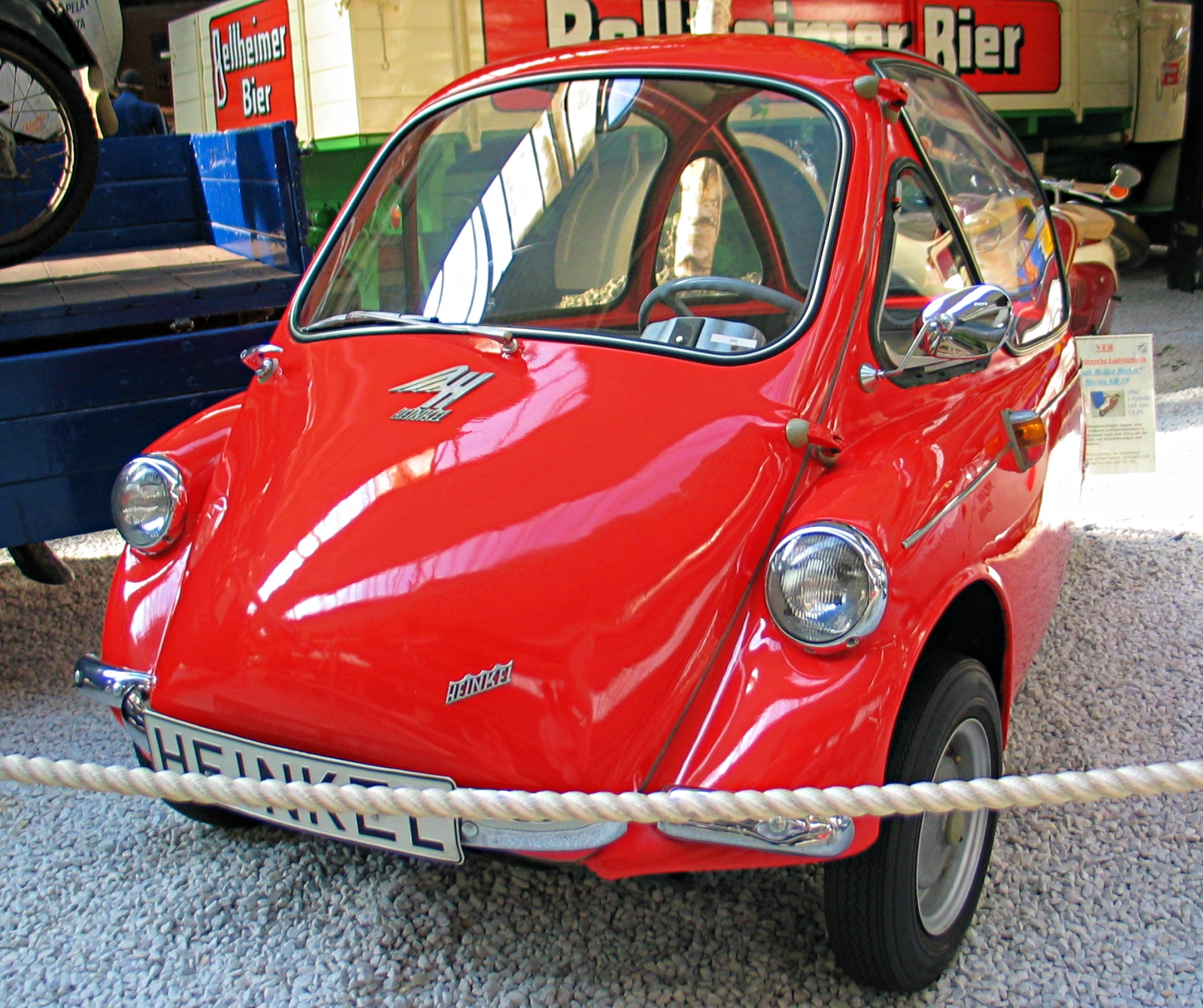 Who would have thought that Messerschmitt also produced cars.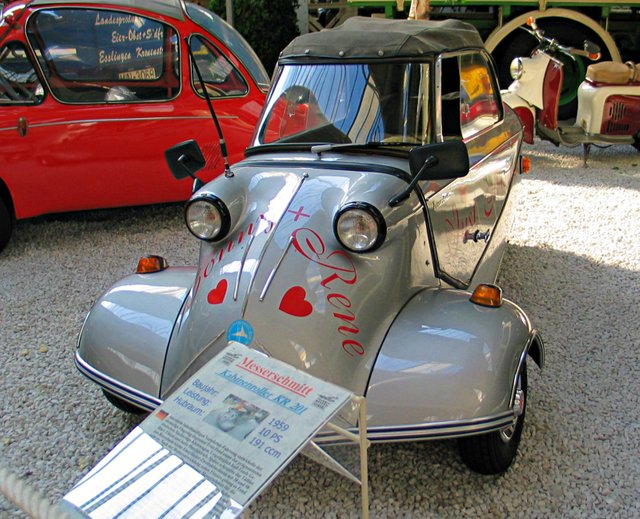 Once on the roads there were only carriages.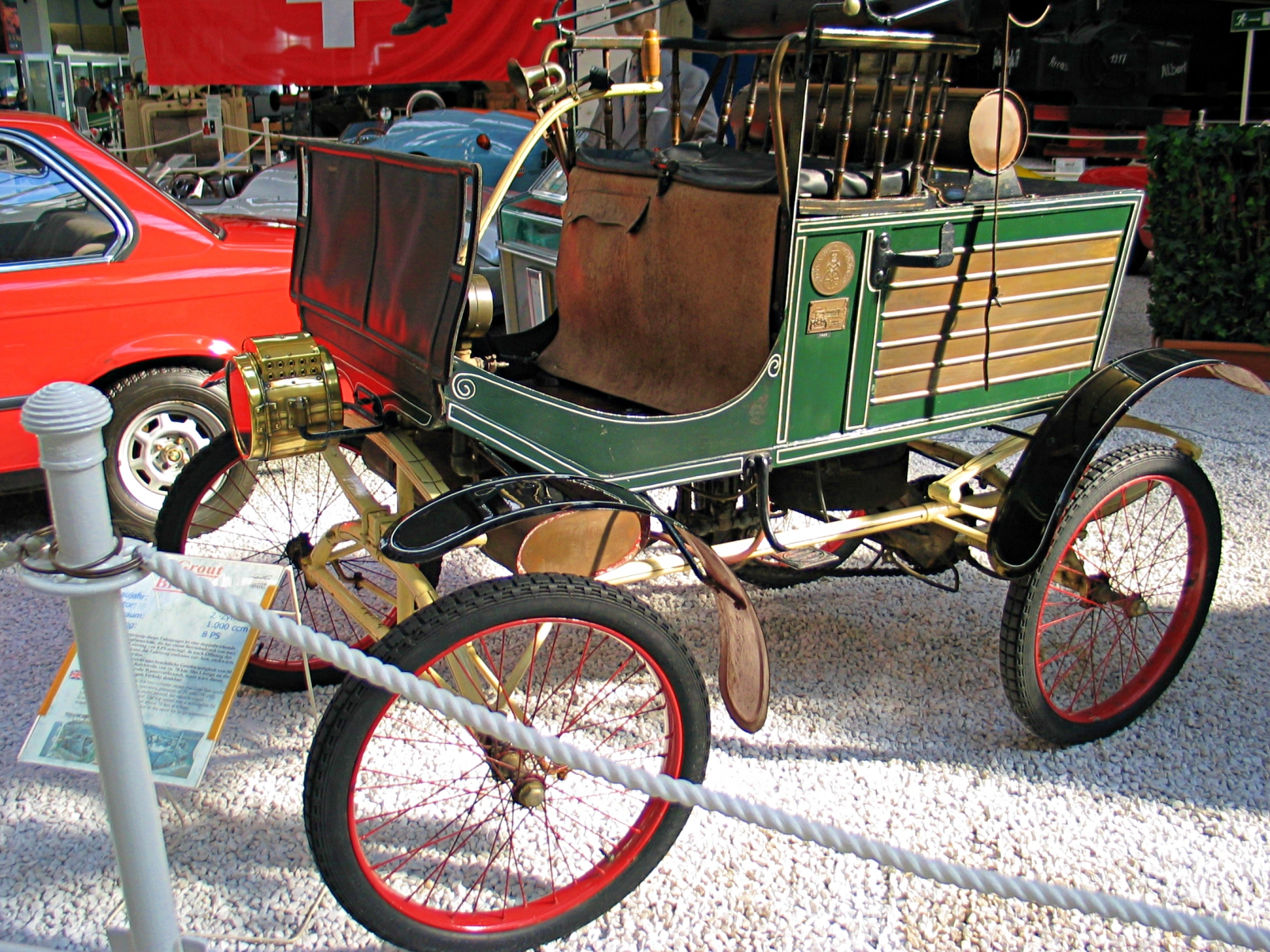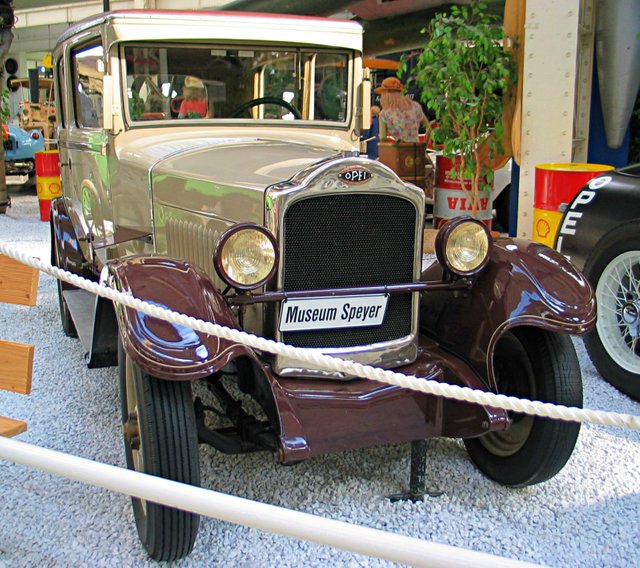 To participate in the program for the return of 100% SBD it is necessary to write about this in the commentary. This is necessary in order not to "feed" the bots.
To be continued.