Technical Museum in Sinsheim (Germany). Part 11 (↻110%)
Today there will be only cars. Classic, beautiful cars.
Such cars can not be found on the road. Old-timers cause delight and trembling from one glance at them. To sit behind the wheel of such a car and the dream of many will now sweep.
In my posts I want to show the mass scale of the Technical Museum in Sinsheim. Soon I will choose the most interesting specimens and tell about them in more detail. Every car has its own amazing story.
Two-tone Mercedes-Benz 230 Cabriolet is just super!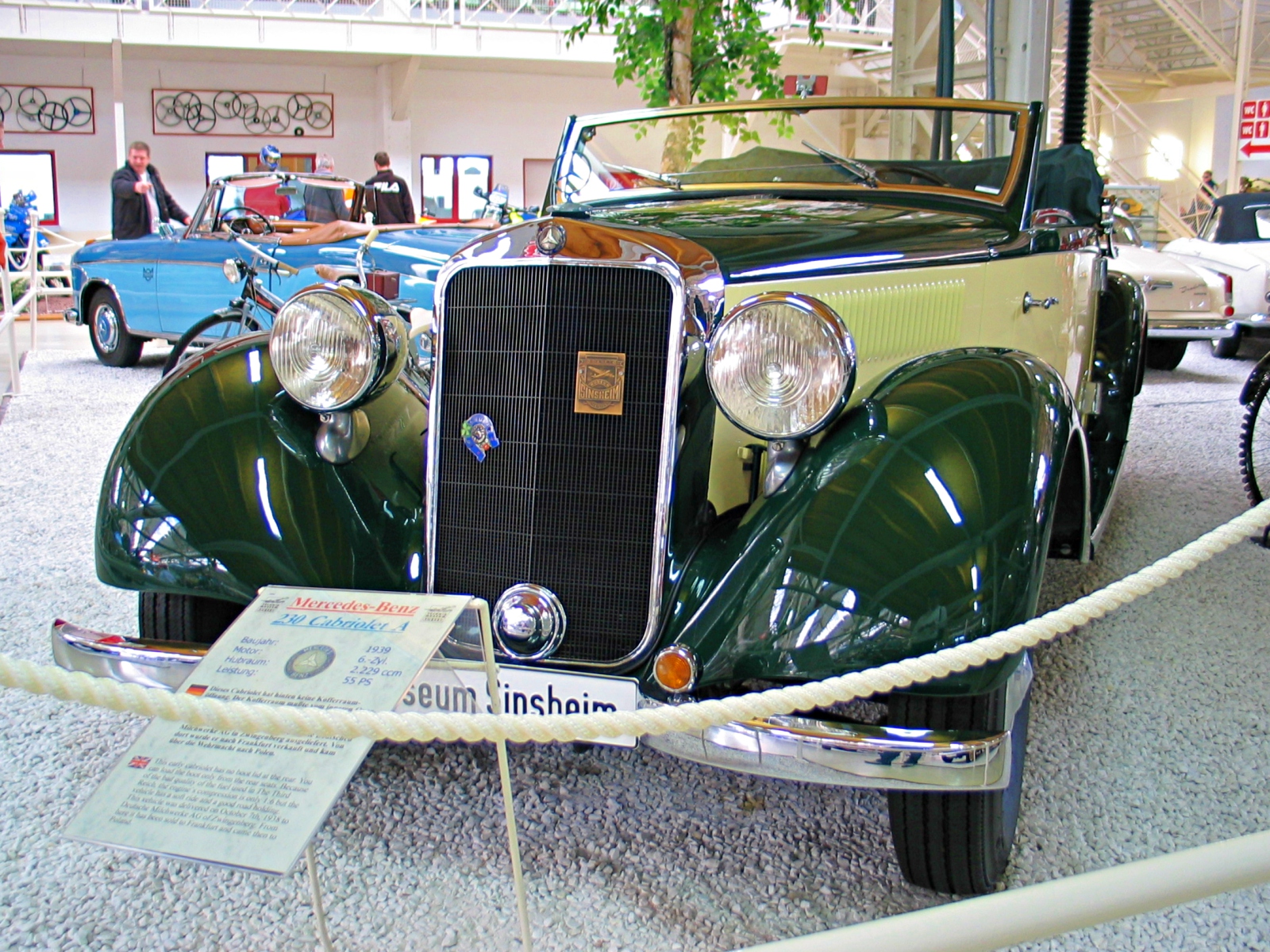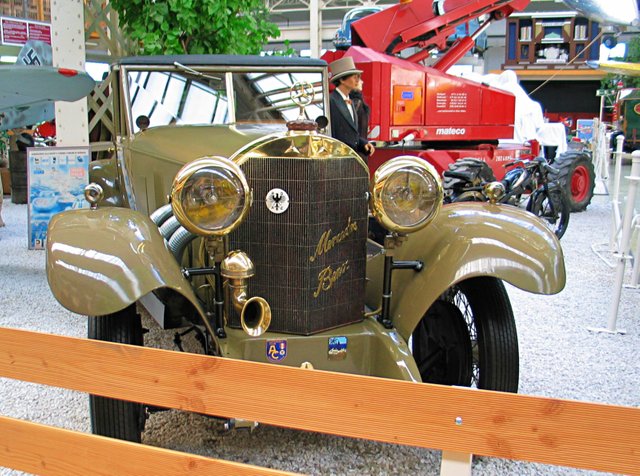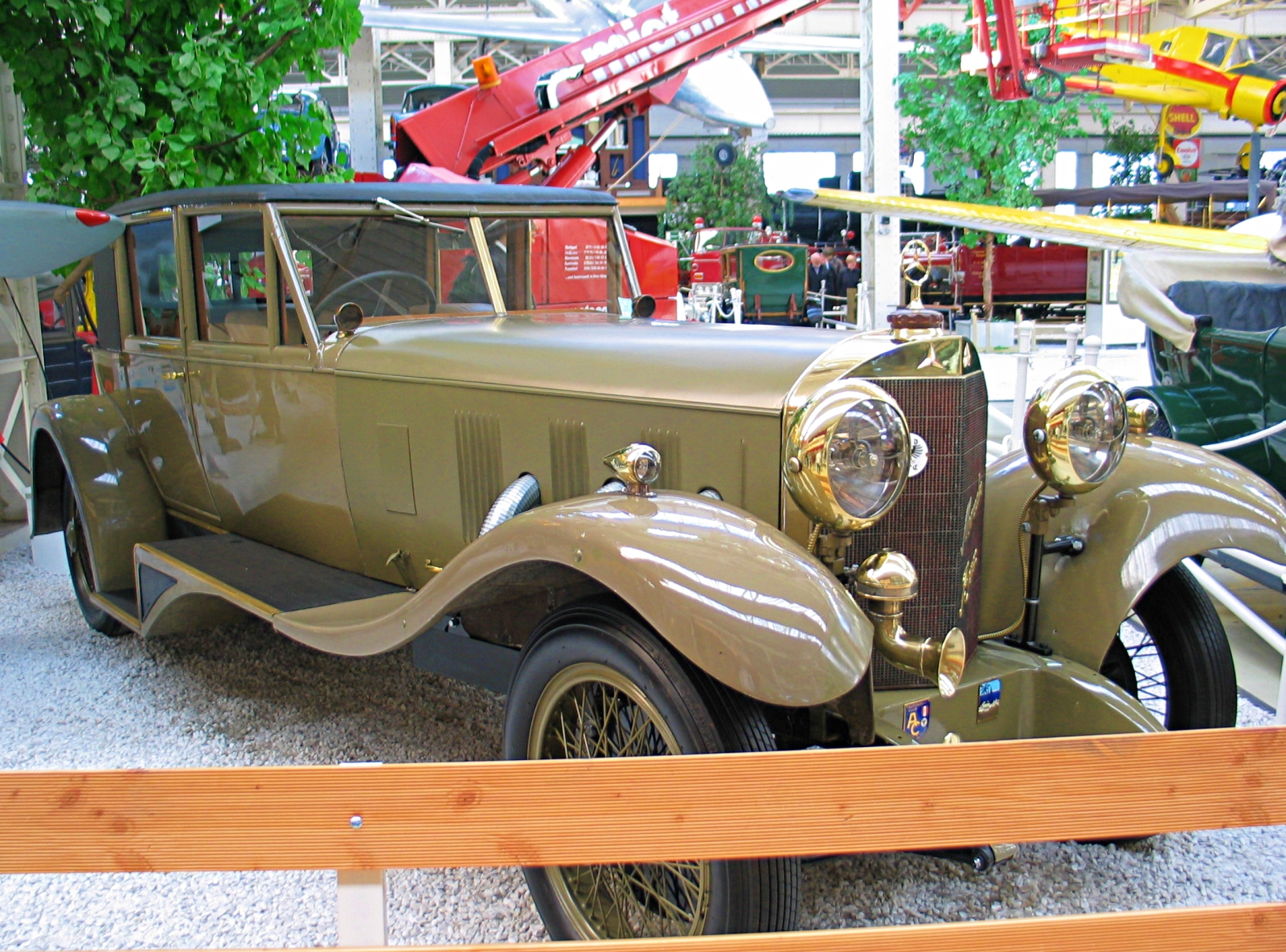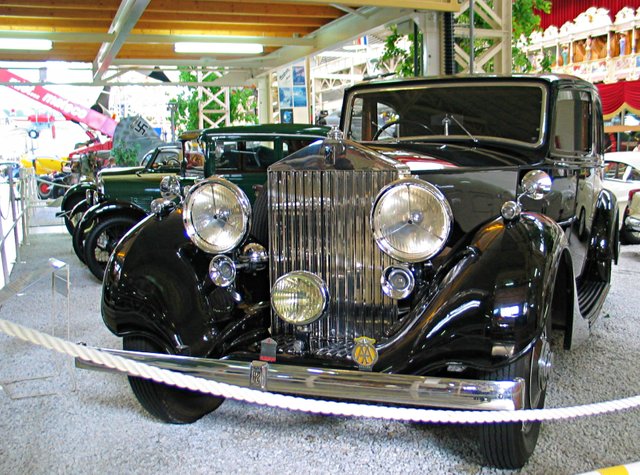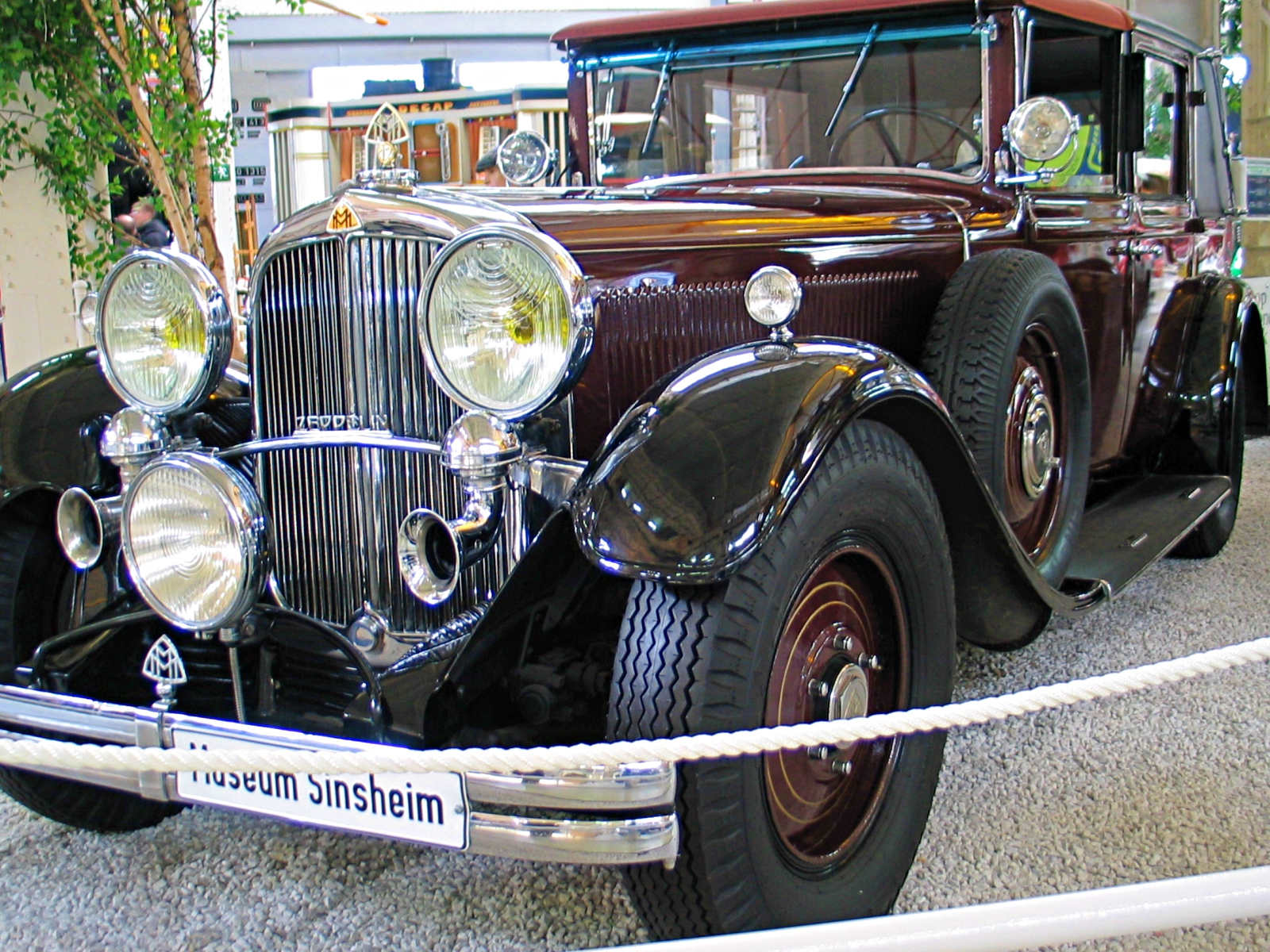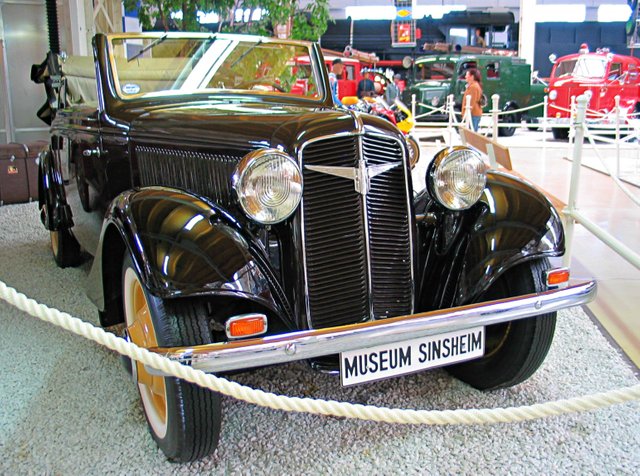 To be continued.