BMW Dixi DA 2 - Looks like it just got off the assembly line.
Incredible 15 PS!
Previously, there were no steel or aluminum wheels on cars.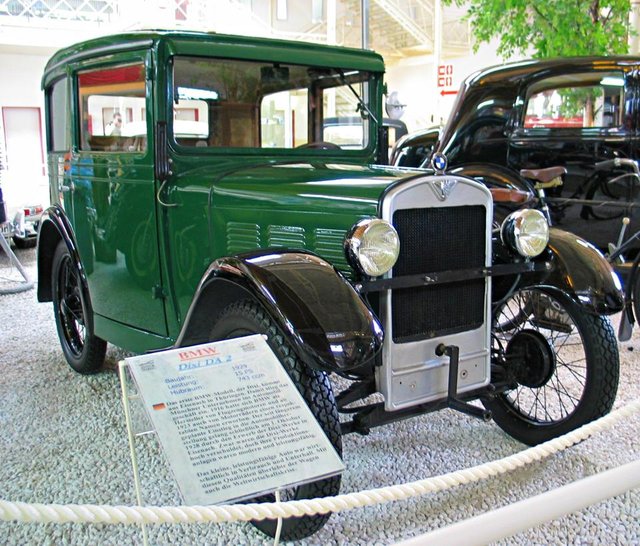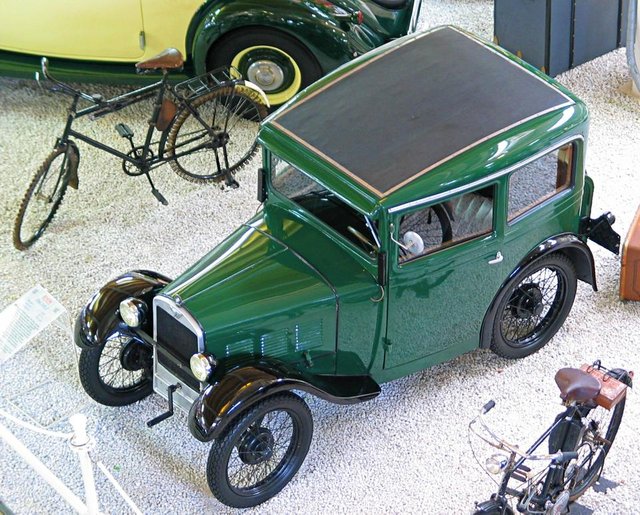 Only three wheels, two lights, one door and the car is ready!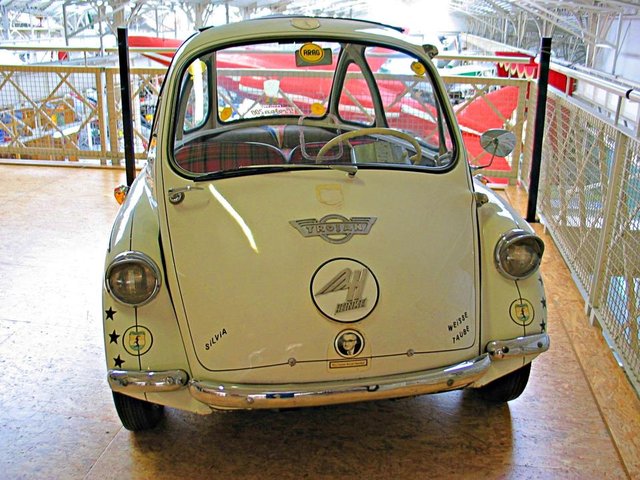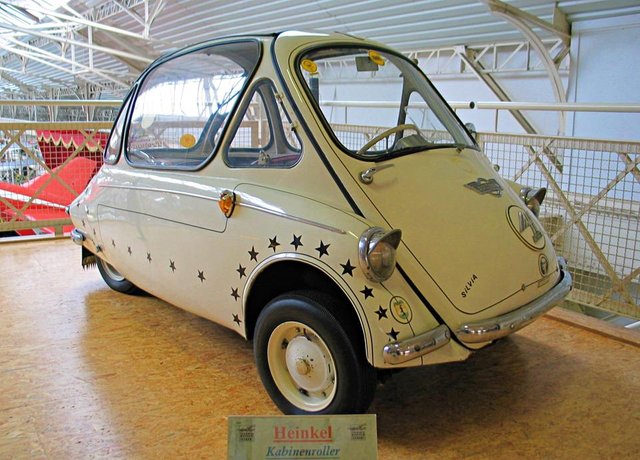 Such diesel engines produced in the 1960-1970's in the USSR. In these engines, many unique developments. Engine power 4000PS!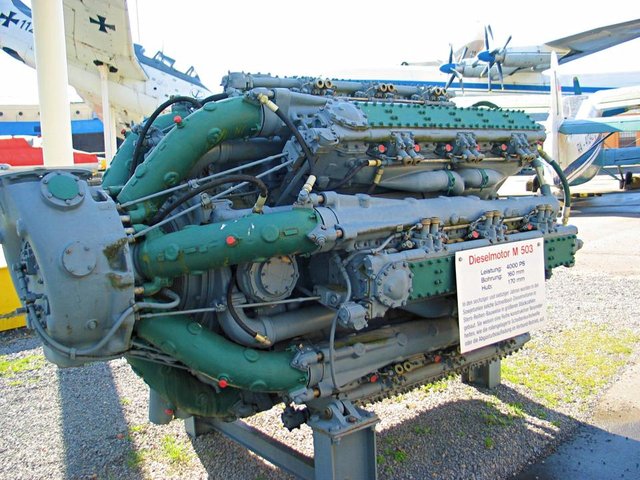 People always have little power!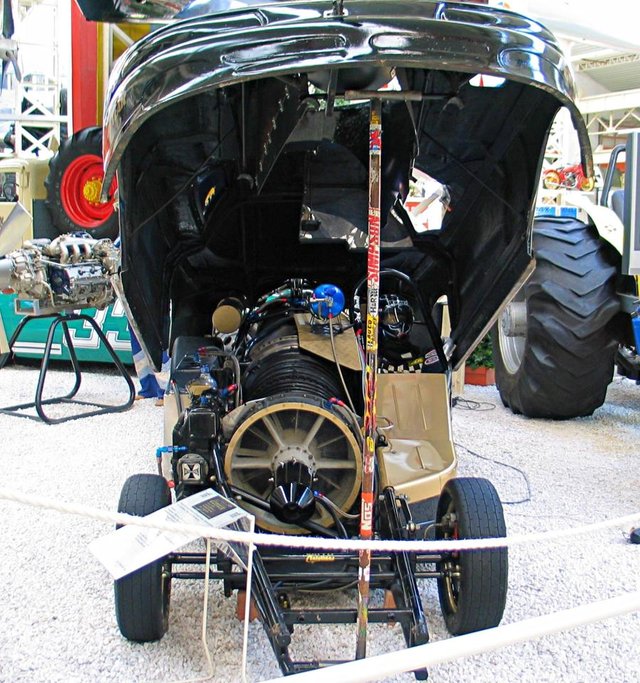 To be continued.