Technical Museum in Sinsheim (Germany). Ford Mustang GT. Part 20 (↻110%)
Ford Mustang GT
In 1962, Ford presented the Mustang I concept car and in late 1963 the study Mustang II.
What followed is history. In autumn 1964, thousands of potential Mustang buyers spend the night before the doors of their Ford dealers to snatch a new Mustang. In late 2013, Ford presented the new Mustang model generation that was put on the US market in late 2014 and since summer 2015 is also officially sold again in Germany. The new model can be ordered either with the 2.3 liter Eco-Boost 4-cylinder inline engine (233 kW / 317HP) or with a 5.0 liter V8-engine (310 kW / 421 HP), which is a modified version of the fifth generation Mustang Boss 302 engine.
Model: Ford Mustang GT
Year: 2016
Power: 421 HP
Engine cc: 5,000
Engine: V8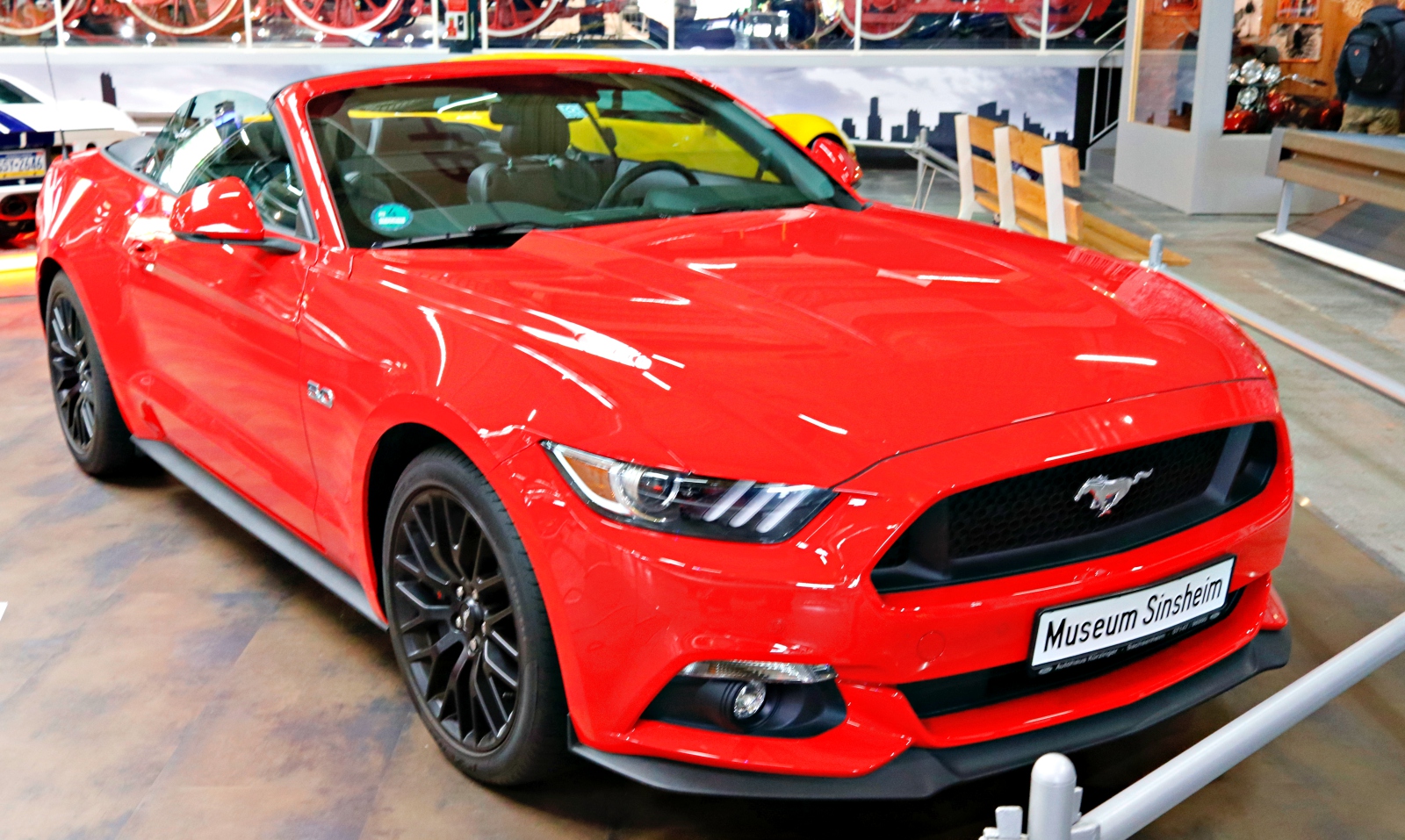 All photos are taken from my account on GOLOS: https://golos.io/@alexko
To be continued.