Technical Museum in Sinsheim (Germany). Part 7 (↻100%)
Today there will be only cars. Only red cars!
"Ferrari" - that says it all.
If you look closely, you can see that the owner can ride on this Ferrari from April to October.
In this Ferrari engine capacity of 2.9 liters and a capacity of 240 PS. Was produced in 1984.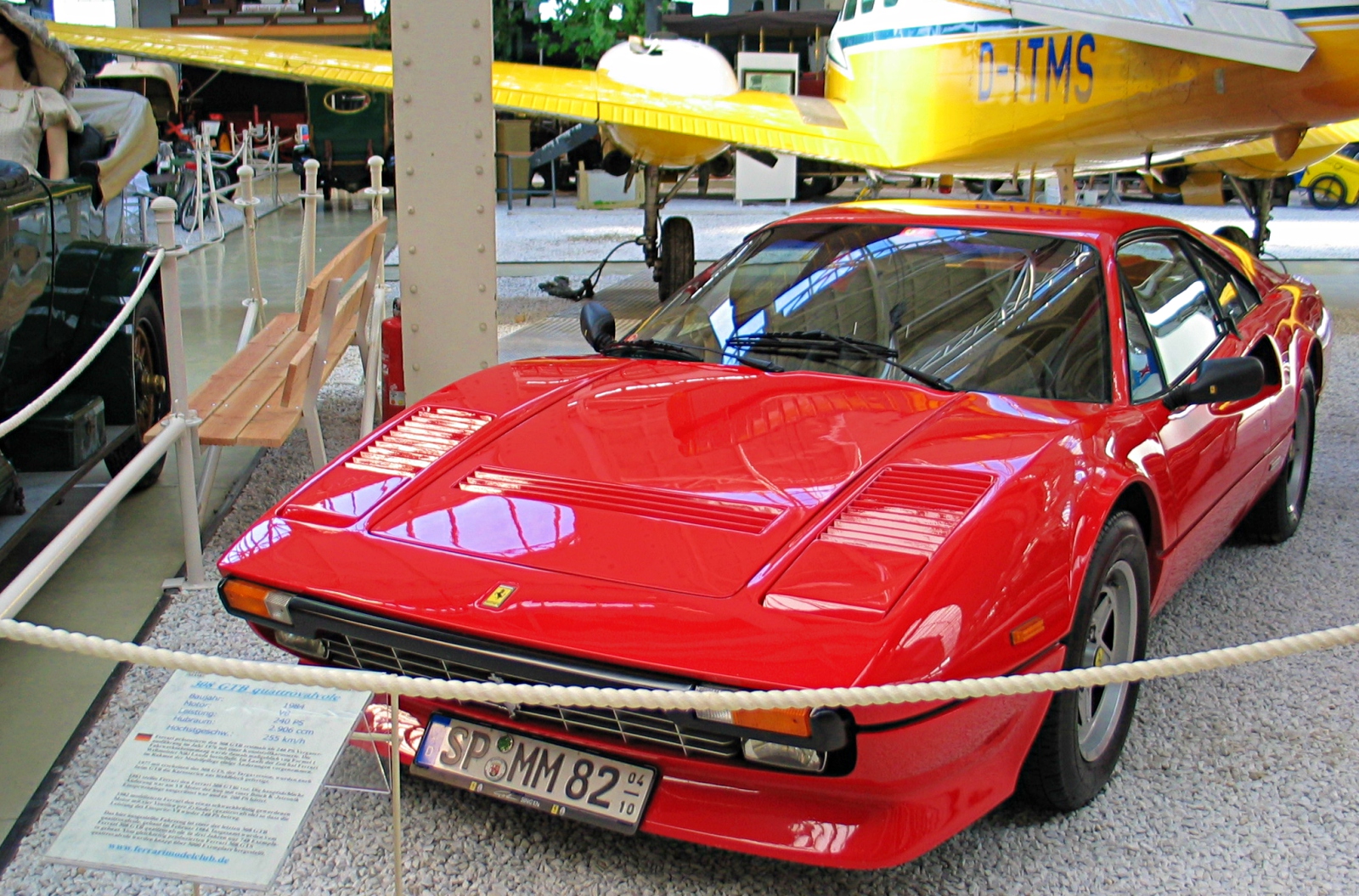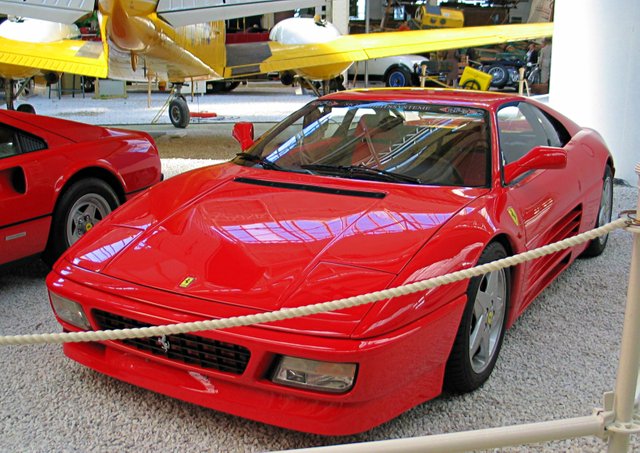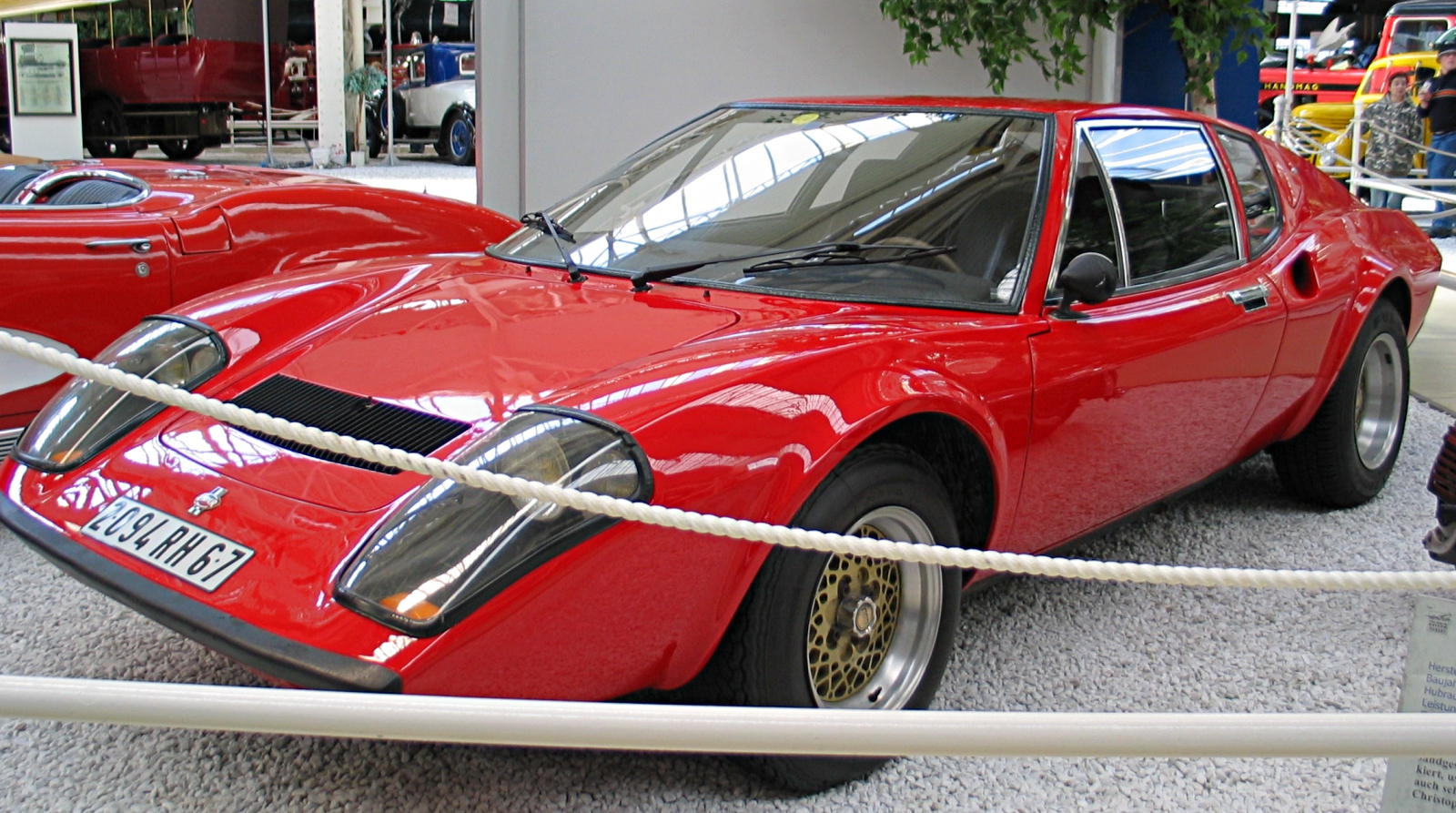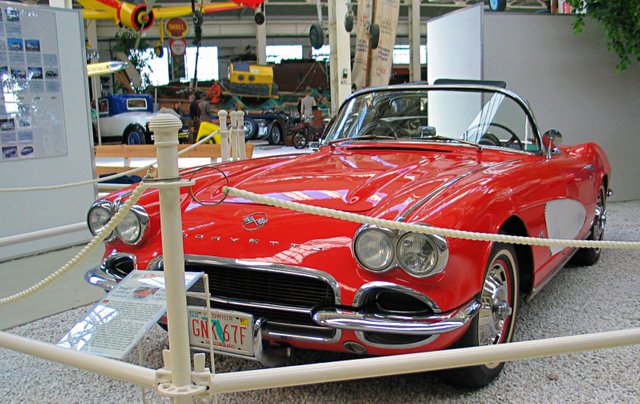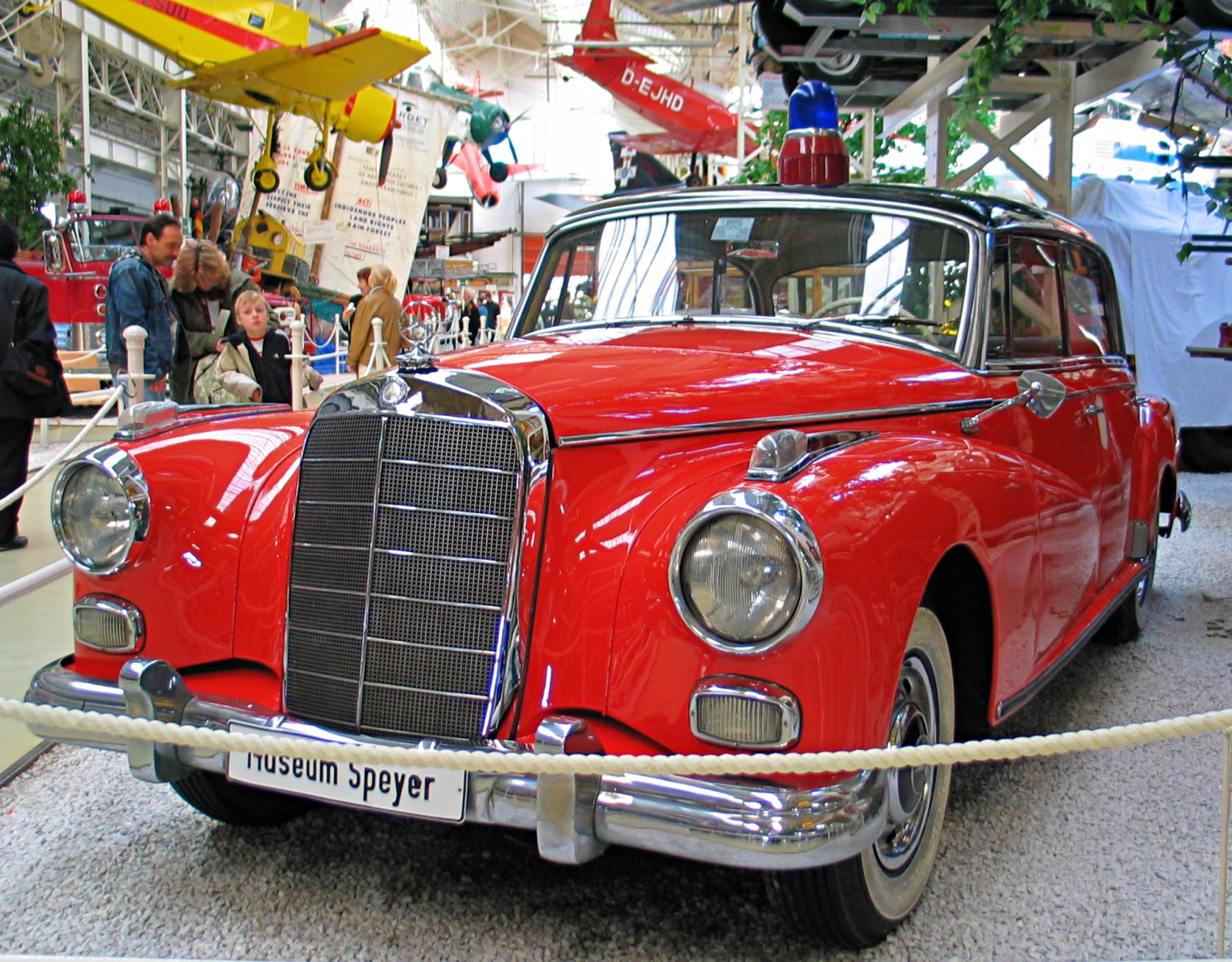 To participate in the program for the return of 100% SBD it is necessary to write about this in the commentary. This is necessary in order not to "feed" the bots.
To be continued.