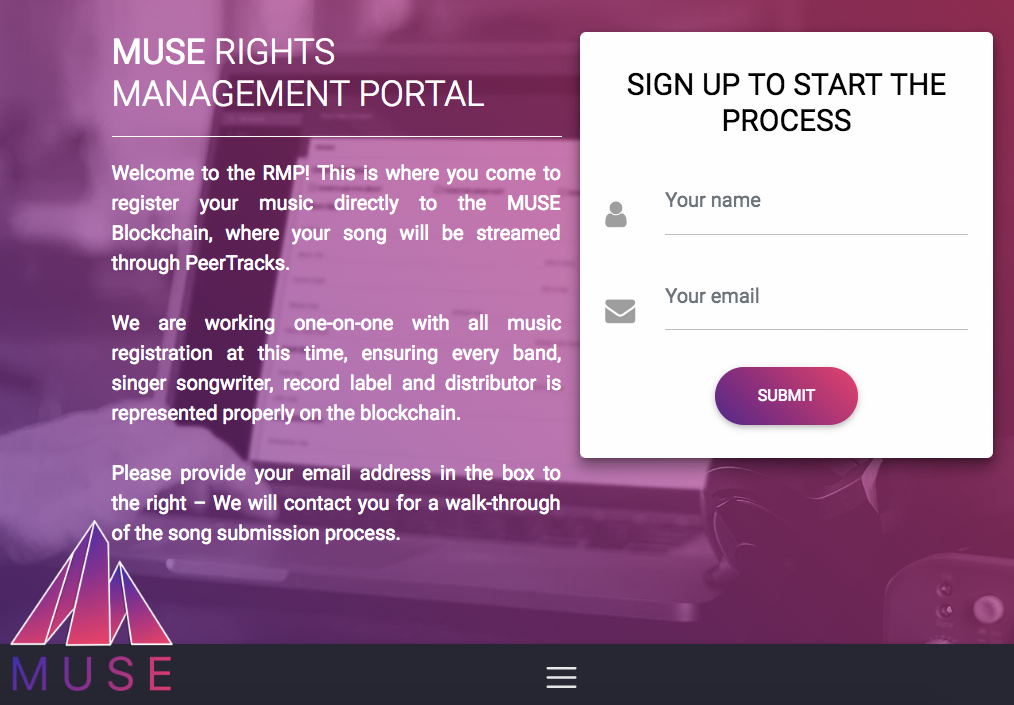 We've begun putting content up on MUSE
It has begun! We are doing a bit of handholding with the music world to help them understand the crypto side of things while helping the crypto people understand the music business side. This is great feedback for our User Interface and general flow.
Vetting
More importantly, we are also taking this as an opportunity to vet the artists coming on board. Any data can be put up on Muse, being a permissionless blockchain, but to be displayed and available to play on PeerTracks is another story. We at PeerTracks Inc. are only putting up the music and podcasts we know are legitimate.
This is a manual vetting process for the time being and we are refining the procedure as we gain experience and gather feedback.
Once there are more reputable accounts on Muse, it will become easier and easier to vet artist, labels and composers' Musernames. As Muse and PeerTracks gain popularity, the scalability of making content available will also increase!
Get your Music and Podcasts on Muse
Simply follow this link: https://museblockchain.com/rmp
Then you will receive these instructions: https://museblockchain.com/vetting
By the time you are done, your music will be available to stream on PeerTracks.com where you can point all your followers for a 100% subscription-free and advertisement-free experience! All while raking up block rewards for yourself :)
MUCH more to come