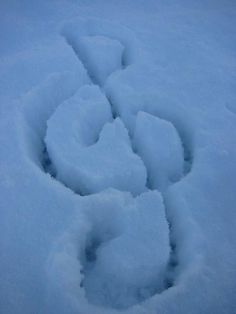 Hello crypto-music lovers.
Happy new years to those in the western hemisphere. Happy January to our Chinese community :)
To those like me on the east coast of North America, I hope you stayed warm and didn't break your back shovelling snow :D
We have an exciting first quarter ahead of us!
Two webApps will be releasing. The first is the PeerTracks streaming platform. It's being built by Billy and Noah. They are setting it up to stream content from both traditional databases (when the song is not in the Muse catalog) and Muse (pulling the info from Muse when there exists a smart contract for the song in question)
This means listeners showing up will be able to play a wide variety of music. The artist that has uploaded his music to Muse (through the Right Management Portal) will be compensated in Muse Dollars, instantly and transparently. He will be able to consult the spins and royalties right there in his dashboard. For any songs that aren't on Muse, they will be paid through the traditional - inefficient and murky - method.
Expect Visuals early Feb!
Then comes the Rights Management Portal
The RMP is being built by John and fellow steemian @raymonjohnstone. Once this releases, musicians will be able to create their smart contracts. This is KEY. Once we have a single song on the system, the already released PeerTracks streaming app will be able to play it and push out its spin report to the Muse chain, effectively paying out royalties to this lucky early adopter.
A catch-22
In regards to CoinMarketCap and being listed on exchanges. Both are swamped at the moment. CMC won't take the time to modify the info on MUSE until there is a minimum of 10k volume per day on the exchanges. It's very hard to get volume on exchanges when MUSE isn't properly listed though.
The real reason behind the exchanges though is that there are 600 new coins each week trying to get listed and it is quite difficult to get through the noise unless you have a huge community backing it.
We are exploring our options. Our approach so far is to merely launch the PRODUCT and get users. We want music listeners and music creators to start using Muse and that should make it much more attractive to exchanges.
At the moment, we look dead in the water. Users will help tremendously and we have a lot of people just lining up wanting to take PeerTracks/Muse for a spin!
TL;DR
-Streaming App releasing Q1
-Right Management Portal releasing Q1
-Actual users will facilitate listing on Exchanges + update CoinMarketCap's outdated info