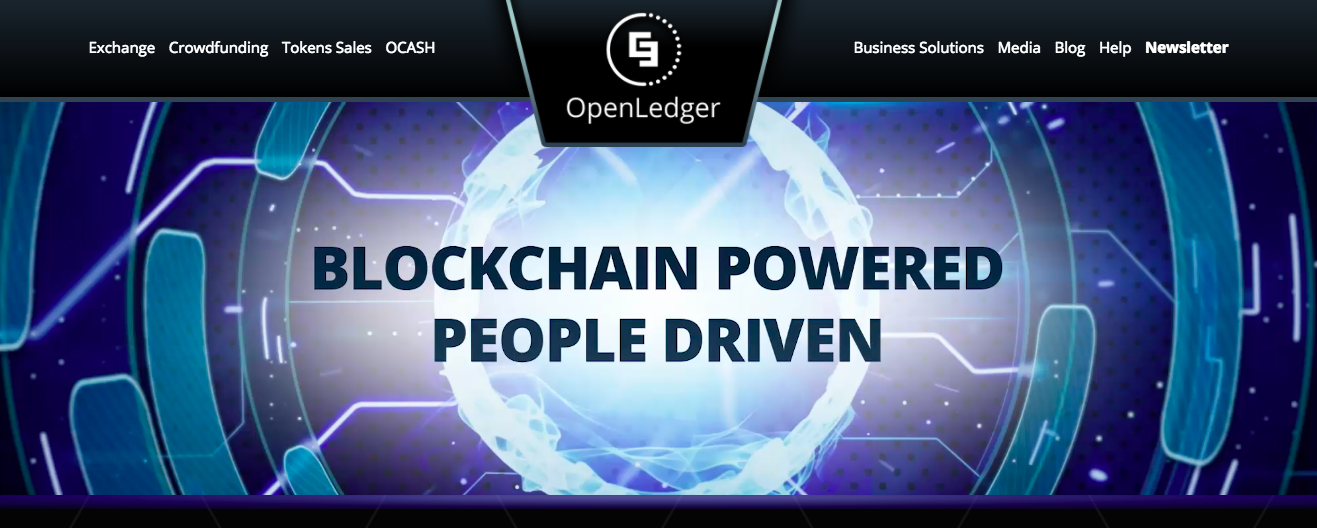 Hi everyone!
There was an issue with the Deposit and Withdrawals on the Openledger.io platform, which has been resolved.
You may resume trading your MUSE! To be clear you could always trade but there was no way to withdraw your MUSE holdings to the Muse blockchain and no way to get MUSE onto Openledger to trade them. All good now!
We getting together all the requirements for other exchanges to list MUSE.
To those wishing to help the project
There are a couple of things you can do:
Contact any exchange you think might want to list MUSE. Consider most of them want to see daily volume.
Trade Muse on Openledger! Not only will you be providing liquidity to the market but you will be assisting the Muse community by increasing the chances of getting listed on other exchanges.
Tell people about the project, and if they want to buy some, point them to https://openledger.info/ to get some.
You can point newbies to the new landing page here: www.museblockchain.com and which has this video explaining what Muse is in 10 minutes:

This second video can be good too, it is 30 minutes and goes into more detail for the folks in the I.P. world and the music business: