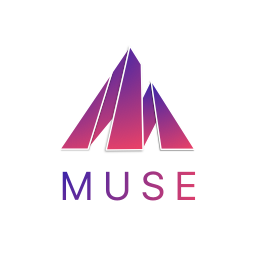 Hi people,
Today i decide to turn MUSE Witness.
I am a believer in the MUSE blockchain and i want to help the community.
My Server Specs
8 Dedicated x86 64bit Cores
32GB memory
250GB SSD
800Mbit/s
seed-node = 51.15.136.238:33333
If you now about this project, visit: http://museblockchain.com
Thanks @cob for introduced me this amazing project.