Mundo-Steem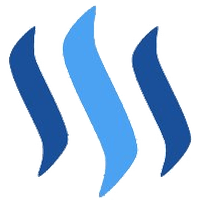 What's it Mundo-Steem??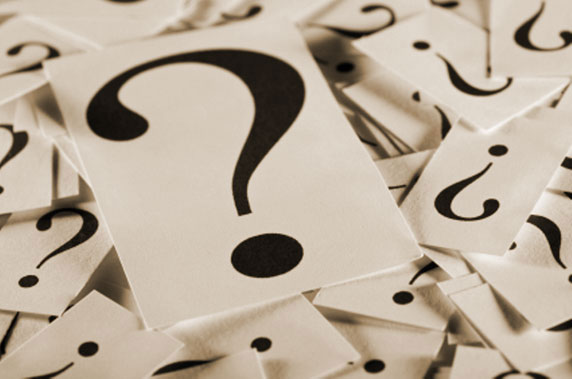 We're an alliance of SteemIt users searching to raise this platform even higher with the aim and belief that if one wins, we all do so, welcoming the birth of new projects, users, contests and more, in which we'll vote and share post, not only in spanish but in english. Every week we'll search not only for quality content that deserves to be voted, but to be known and shared; for this we'll have a virtual platform in which, sunday after sunday, we'll select the best post of the week.
Who will Mundo-Steem's competitions be?
We'll have a participation platform in which users must register to participate and comply with the regulations of each contest, searching that all our users become winners, with the greatest transparency.
When will the contests be?
EIn this first semester of the year we'll have 4 main competitions in which the aforementioned will be fulfilled, and the inscriptions will be opened 20 days before each one. These contests will be:
Photography.
Design.
Original stories.
About Me.
Know my country.
We'll soon share Cryptocurrency knowledge
New categories will be added soon and we'll have surprises for fans of the soccer world cup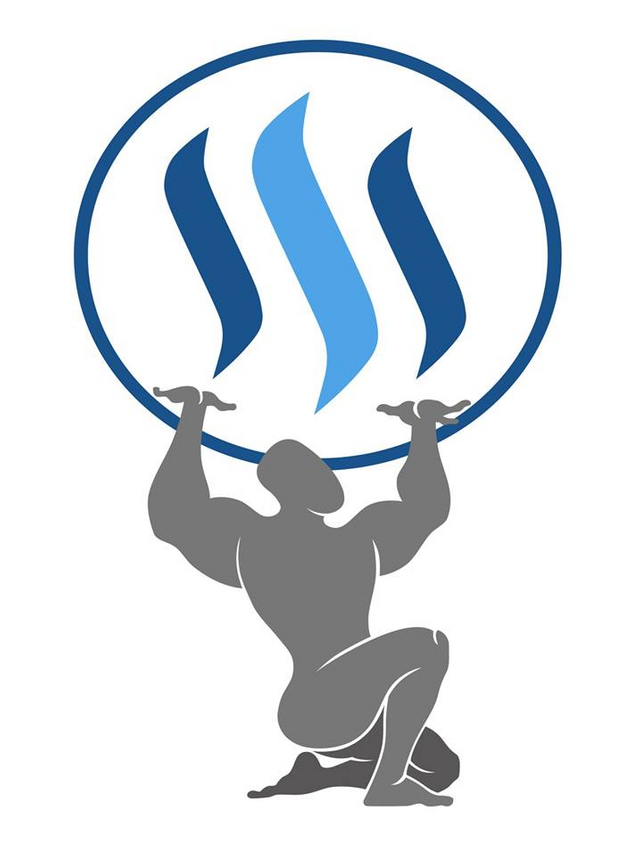 Mundo-Steem
We're part of you