Every day more and more people are closing in on me, I've met more, I find more close to the people I've eliminated. Unfortunately, we are happy to see people who behave properly, behave properly, do not lose their conscience and think. Life is very tiring in this country during this period.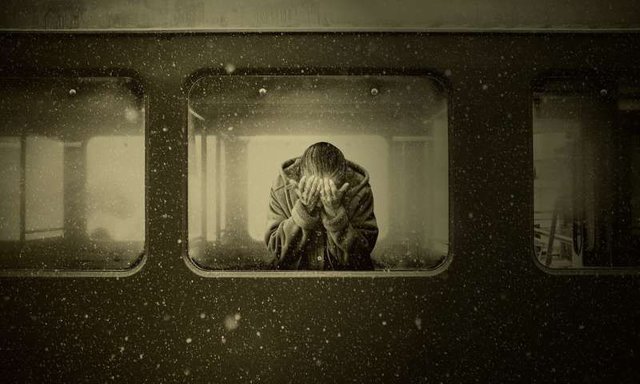 Image
We are experiencing a material and spiritual collapse. In these difficult conditions we have to live in the same place as the zombies, with the soulless creatures that only appear alive. People are trying to hurt each other more. Most of the problems of all the problems experienced by people verbally trying to remove the pain.
The society is so corrupt that even if you say something in good faith, they immediately misuse it. One of the biggest troubles in everyday life is their opposition to almost everything. Everyone knows everything, all academicians, doctors, lawyers, prosecutors, engineers, etc. It really starts, the feet are jogging on the feet.
It's an idea that everybody knows everyone about it, there's a word. And sometimes it's not even the fact that it appears. Those who do not have enough courage to put their thoughts into life spend their lives doing gossip of courageous people.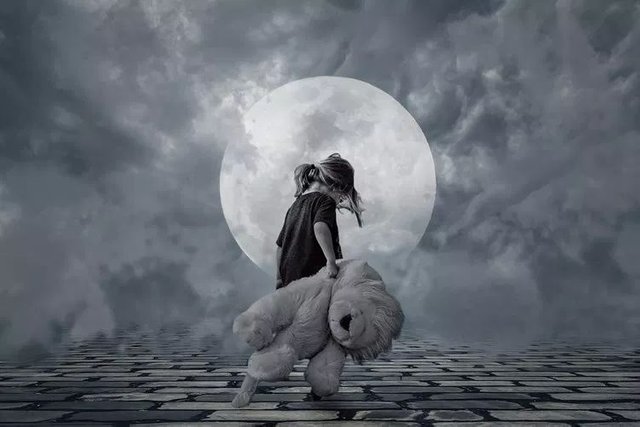 Image
They cannot confront their fears and criticize people who do not see their own actions. They get mad when they get it. They don't know that the honest one has no fear of losing.
---
Sponsored ( Powered by dclick )
Binance and Bitfinex review. The pro and cons about ...