Mugabe: The Nine-Tea-Five Old Baby
"Age is something that doesn't matter, unless you are a cheese," says some of the wise men.
Today we celebrate the life of the greatest characters in the Zimbabwean Drama, our dear Robert Gabriel Mugabe (Baba Bona).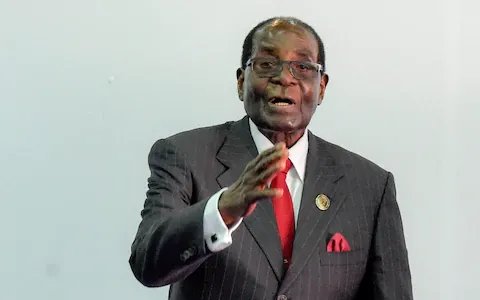 Nine decades plus five singles,
Ha-ha! sounds like the talk of music right:
Albums and single releases.
Twenty first day in the month of love of one nine two four,
heavens smile on a certain lady somewhere in the roots,
the village rejoices and Baba Bona is born to us
A learner
A teacher
A Prime Minister
A President
A father
OK, long tail short;
A leader
Whatever that happened in between the lines aside,
Madzimai ndipeiwo mhururu (ladies please ululate),
It's a celebration so we rejoice.
I wish I had the voice to sing a melody for Baba Bona
I would have said this louder than anyone else
Happy Birthday Baba Bona!
Personally I love you Gushungo,
Muri chiBaba (You're a great man)