DO featuring @theycallmedan's Steem Tank - Thursday 2 May, 8pm - 10pm UTC on MSP Waves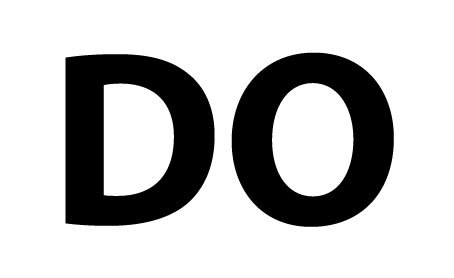 This week DO is taking a different turn.

DO will be hosting the pilot of @theycallmedan's new 'Steem Tank'.

Steem Tank will be a Shark Tank style show where steemians pitch their projects to a panel of business experts with a view to getting support and potential investment.

Steem investor @theycallmedan will be joined on the panel by crypto business expert @nicholaslive and top witness developer @themarkymark.

The show will be hosted by @pennsif.

DO will take place on the MSP Waves Discord channel between 8pm and 10pm UTC.


---
---
Steem Tank Pitch List - Thursday 2 May 2019


This week the steemians presenting their projects will be...
---
---
If you are interested in pitching your project on a future Steem Tank show please email @theycallmedan on [email protected]
---
---
The recording of last Thursday's DO with @theycallmedan, @remyhauxley (around the world on 1 BTC), @mariusfebruary (Liberland), @blanchy (Satoshi's Treasure) and @rhondak (Steemhouse Publishing & 'High Kill') is available in case you missed it...
---
---
Where to find DO & how to listen in


The show will air on MSP Waves Radio on Thursdays from 8pm to 10pm UTC.
If you need to convert UTC time to your local time visit World Time Buddy
You will be able to listen through the PAL Discord server, via mspwaves.com, Vimm.TV or on Twitch at twitch.tv/mspwaves.
To join in with the chat during the forums please join the PAL/MSP Discord server.
---
---
[ graphics from @pennsif ]