📌 Post Up S1E3 Thursdays on MSP Waves 🌊. Content Curation. ✅ Vote Your Favorite Posts.
post-up-s1e2-thursdays-msp-waves-content-curation-posts-curate-curation-curator-content-creator-blog-blogger-blogging-social-media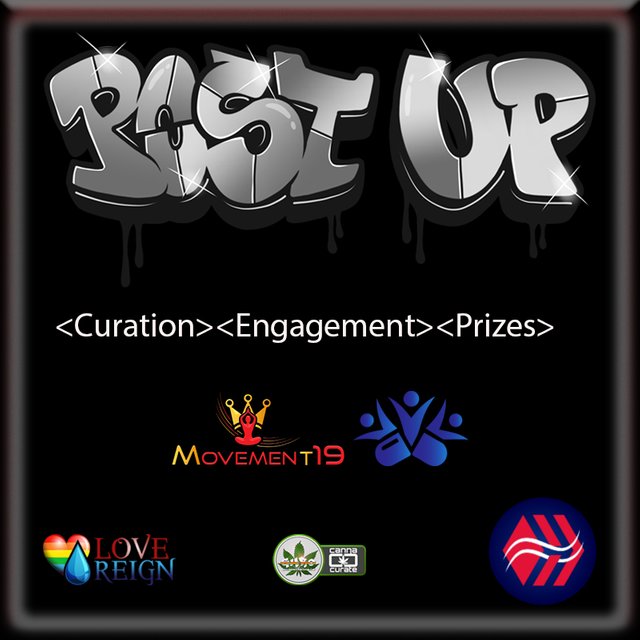 Post Up is a live curation podcast. Audience members are invited to present a post from any social media platform or blog. The post can be yours or someone else's as long as it contains original meaningful content. Posts may consist of images, words or music. Mature content is acceptable, with discretion, as long as an NSFW warning is provided. The show hosts will encourage follows, upvotes, likes and comments. Each week, the aincet e top three etto receive a prize of cash or crypto. All posts presented will be curated for our blog. Get ready to Post Up!
📌 Post Up - Thursdays 🕒 3PM & 🕚 11PM UTC

📌 Post Up S1E3 - Recap & Curation
Each week, after both showtimes, we will compile and curate all of the posts which were presented on Post Up. We will then ask the participants and our followers to select which post they like the most by commenting on this post