Of course as it always happens, I had absolutely no clue what was going to happen and the results speak for themselves. We talked about music, we talked about sandwiches, we talked about bitbots, our vision for Steem and many other things that probably you would not expect to talk about in a show about "music" but.... Nobody complained!
We got away with it... ;)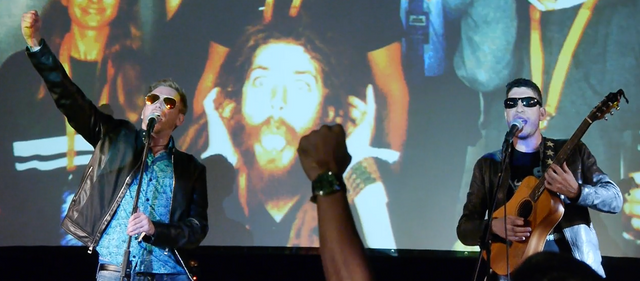 Here is the Full Recording
A Giant thank you to everyone that came
It was a special night indeed. If you are wondering how does this all work, how do you participate of these amazing shows. The answer is quite simple, you need to get into
MSP/PALNET
and become part our amazing powerful community.
Until next time my friends

https://discord.gg/kNxM7T6
Other posts by yours truly
• Good news everyone, Tether is going to moon!
• salt needs to learn how to bark
• Join me tonight for Songwriter Shop Talk Featuring The SteemBirds
• I'm buying me them trophies
• cute tiny eggs