I'm pretty stoked to be here and wanted to offer something cool, because I'm also celebrating my 3rd day here! (w00t!) ! So, I created a Weekend Energy by element report, using the sage wisdom of Carolyn Myss's Archetypes oracle deck AND my very own (personally curated) musical tarot deck.
...I even whipped out my whiteboard!
So, please let me know what you like about this report, because if it resonates with enough people, I would love to add this on a weekly basis!

(These messages are a gift of guidance from Spirit and they belong to those of you who are open to them. They're
general messages
which I have interpreted with the use of my own
intuitive
gifts and oracles which I've demonstrated here. Thank you for your kindness and willingness to explore
subtle energies
that surround each of us, in the
collective mind
.)

I refer to signs of the Western zodiac as "tribes" and these words are synonymous in my interpretations.
As I was preparing, I was deciding where to begin and decided that since it's VIRGO SEASON, why not begin with the Earth Tribes!
And while I was preparing to do that, I was feeling rushed by the Water Tribes to do their readings first. Just thought I should mention that for anyone who is strong in Water Element, in their natal constitution.
I was hearing the Guides saying that this may have had a lot to do with the Pisces full moon which just passed on the 6th. We were hearing that this may have induced heavy emotional turbulence in people who may have their sun, moon, and/or ascendant signs in one of the water signs of the zodiac, such as: Pisces, Cancer, and Scorpio.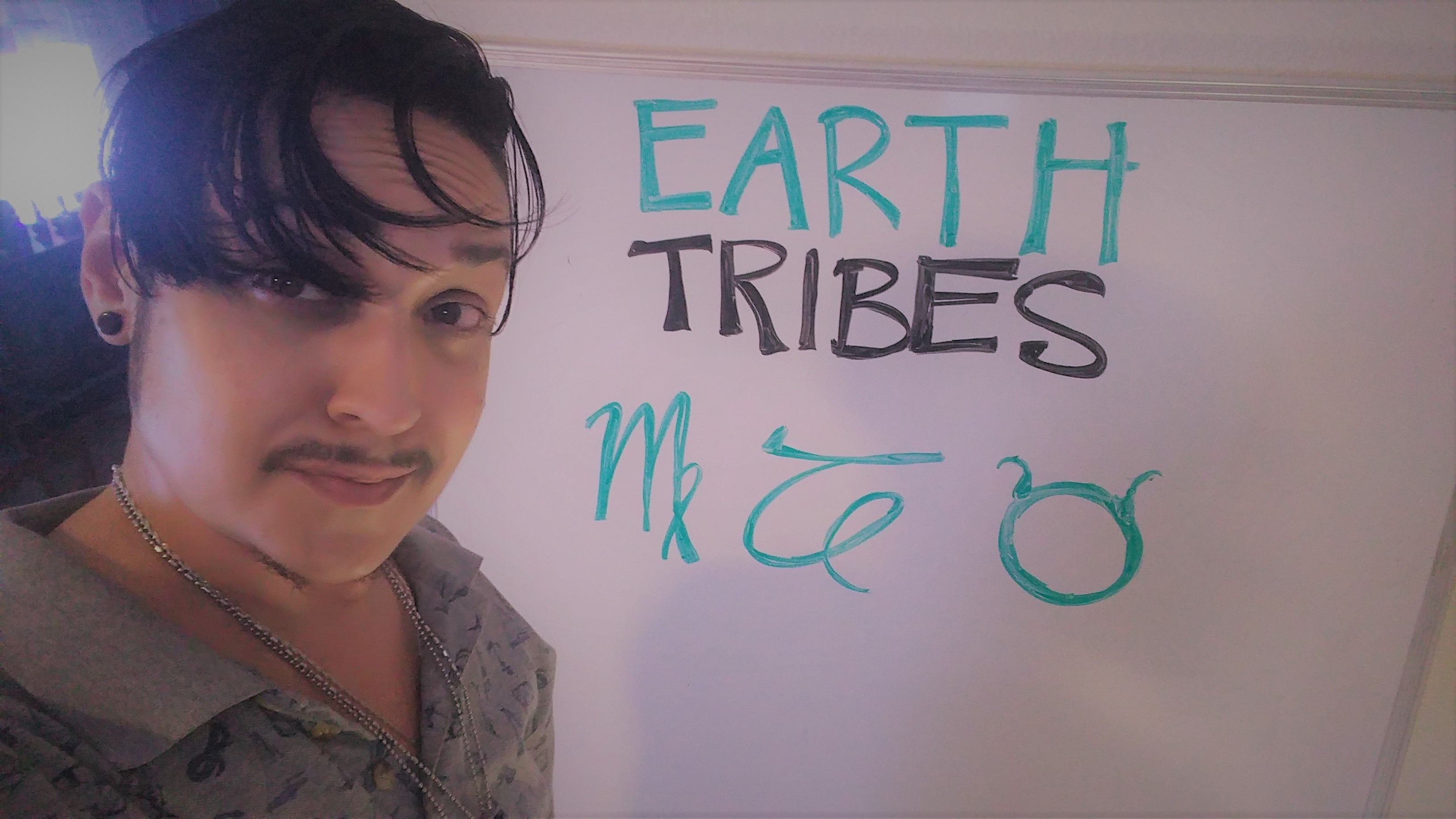 EARTH TRIBES: Virgo ~ Capricorn ~ Taurus
First off, I just want to shout out to anyone who is celebrating their solar return! Happy b-earth-day!! Hope you have an amazing year!
The first song that came up in your energies was, "Without You," by David Guetta, ft. Usher.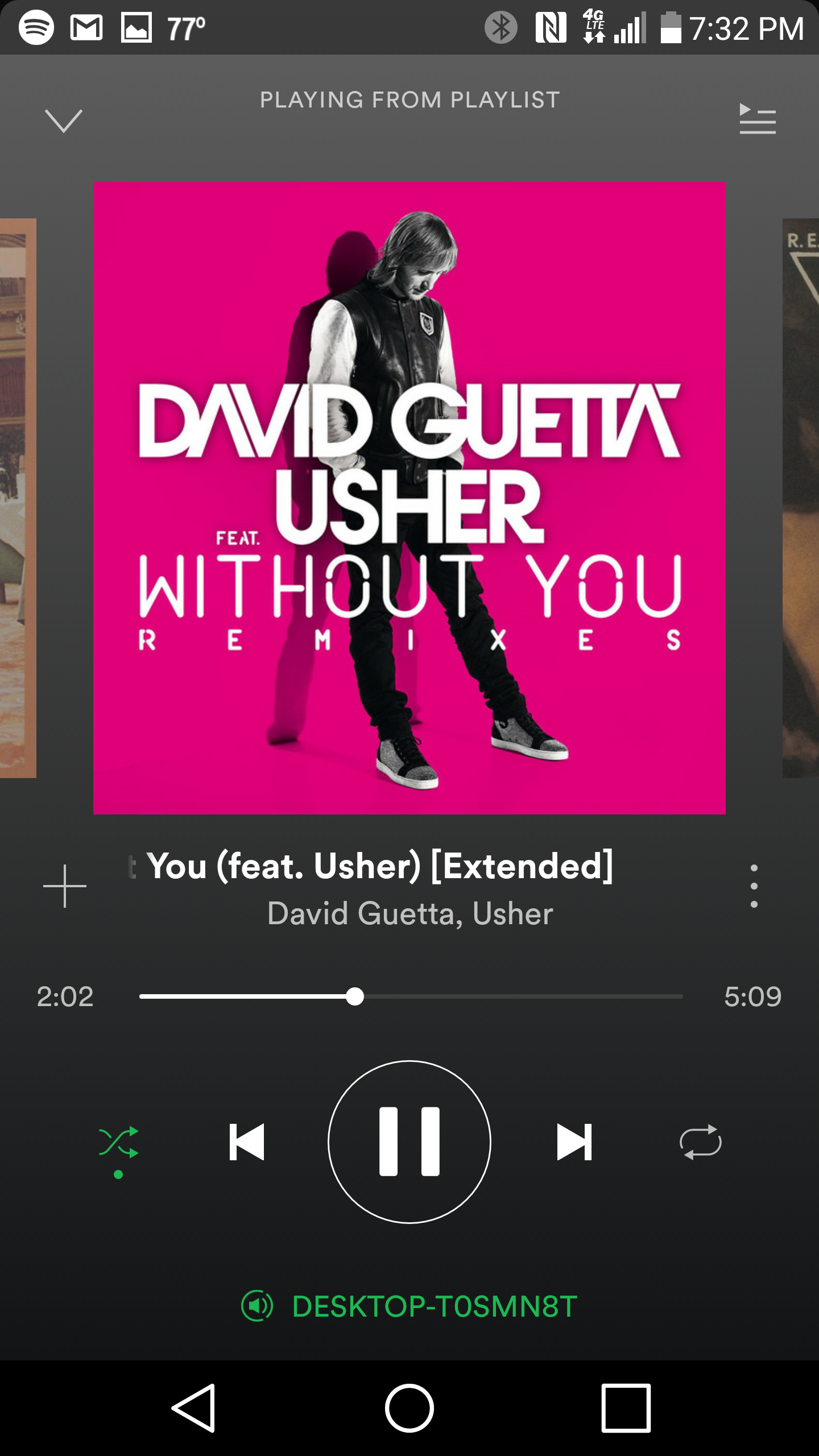 And the second one was, "The One I Love," by R.E.M."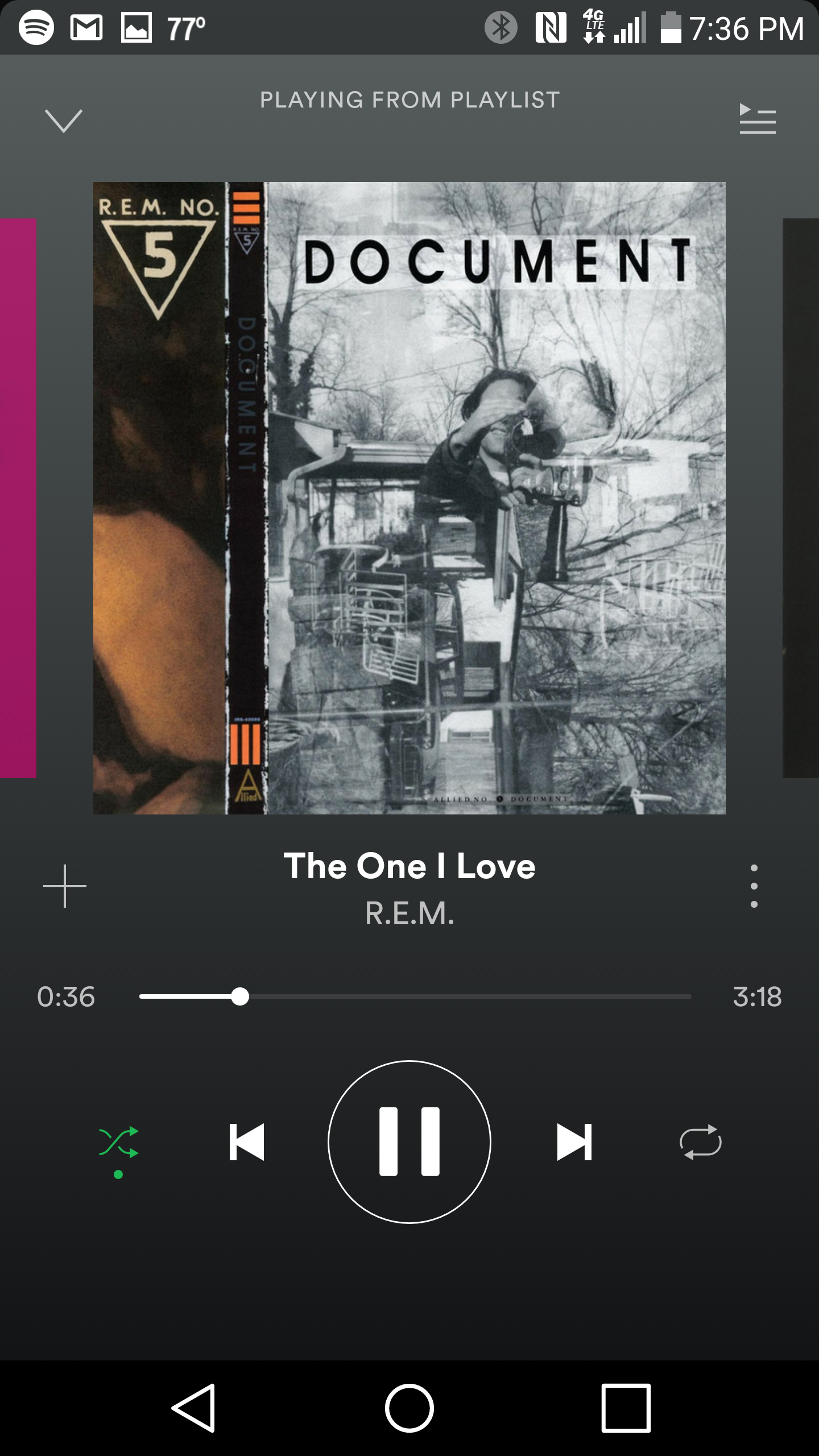 It made sense to me when I flipped the Archetype cards and saw the Fool crying under that mask and the Servant card of a person rushing around, so busy...
I heard someone's guide saying that she was a "slave to the grind" and that she's worried she missed an opportunity that she may never retrieve now for fear of being "too far behind."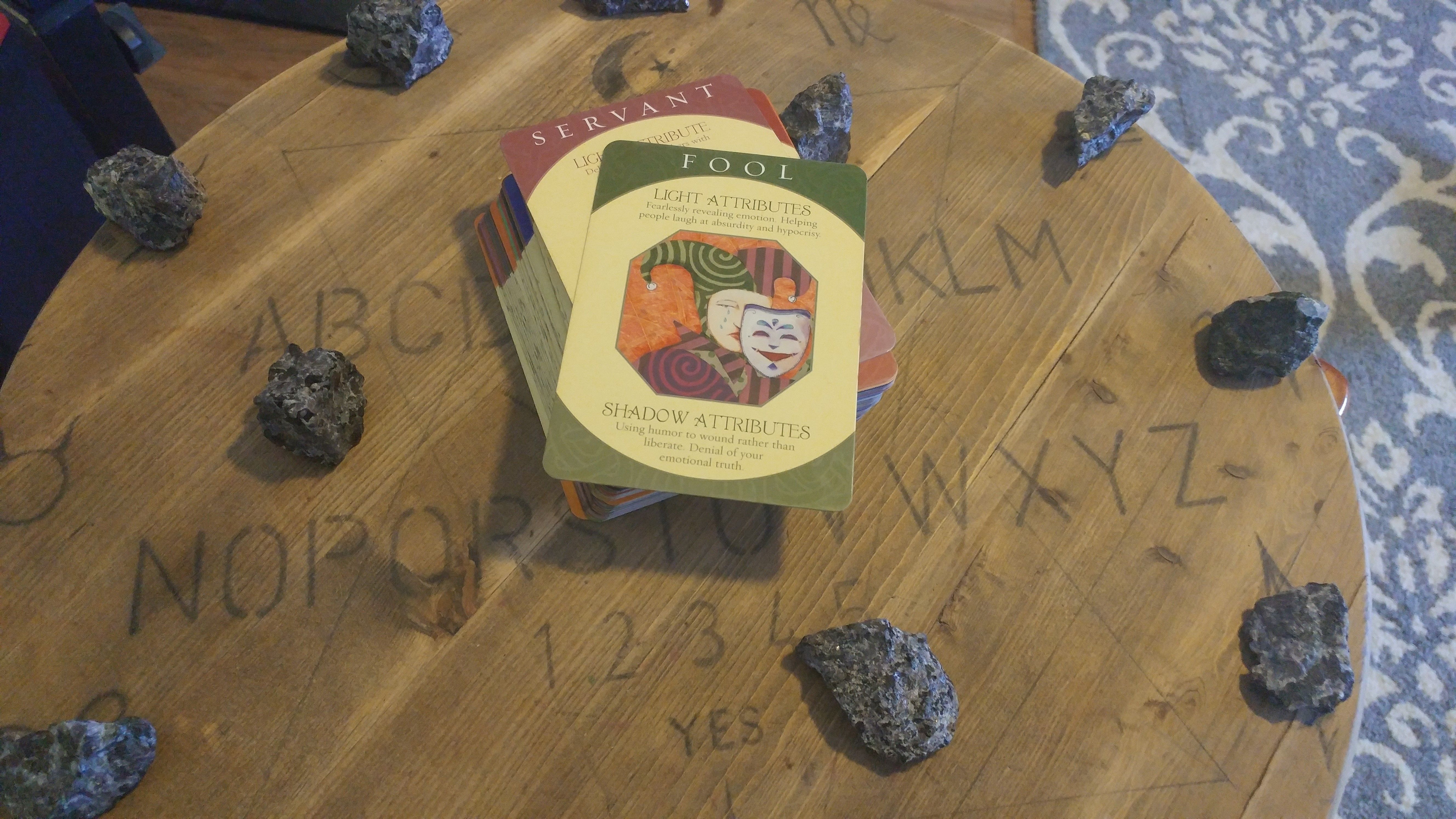 Quoted from the card:
LIGHT ATTRIBUTES
Fearlessly revealing emotion. Helping people laugh at absurdity and hypocrisy.
SHADOW ATTRIBUTES
Using humor to wound rather than liberate. Denial of your emotional truth."
Guides are stating that now is a time where many are being faced with an accumulation of emotional inventory that has been piling on bigtime while many of you have been working toward ends.
The Servant card that showed up at the root of what is now coming to pass, indicates that this is a time to realize where work and play must come to balance, so that you are in harmony with yourself.
Many of you have earned new beginnings that are cycling on, now, and it's wise to take from what you learned, especially in matters where love came second.
Also, interestingly enough, the FIRE TRIBES also received the Fool card in their spread. They were the last spread I cast and this deck has been shuffled copiously.
It's possible that you may be dealing in some way with individuals who are predominant in fire element energy, or that you possess a good deal of fire in your own natal chart. (If you want a good place to check on that, I recommend ASTRO DIENST for their excellent free birth charts.)
However it shakes out for you, Earth Tribes, you have my support and I hope that this guidance was of benefit for you. (And if so, HMU!!)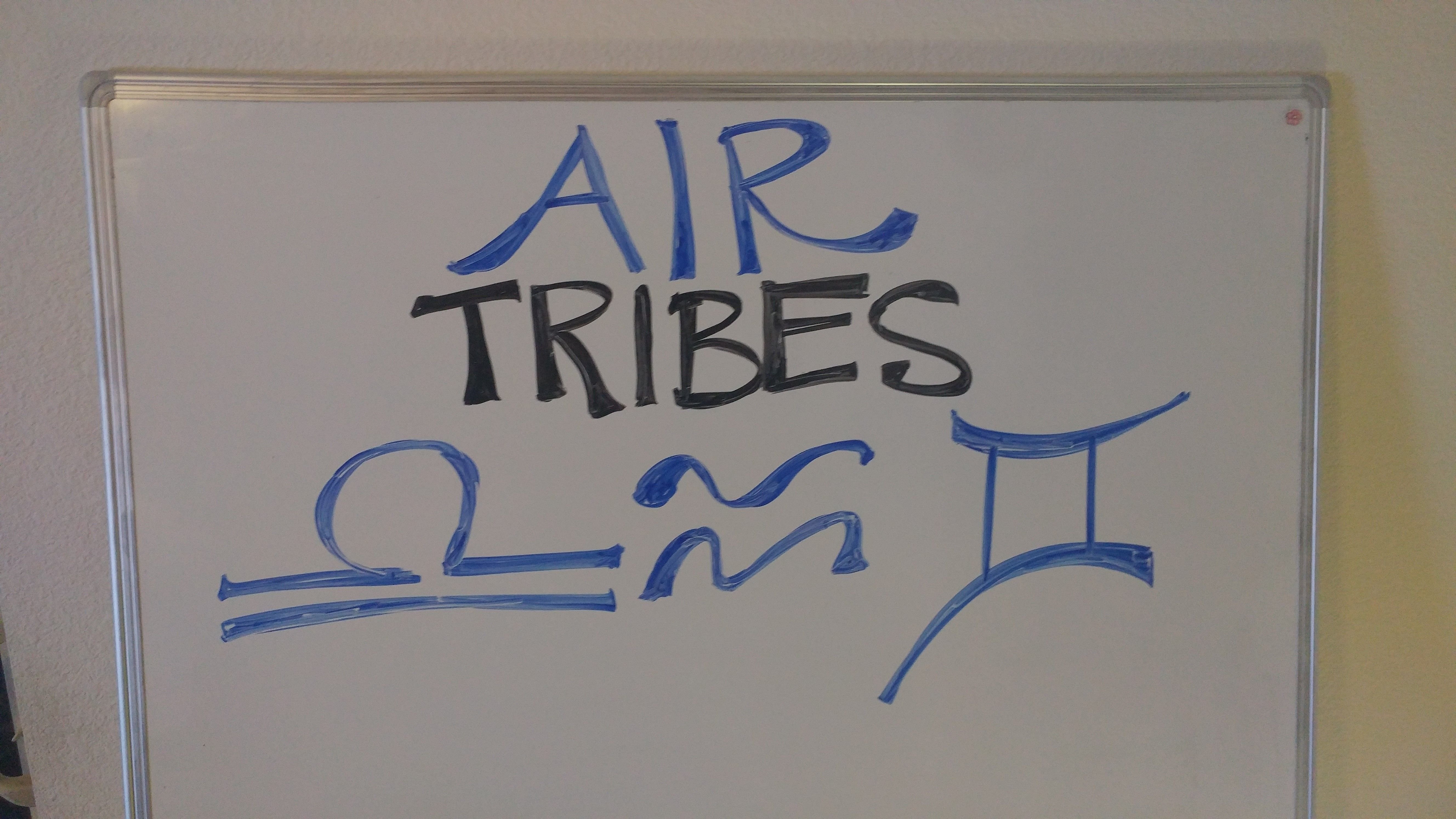 AIR TRIBES: Libra ~ Aquarius ~ Gemini
Well, your guides were sending me strong messages about some major moves being made now. I kept hearing, "It's a sure start!" for someone...
The first song that got picked is called, "That Did It," by Sleigh Bells, ft. Tink."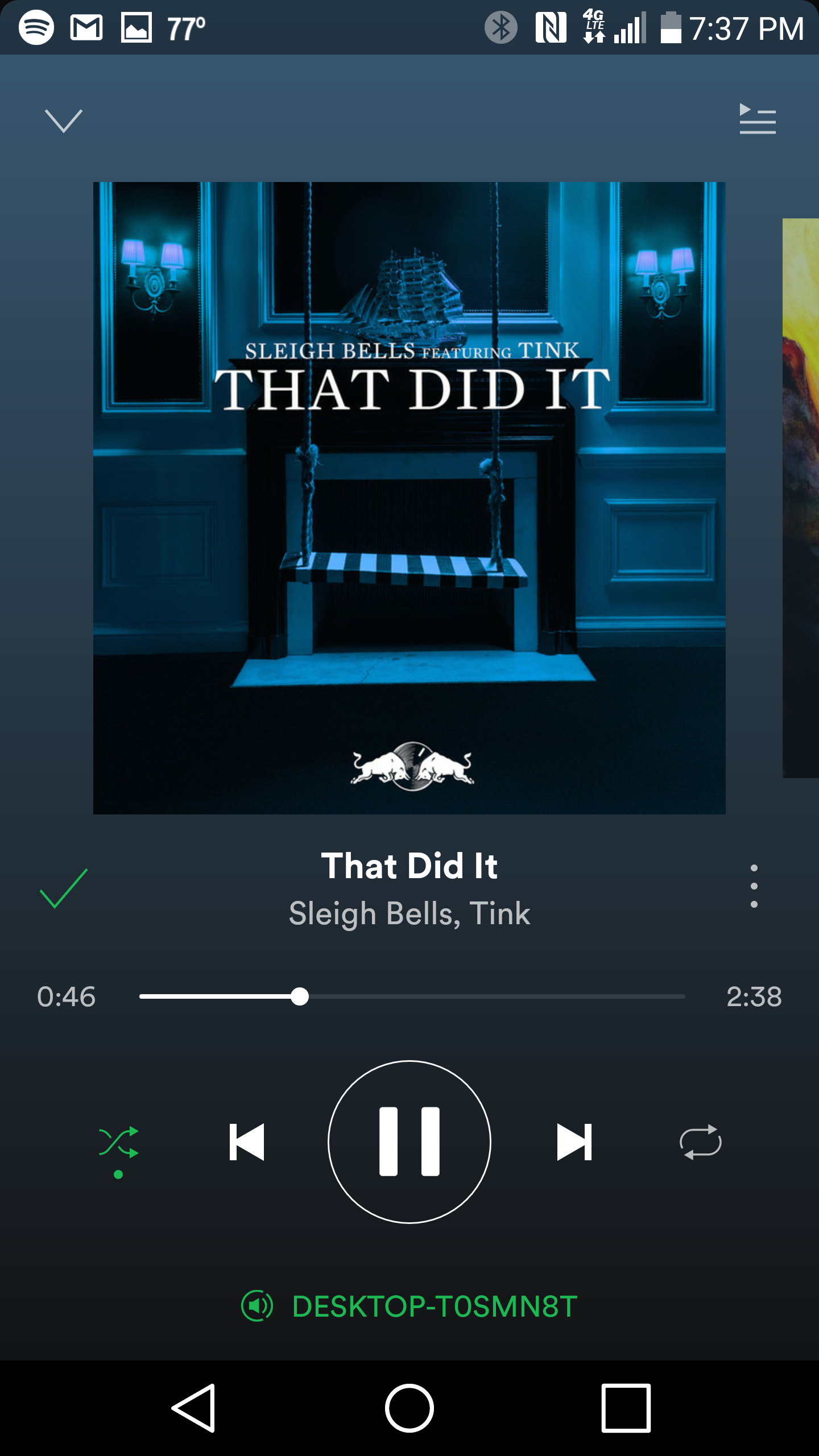 And the second one was, "Touch Myself," by Genitorturers.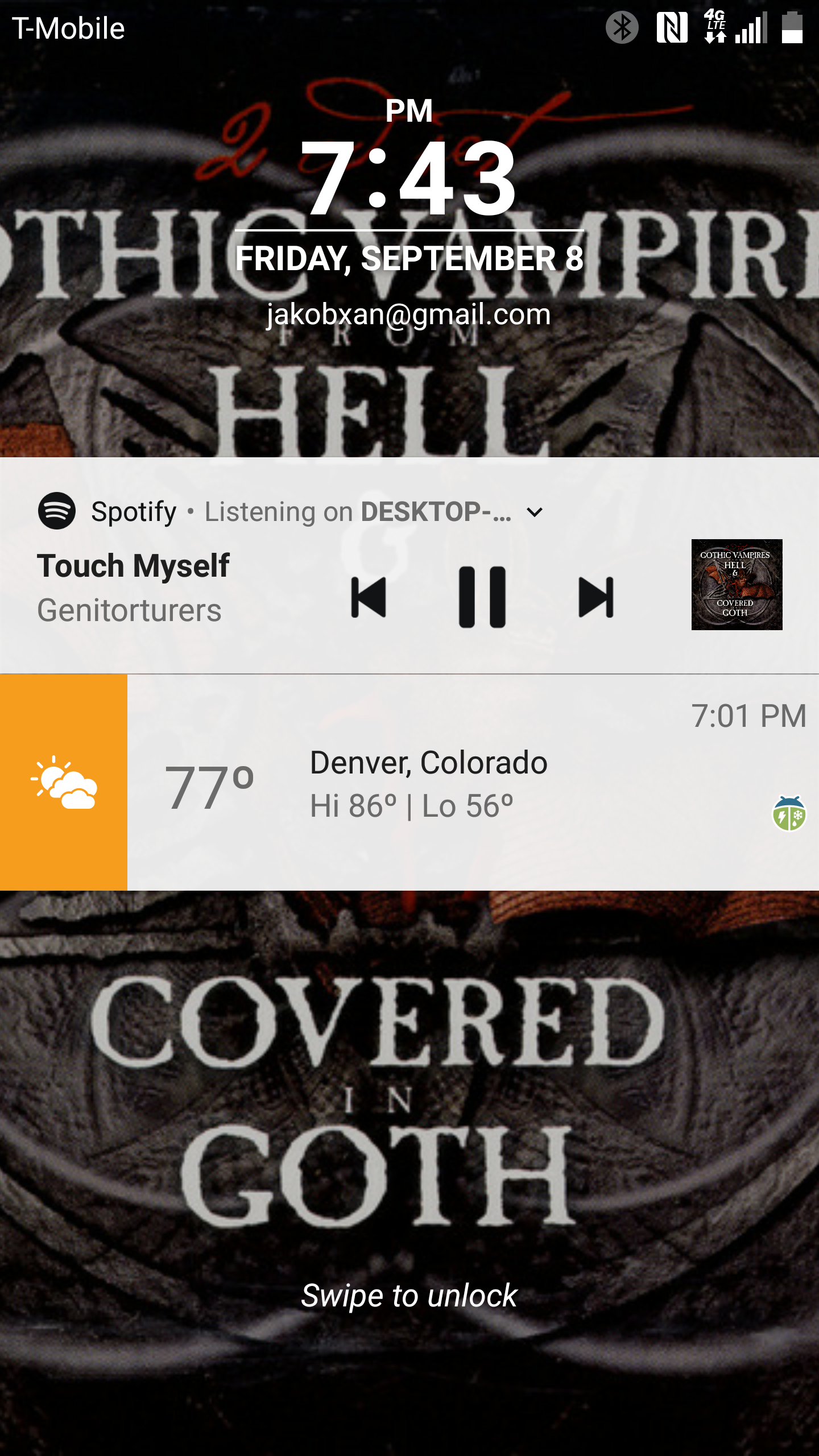 I found these musical selections to be fascinating in the context of the cards which were cast...
So we see that something troublesome may have been recently on the forefront for some of my AIR TRIBES. There is an energy that is literally called, "Bully" which is showing up to pass now, and that energy showed up on top of a "Prince."
The implications of this may vary widely, depending upon who is reading this message, but I am told that it's important to **know that new love that has also come forward.
To quote directly from the card:
LIGHT ATTRIBUTES
Great passion and devotion. Unbridled appreciation of someone or something.
SHADOW ATTRIBUTES
Obsessive passion that harms others. Self-destructive devotion.
The opportunities now are to embrace what has been learned from the past.
They're saying to me that some people have been triggered by the situations that hurt them before (especially in regard to love, if someone was abusive) and that this weekend could rouse certain feelings that may make one question as to whether they wish to embrace the new love (which inherently begins with the self).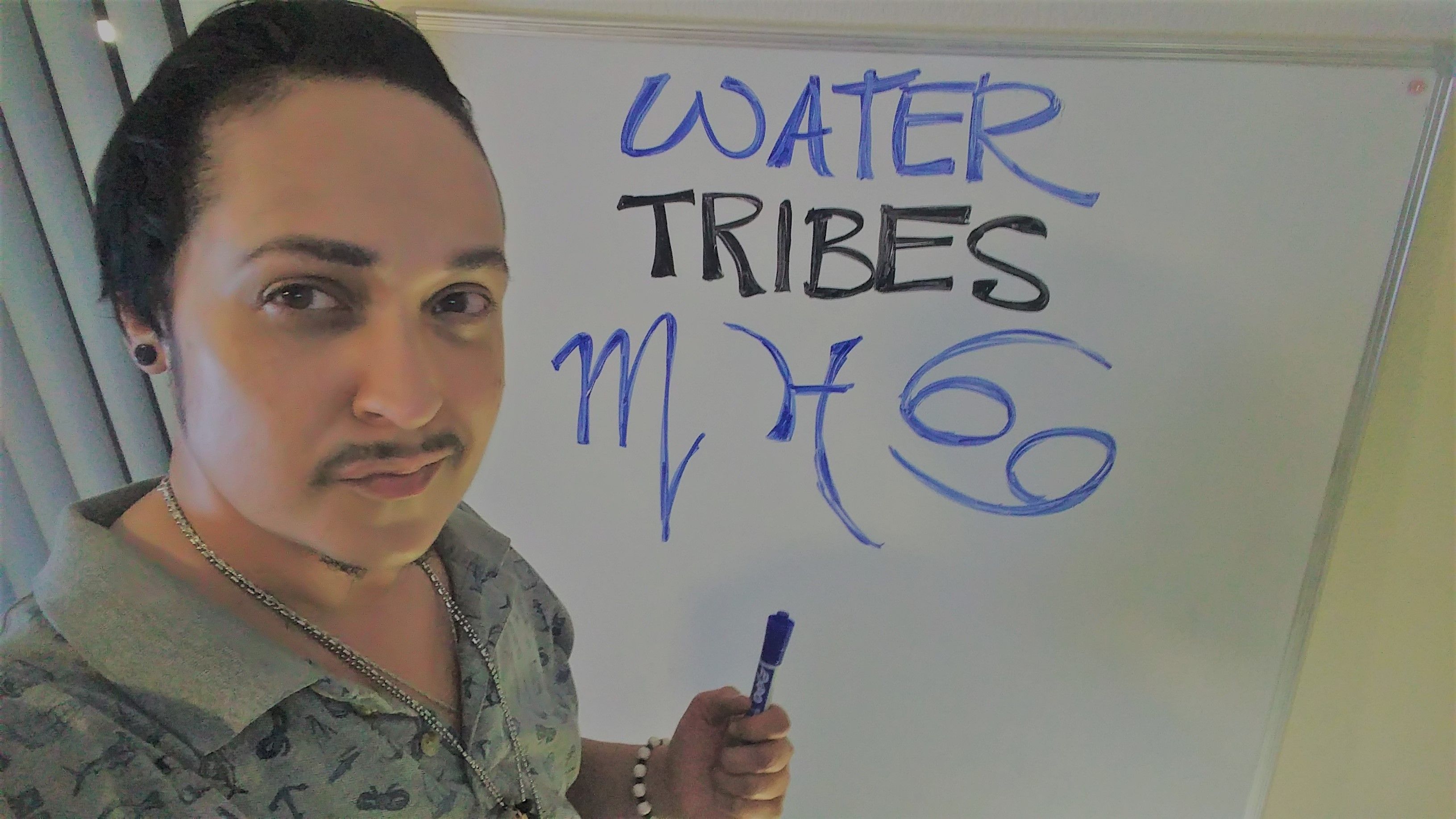 WATER TRIBES: Scorpio ~ Pisces ~ Cancer
Oh my goodness...
Your guides were seriously all over me. Your messages even "Popped out."
And by that, I mean it's like someone yanked cards out of the deck while I was getting ready, shuffling and casting the musical selections that came up for your reading.
Also, while I was getting ready to begin the readings tonight, your guides were like "Start with water tribes!" I kept hearing it (and it was making me laugh)!
Excited much, WATER TRIBES? I mean...
So yeah...the first song that was chosen is, "Everything Counts," by Depeche Mode.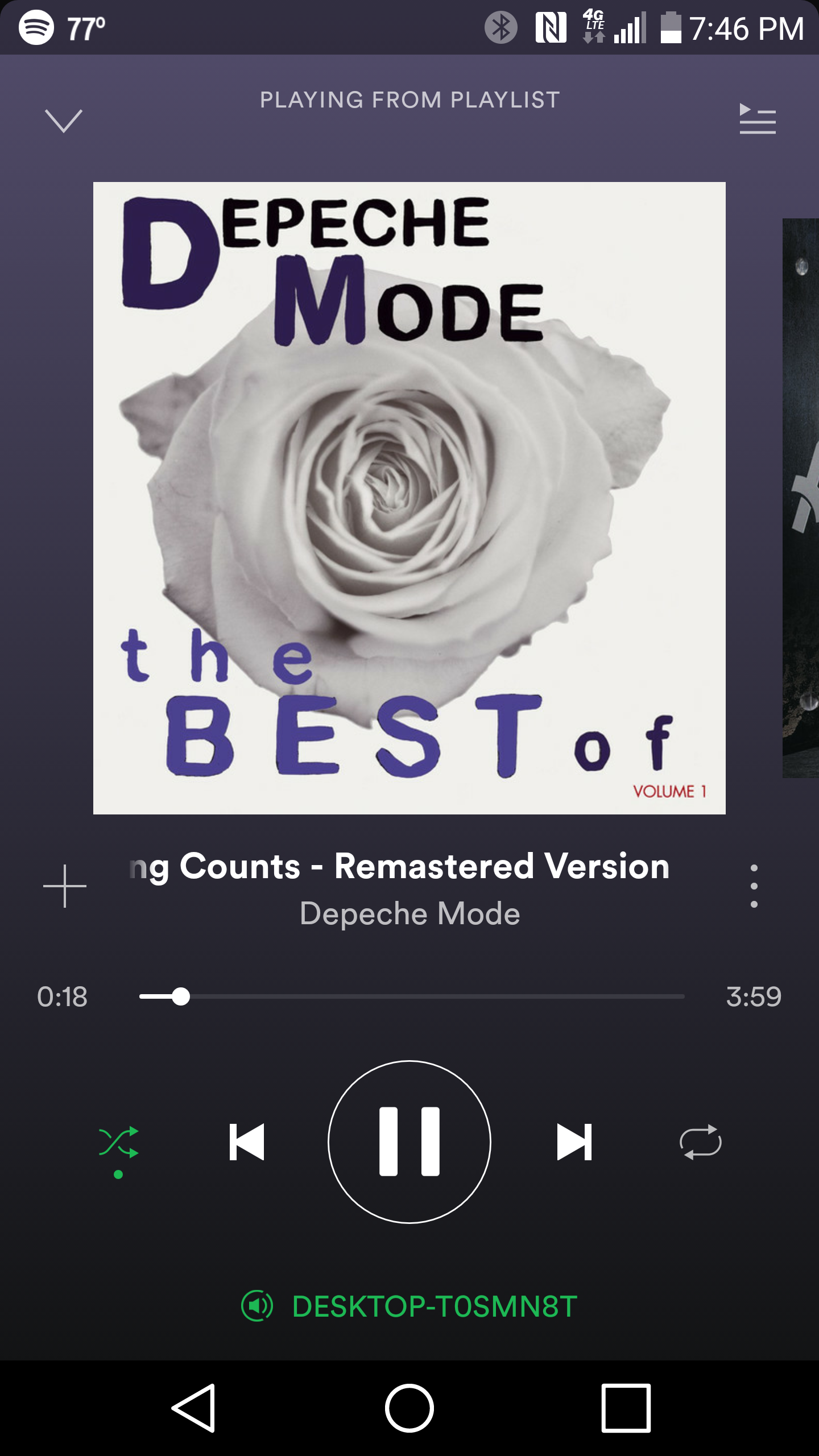 And the second song is, "The Story," by Brandi Carlile.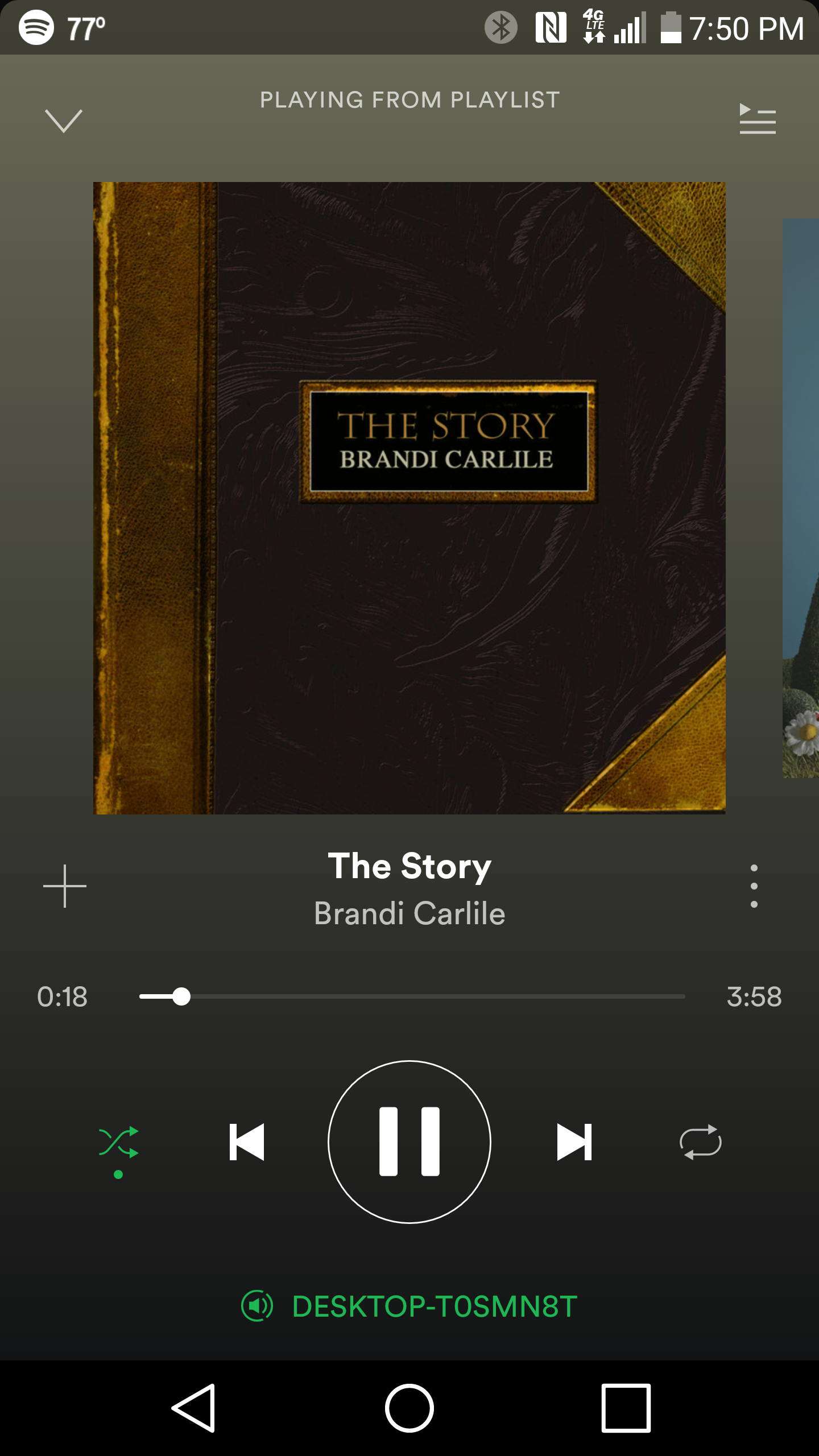 Here's what happened when one of the cards went sailing out of my deck...!
13_stellabelle to star on the Minnow Mayor Town Hall steemit challenge.jpg
This is the ADDICT card.
When I went to collect it and place it onto my spirit board, I was hearing about someone's success in a recovery program and how they have put a great deal of time into staying grounded through what has been an extremely emotional time.
To whomever that message resonates, we just want to congratulate you for all that you have done to align yourself to a healed state. We wish you the greatest of success in all good things, going forward.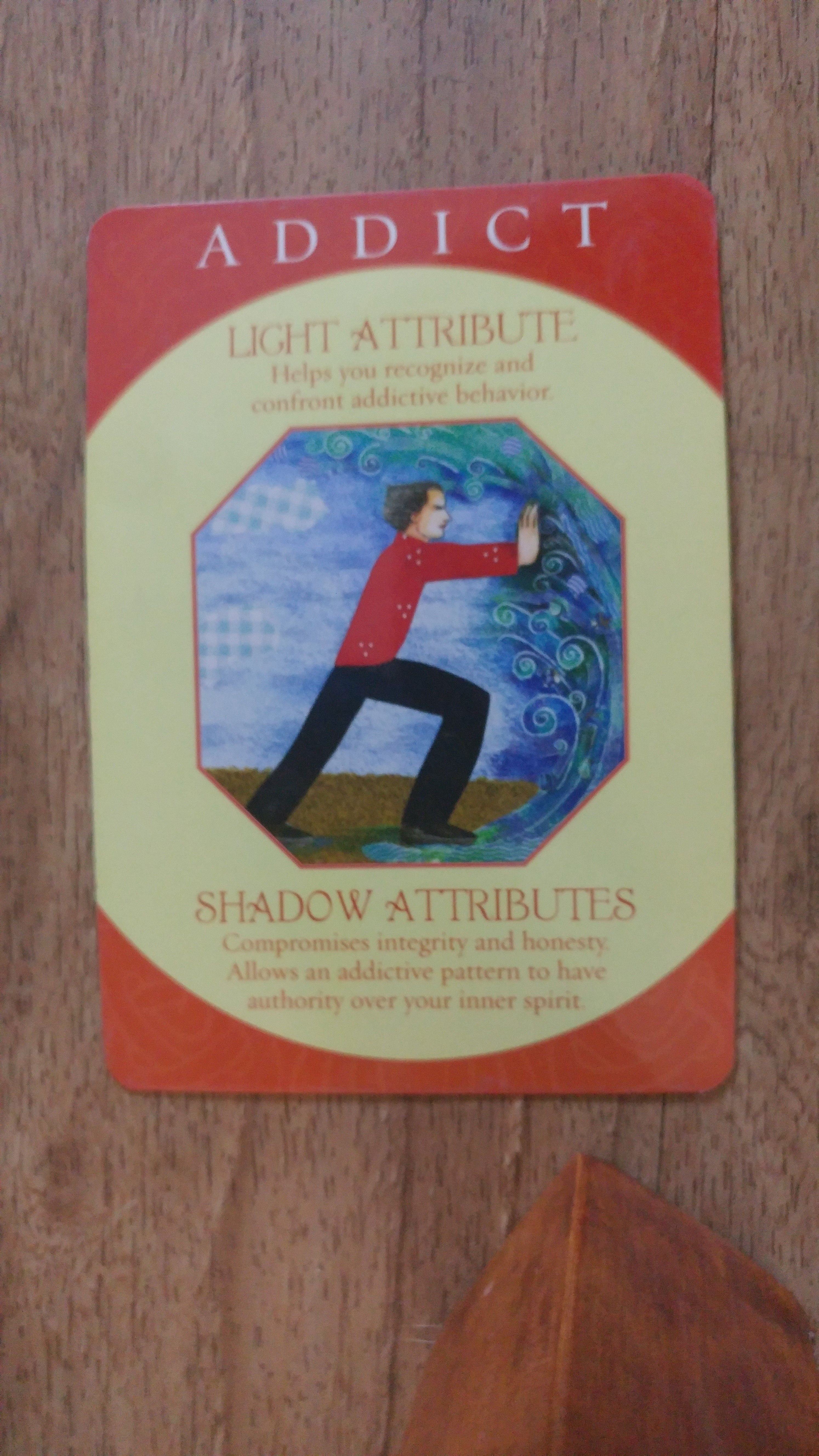 Quoted from the card:
LIGHT ATTRIBUTES
Helps you recognize and confront addictive behavior.
SHADOW ATTRIBUTES
Compromises integrity and honesty. Allows an addictive pattern to have authority over your inner spirit.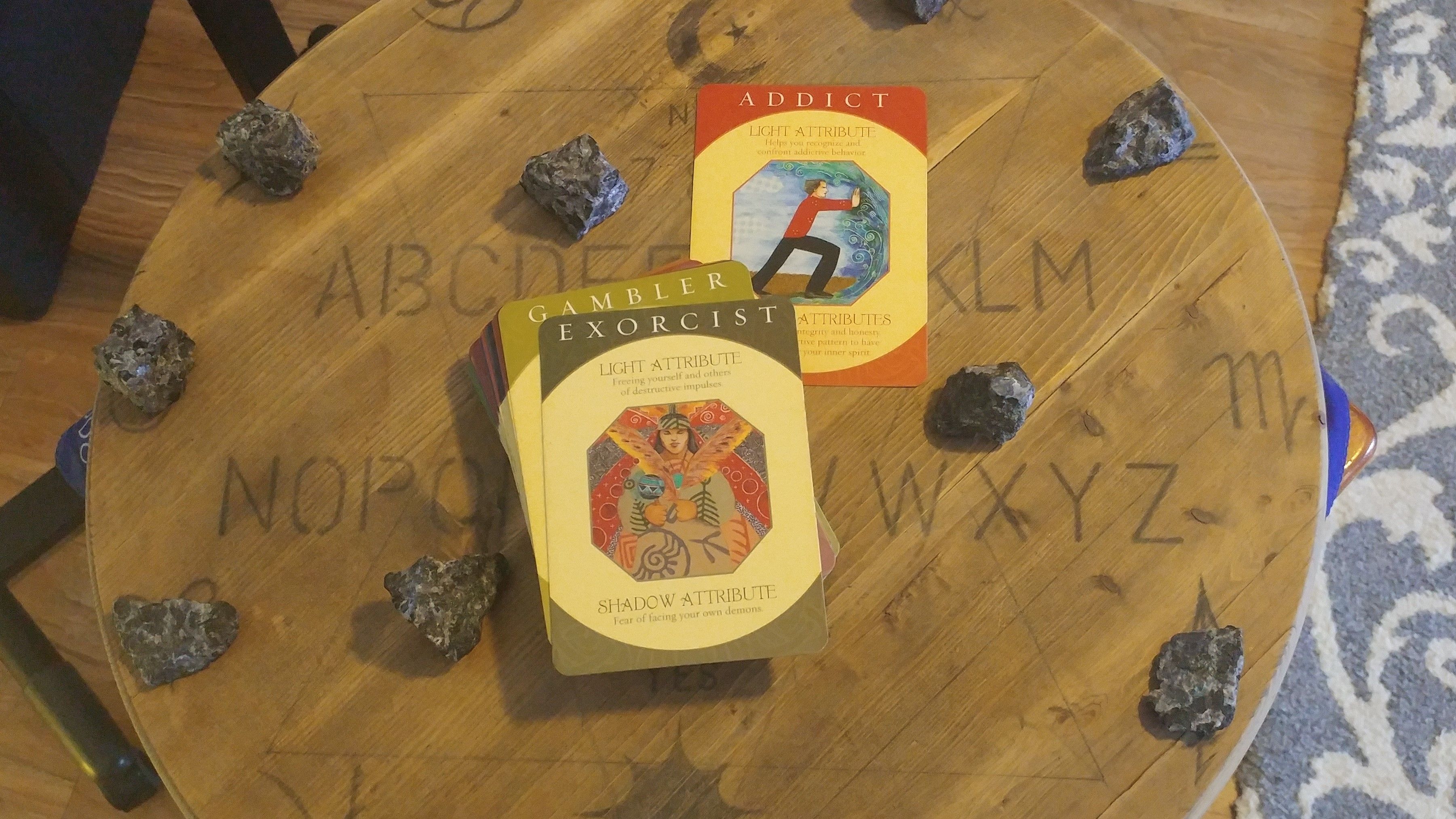 What was on the other side of the deck confirmed what I heard about someone's emancipation from an addictive situation of some kind.
We see that what is coming to pass is being shown to us with the archetypal energy of the EXORCIST...which isn't as "scary" as some people make it to be. In fact, in situations where someone is leaving behind an addictive past, person(s), situation(s), et cetera...it might be a welcomed energy to help wipe away what no longer serves the highest good of those involved.
The way the cards were presented to me, you can see that the EXORCIST slid down to expose the GAMBLER card.
We hear for some, this may explain some of the things that are being exited from our life in some form or fashion now. We wish you the best of success with it too, Water Tribes.
May you be blessed in your situations and please leverage the support you need if you are coping with triggers.
We are hearing that now is an important time to remember that every effort we make to heal and cope with life is a worthy effort. It's important for you to know that Your story matters.
It may be a carthatic time to spend with people who honor you and hold space for you to safely express your emotions, especially if you have words that would be healing for you to say and or hear from others.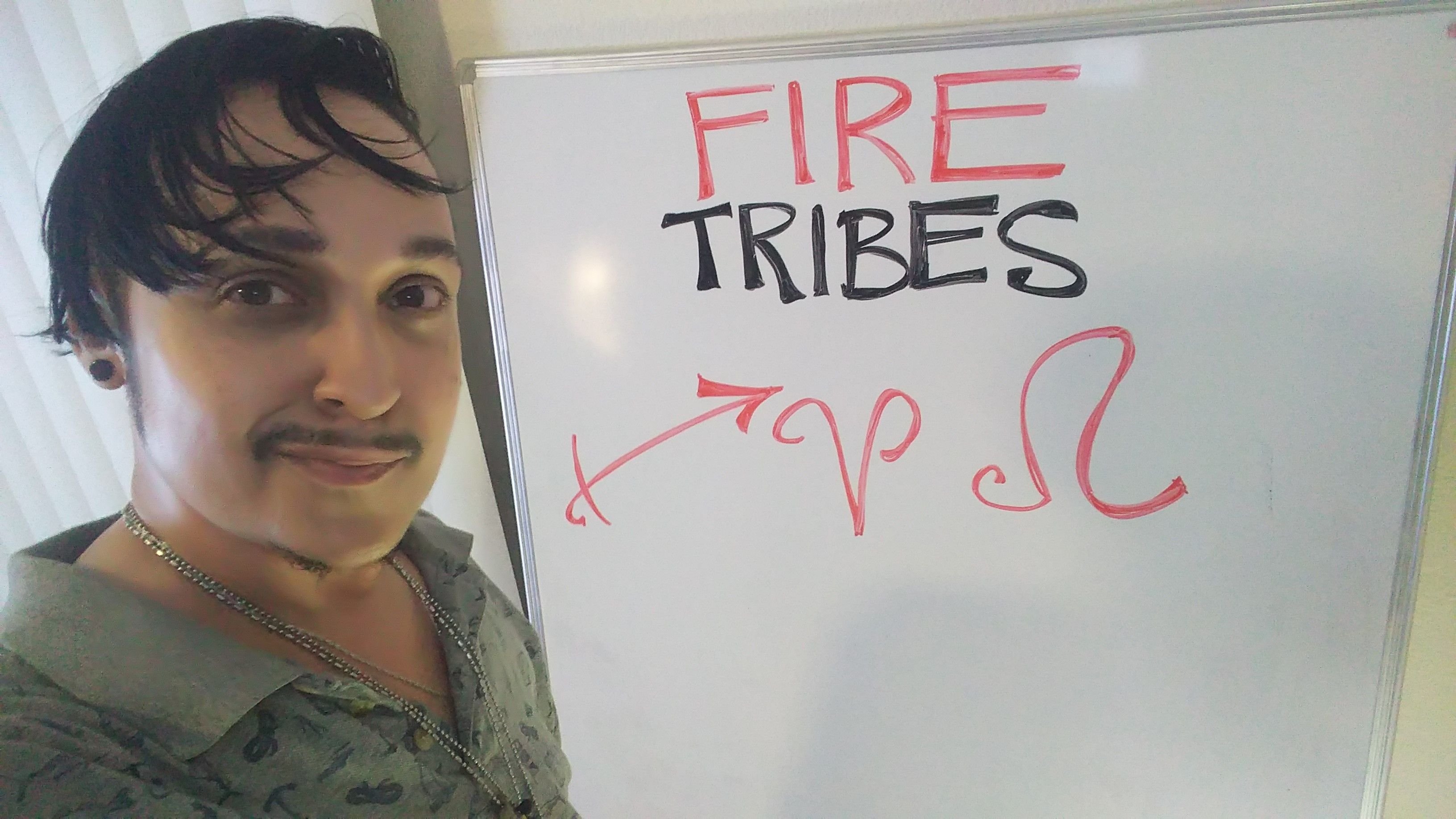 FIRE TRIBES: Sagittarius ~ Aries ~ Leo
Interesting first song to come up...This one is called, "Operate," by Peaches.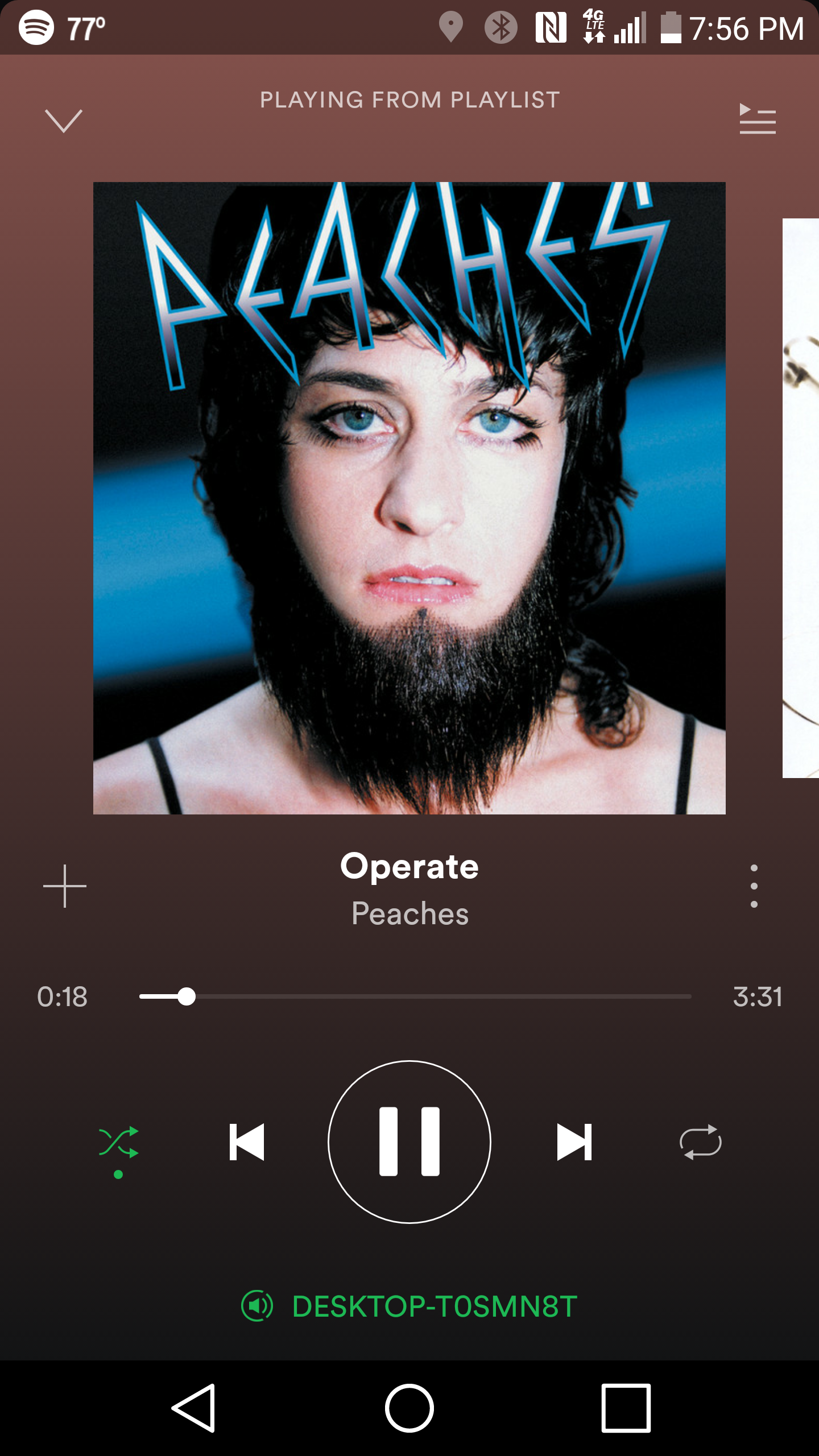 And the second song that came up was, "It Must Have Been Love," by Roxette.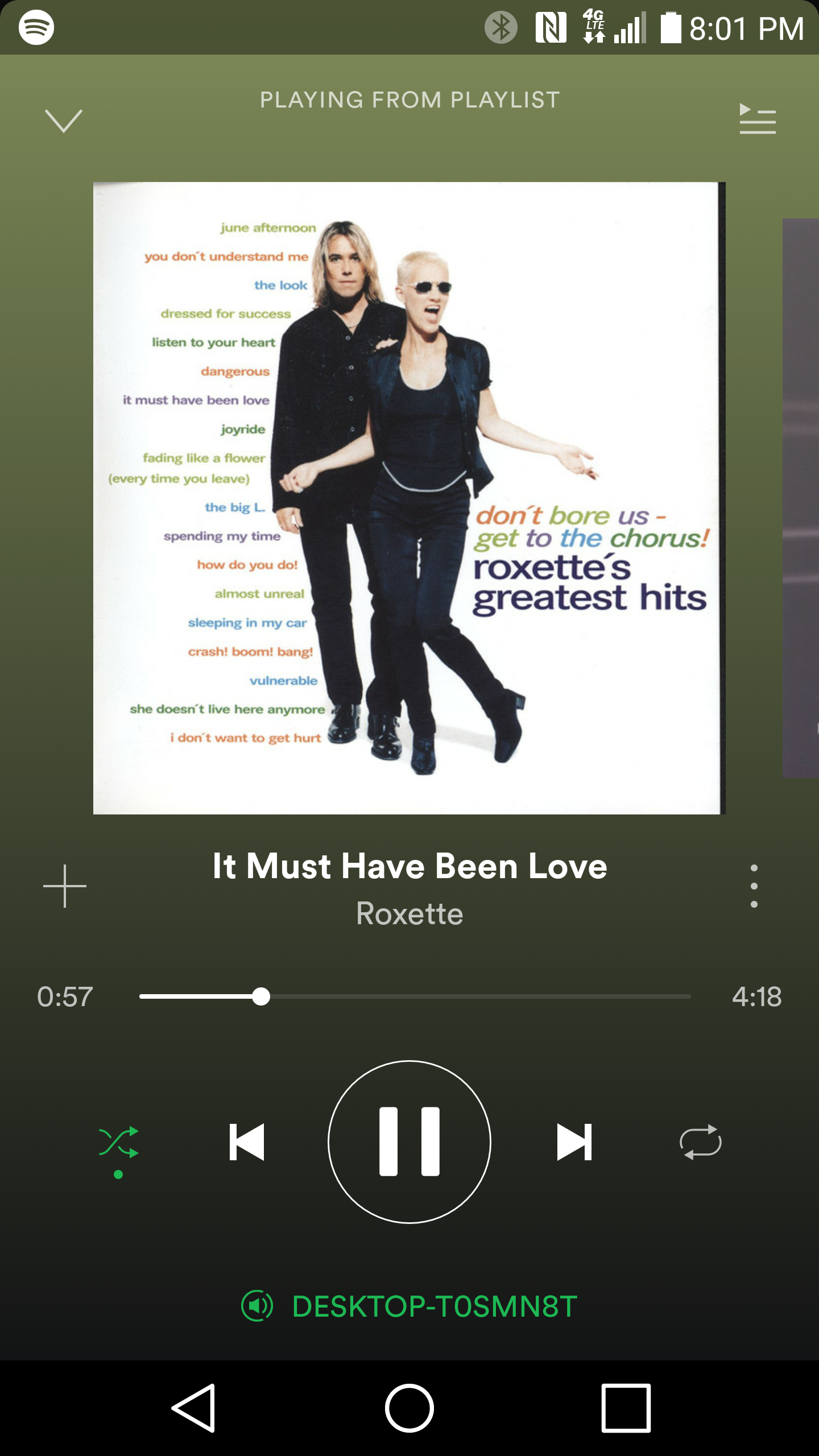 I kept hearing about some kind of "tactic" that was used by someone (your guides literally keep showing me dramatic fingerquotes when they say tactic to me...
They're saying that the "tactic" backfired and someone has been seriously upset over what they fudged by this miscalculation.
And I am hearing that you may either have some EARTH energy in your chart, such as Virgo, Capricorn, and Taurus - OR - that you may be dealing with someone who does, in which case, you may wish to scroll back up and read the EARTH TRIBES reading, because you both received the same Archetype card.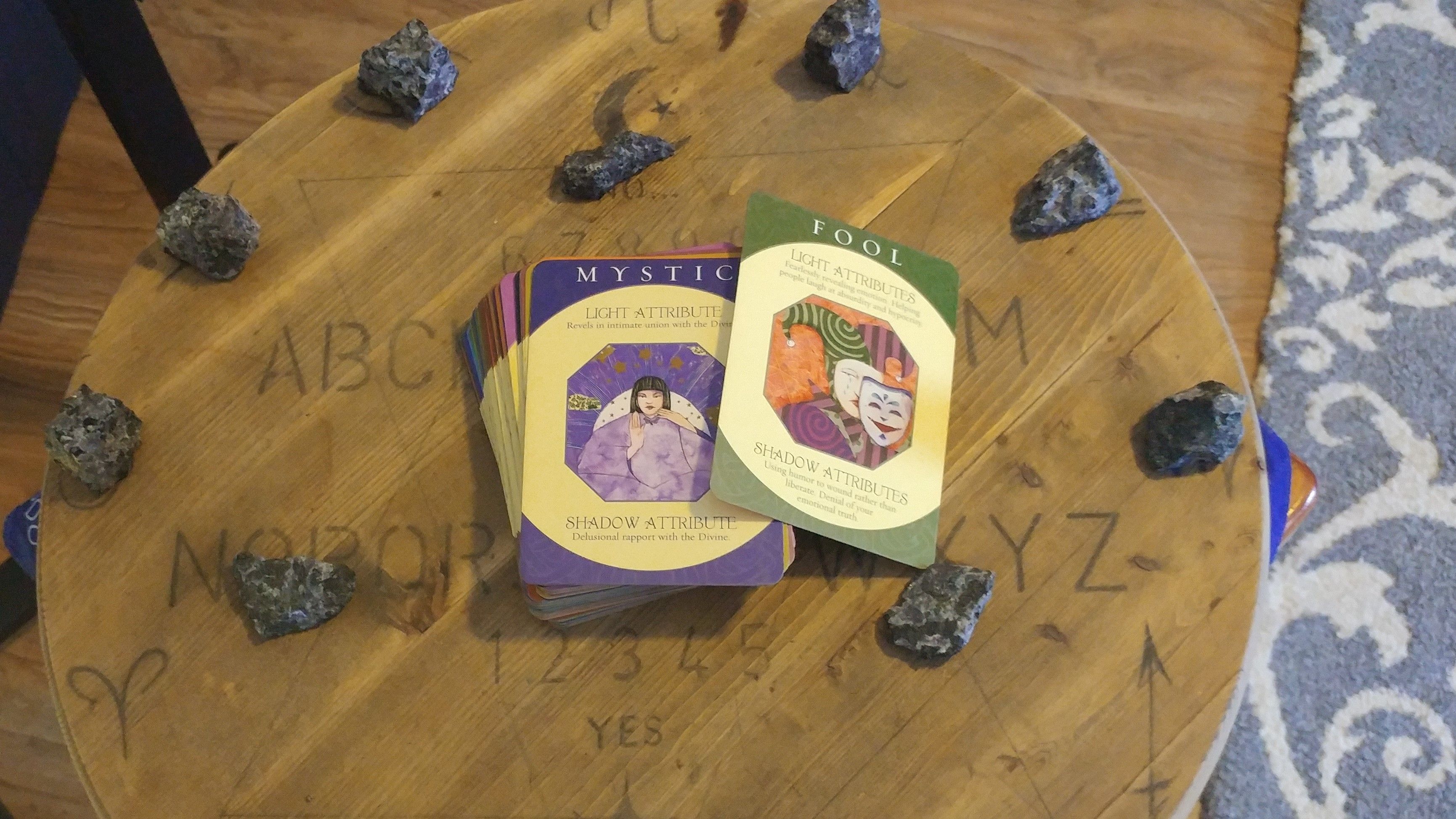 Your FOOL showed up over the MYSTIC card.
We hear that the MYSTIC energy is moving to the past...this is a very interesting card and since the FOOL has already been outlined in this post, I am going to highlight the message from the passing energy of the MYSTIC in order to help us clarify the energies that may be surrounding you at this time.
Quoted from the card:
LIGHT ATTRIBUTES
Revels in intimate union with the Divine.
SHADOW ATTRIBUTES
Delusional rapport with the Divine.
Honestly, I am hearing from someone's guide that someone took some really bad advice from someone who came to them, purporting as if they were delivering good advice, and it backfired.
The guides are saying depending on which side of this you may be on, you could have someone stepping forward to explain what happened and why they were motivated to do what they did.
We're hearing that in some cases, this was an emotionally wounded person who was being manipulated by someone with a motive to give them bad advice.
The guidance here points to us being honest with ourselves about what is.
And if you are faced with someone who comes to you to expose something, pay close attention to your gut instincts about what is being served your way!

I'm seriously wiped out from all of the interpretations!! Wow, you all had me busy and I get extremely hot when I do these readings from all of the energy that passes through here!
I really hope that you all enjoyed this little taste of my spirit work! It's dear to me and I'm happy to be here where I can share it all with you.
Let me know if you liked the series and if you have any questions, please HMU!!
Love & thoughts,
Intuitive Jakob