Today: Steemit Musicians Only
Dear Music Lovers, musicians, songwriters, producers and MSP Waves listeners!
Today is a special indeed. With some of the best musicians/original songs breed and groomed by Steemians, I a show casing todays Steemit Playlist in 432. Hear the difference, feel the difference, be inspired.
---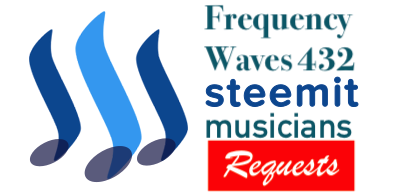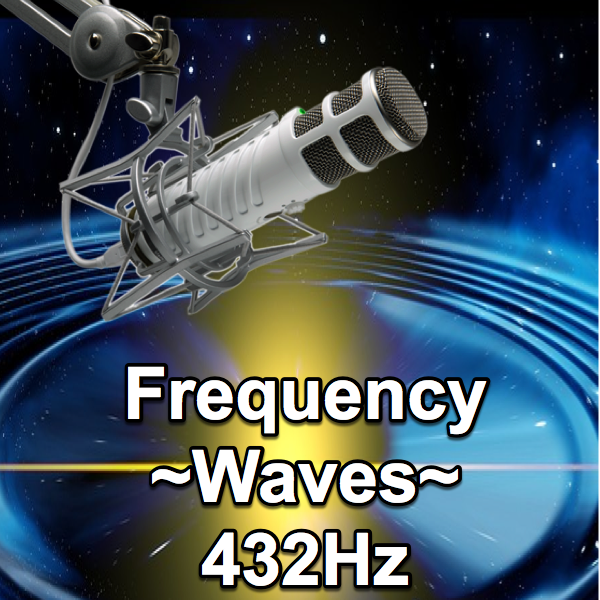 Frequency Generator - Healing
I have overdone it. Even hurt myself with my Rife. Carelessness. It's not the machines fault. It's my sillyness.
Nothing serious. I will update y'all during the show.
Live in 432 Hz
We have around 150 performances lined up from Steemians like you and I. Original songs. A special thanks goes to @isaria, @swelker101 and @soundwavesphoton for helping me to compile today's list. I coudn't have done it without you!
Who will be Featured?
Too many to list here and then some. Many artists signed up prior to the show via the Frequency Waves Show Support Server. Others were dragged into the mix my their musician friends and fans. No live performances, so everyone can relax and enjoy their performance in 432 Hz. If it inspires musicians and producers to deliver their art in 432 Hz everyone benefits. I am a musician. When I play in 432 Hz as opposed to 440 Hz, I am more creative and have more fun playing and producing.
Why not try it?
All performances here on Frequency Waves 432 is converted in real-time live on the air to 432 Hz.
Be there or be nowhere!
---
Starting at
9pm UTC
4 pm EDT
3 pm CDT
1 pm PDT
for a relaxing and informative 3-hour show with this Saturday afternoon.
Where to listen
Music Requests
Frequency Waves Music-request Channel Discord channel - and
Discord Radio Channel
Click here to listen
Audience Channel
Interact with me and other listener in our Audience Channel on MSP/PAL
For best Audio Quality Listen On
MSPWaves.com/listen
or
twitch.tv/mspwaves

If I have it - I will play it!
Don't miss today's Frequency Waves at 3 pm Central.
---
EASY Timezones
Let us explore the
mysteries of frequencies
during the show. Everything is Frequency:
Energy, Information, Life.

Frequency waves can alter our physical and our mental state. Frequencies can heal – and they can kill. They are used by doctors and by the military.
We shall dive into the fascinating world of Frequencies on an enjoyable and relaxing Saturday afternoon.
Listen to a wide variety of music genres to appreciate the beauty of the Golden Frequency: 432 Hz.
Make sure to tune into MSP Waves Radio and check out the MSP Waves Radio Show Schedule.
~Chris (globo)
---
MSPWaves Radio and its owners take no responsibility for the opinions or statements made by the talk show host or their guests. Statements and show topics are not necessarily the beliefs of the radio station. The material on this show is provided for educational and informational purposes only.

Thank you for reading.

Proud Supporter of PAL and the - The Minnow SupportProject
Christopher "The Hat" Hatfield @globocop

[Upvote] [Comment] [Resteem] [Follow]
Globobop Curation Trail - Make your vote count - Upvoting Quality - Why not join today?