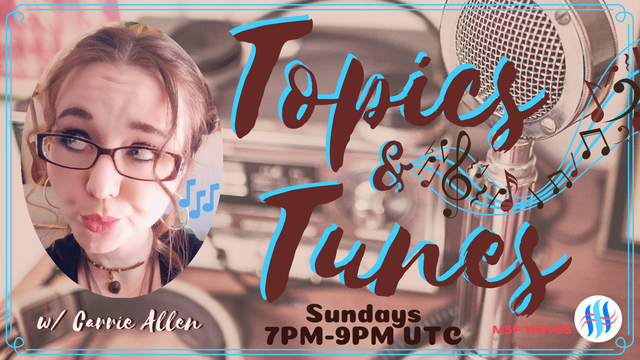 Greetings, Steemland!
🎶It is I! Your favorite Sunday DJ!🎶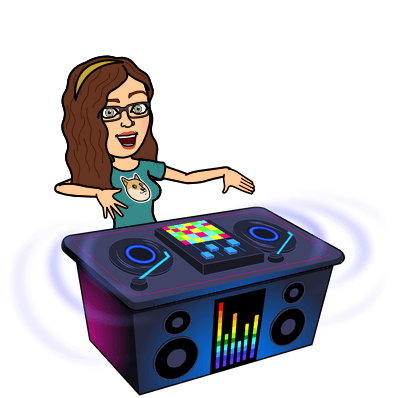 It's time to wow you with my wordy ways-
to dazzle you with tunes I play.
So jump online,
put yer headphones in,
Grab that bottle of wine-
It's Sunday, let's begin. 😎

Today's Topics: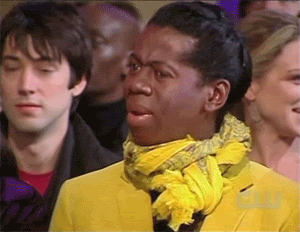 Your guess is as good as mine... Though, fair warning, it may be mostly music and a few games today.
Disclaimer: I am NOT a journalist. I am a commentator, at best. I simply share my thoughts and opinions on topics. This has been your friendly neighborhood trigger warning. Have a great day!😍

Today's Tunes: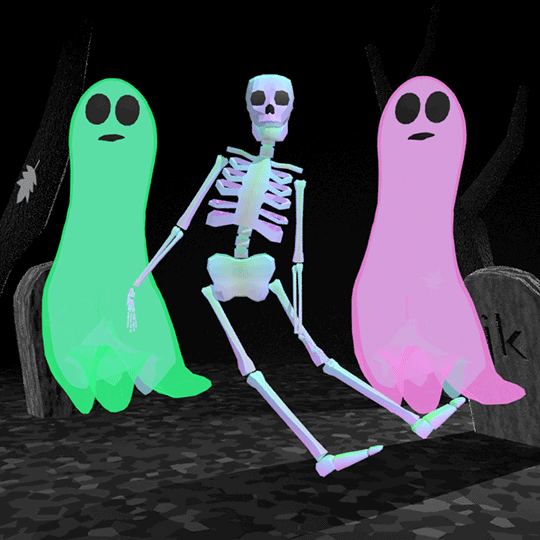 Witchy Stuff... Spooky? Halloween themed? Meh. May just end up in the 80s...
Carrieallen not to be held responsible in the event the 'plan' is thrown out the window and completely different topics and tunes are discussed/played.

Where to tune in:
When to catch me around the world EVERY SUNDAY!
| N. America | Europe & Such | Australia |
| --- | --- | --- |
| 12 PM - PST (Pacific) | 7 PM -GMT/UTC (U.K.) | 3 AM Monday- AWST |
| 1 PM - MDT (Mountain) | 8 PM - CET (Central Europe) | 5 AM Monday- AEST |
| 2 PM - CT(Central) | 8 PM -IST (Irish Standard) | 8 AM Monday- NZDT (New Zealand) |
| 3 PM - EST (Eastern) | 9 PM - EET (Eastern Europe) | |
| 4 PM - AST (Atlantic) | 10 PM - FET (Further Eastern Europe) | |
Disclaimer: This isn't EVERY time zone. Did I miss you? Let me know and I'll add ya to the chart!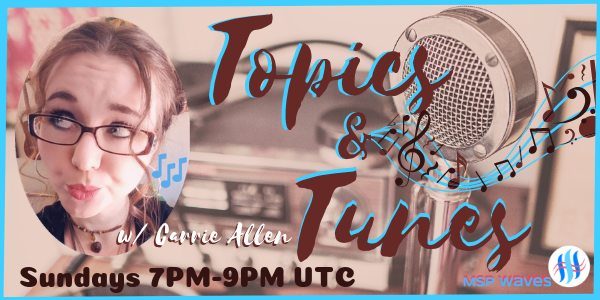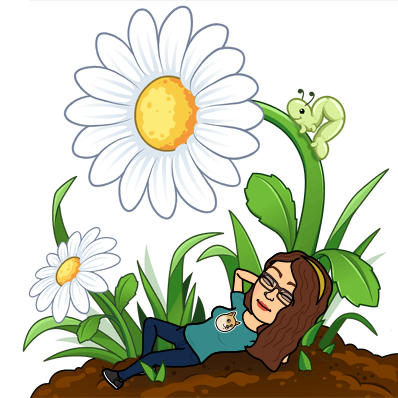 💛


For more information on our community projects check out our SEPTEMBER UPDATE.



I'm a member of the @helpie Witness Team!
Click the pic to vote today! 😍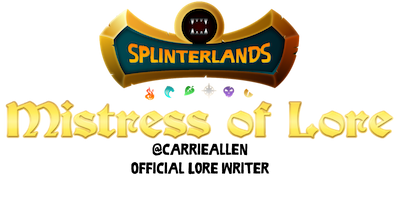 www.SPLINTERLANDS.io


All images created by me, Bitmoji, are open-source by the Splinterlands/Steem Monster Team, or logos of projects I support.